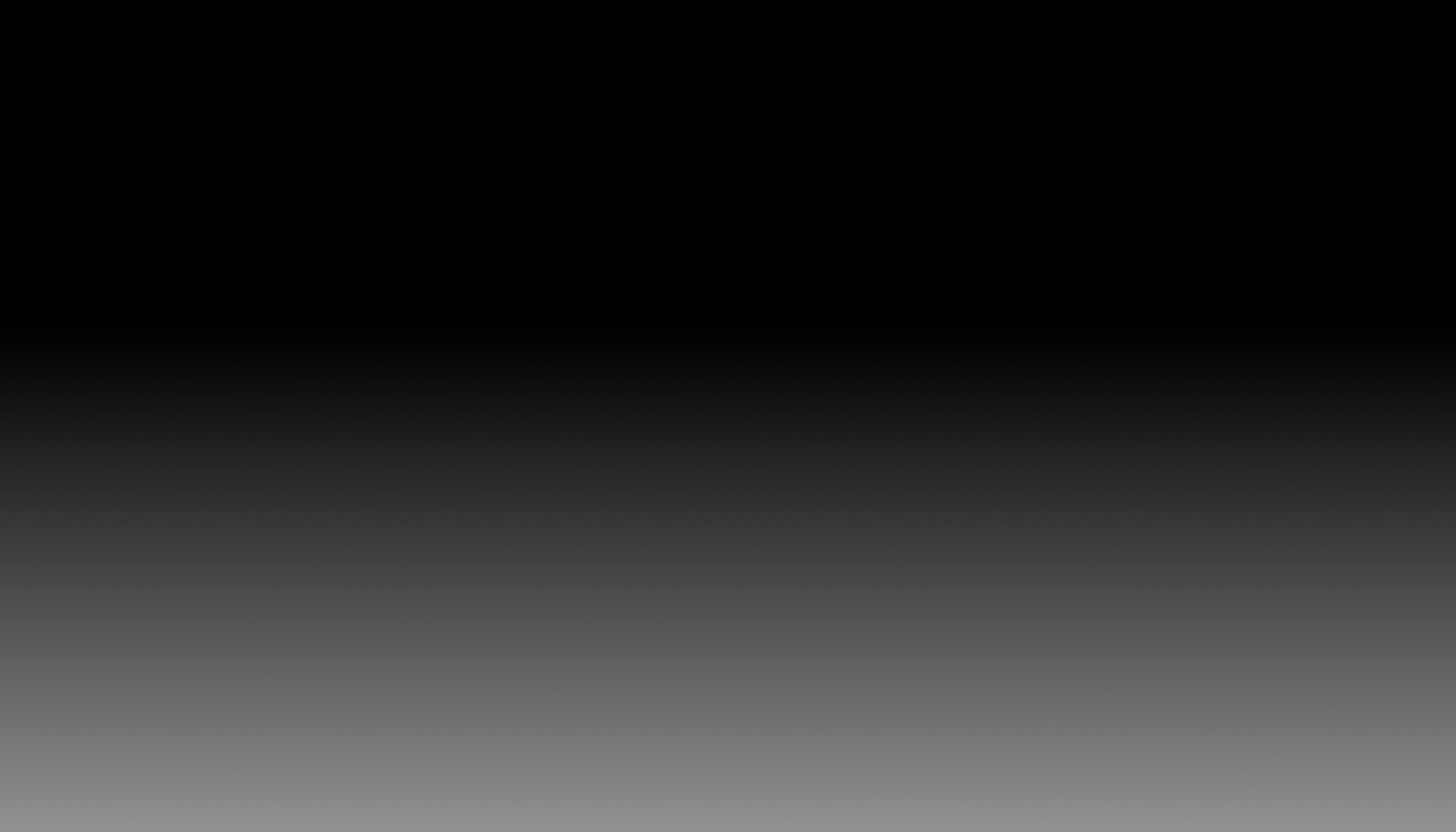 Nocturnal Bookshop at Studio H13
This Friday December 7th during Les Fêtes des Lumières In Lyon we open our bookshop corner for a night-time shopping session.
All our publications available will be presented plus our current selection of zines, artist books, DIY comics and other underground publications from around the world.
Some discounts here & there just for you or your familly & friends.
Records & K7 also available for sale as well as old & second hands books & stuffs.
Come have a tea or a beer!