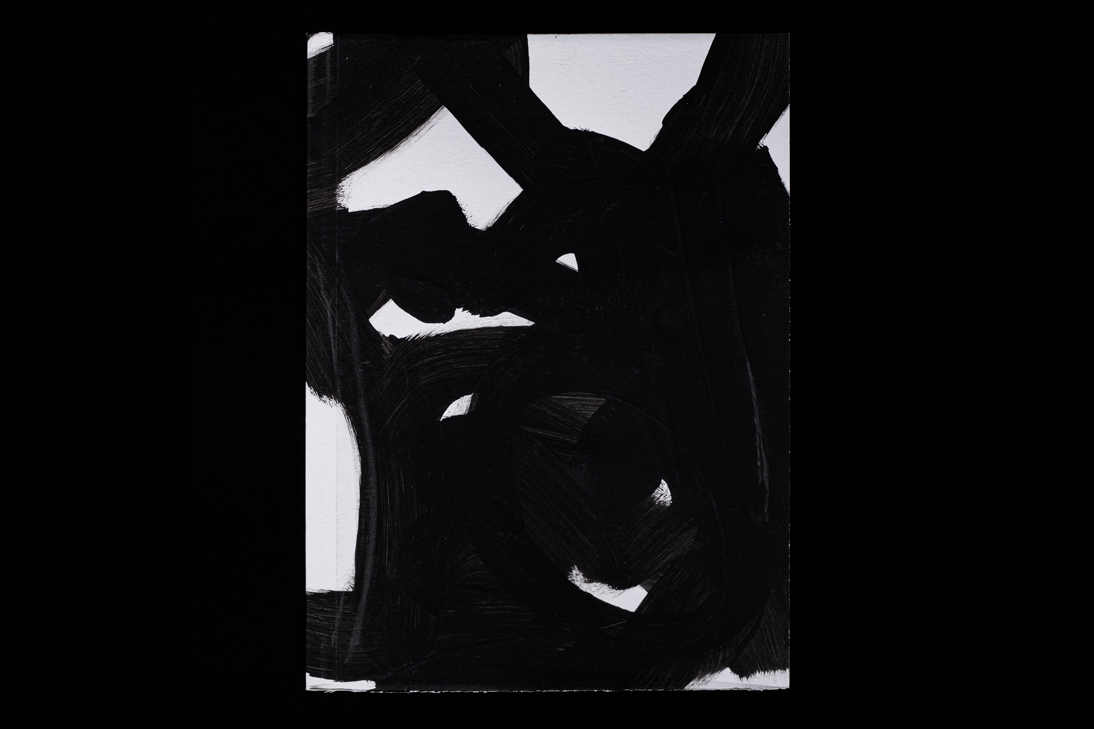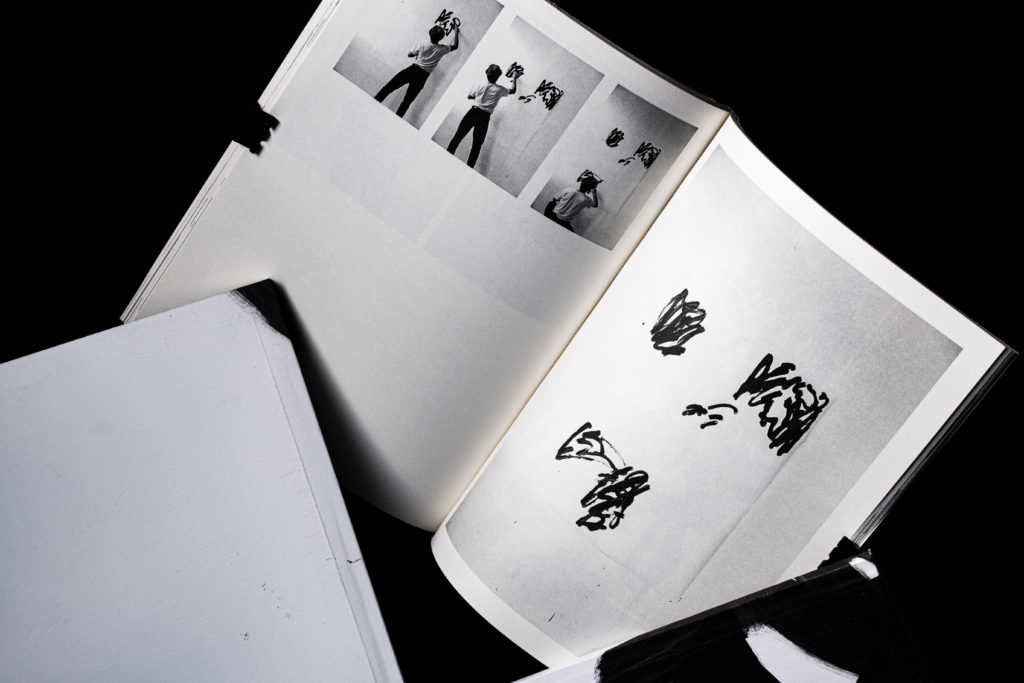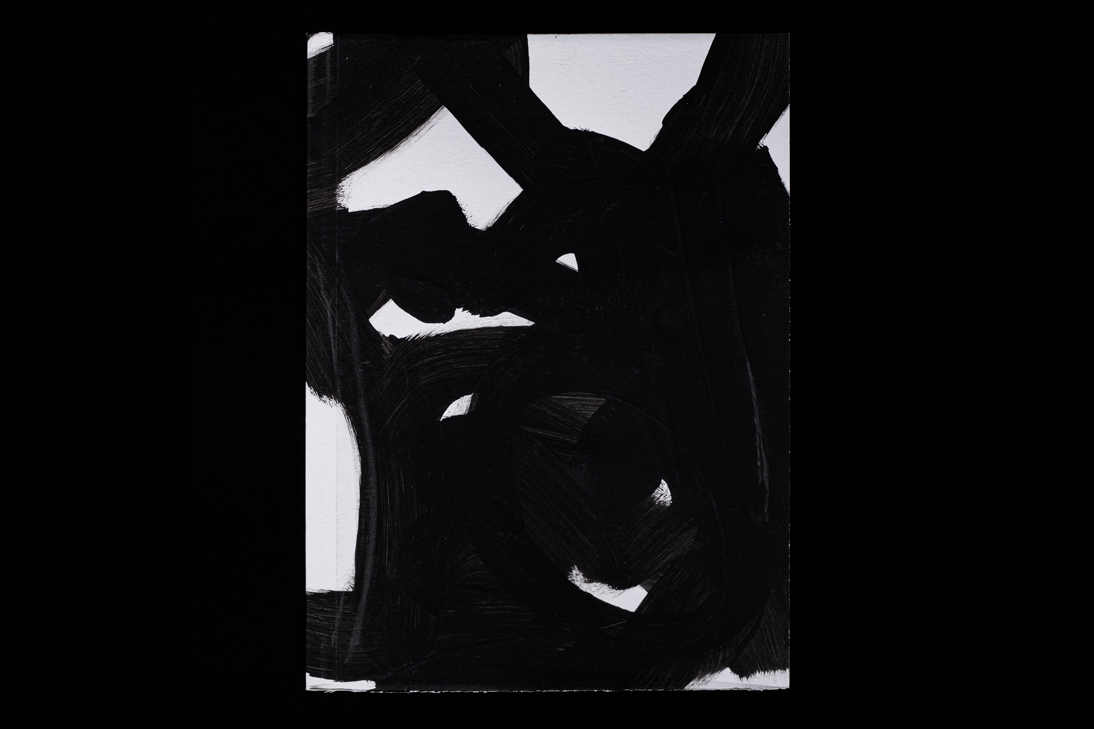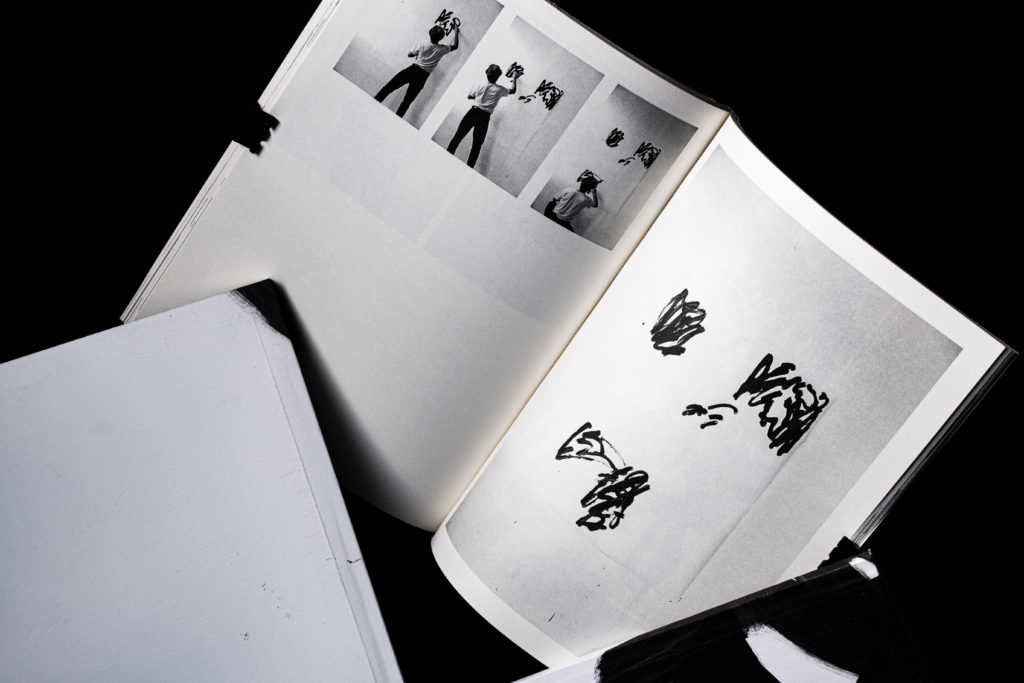 A.T.R A TODO RITMO BY ANTONIN HAKO
"A.T.R" A TODO RITMO is a book made during Antonin Hako residency at Studio H13 where he wanted to express his feeling of oppression by the surrounding society.
He painted more than 250 sheets then assembled 9 per 9.
Accumulating them he memorised the compositiond made and repainted them by memory in a short period of time like the images and advertising mixing in our brain.
All cover original painting
Black and white laser print, Perfect binding
96pages
18,5x24cm