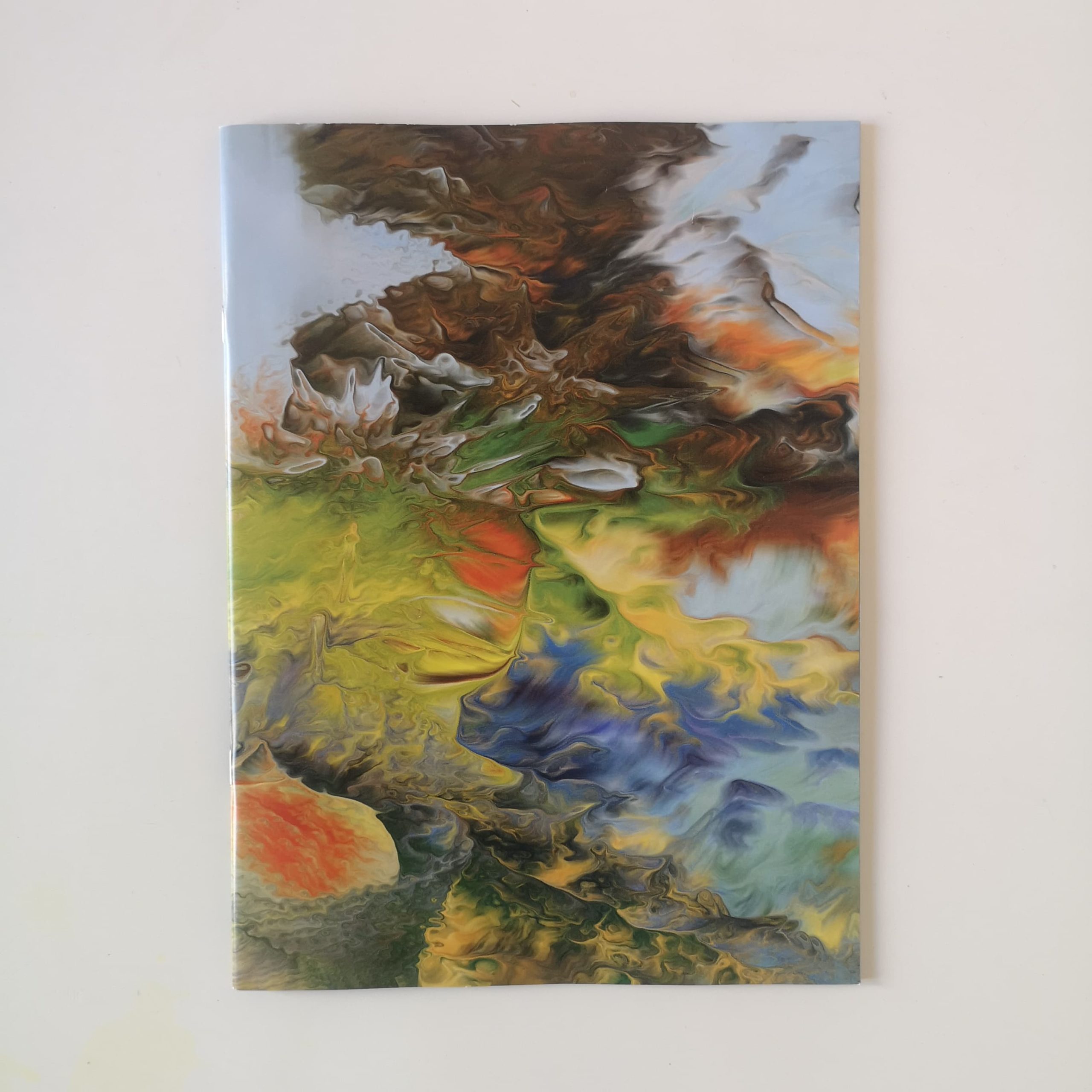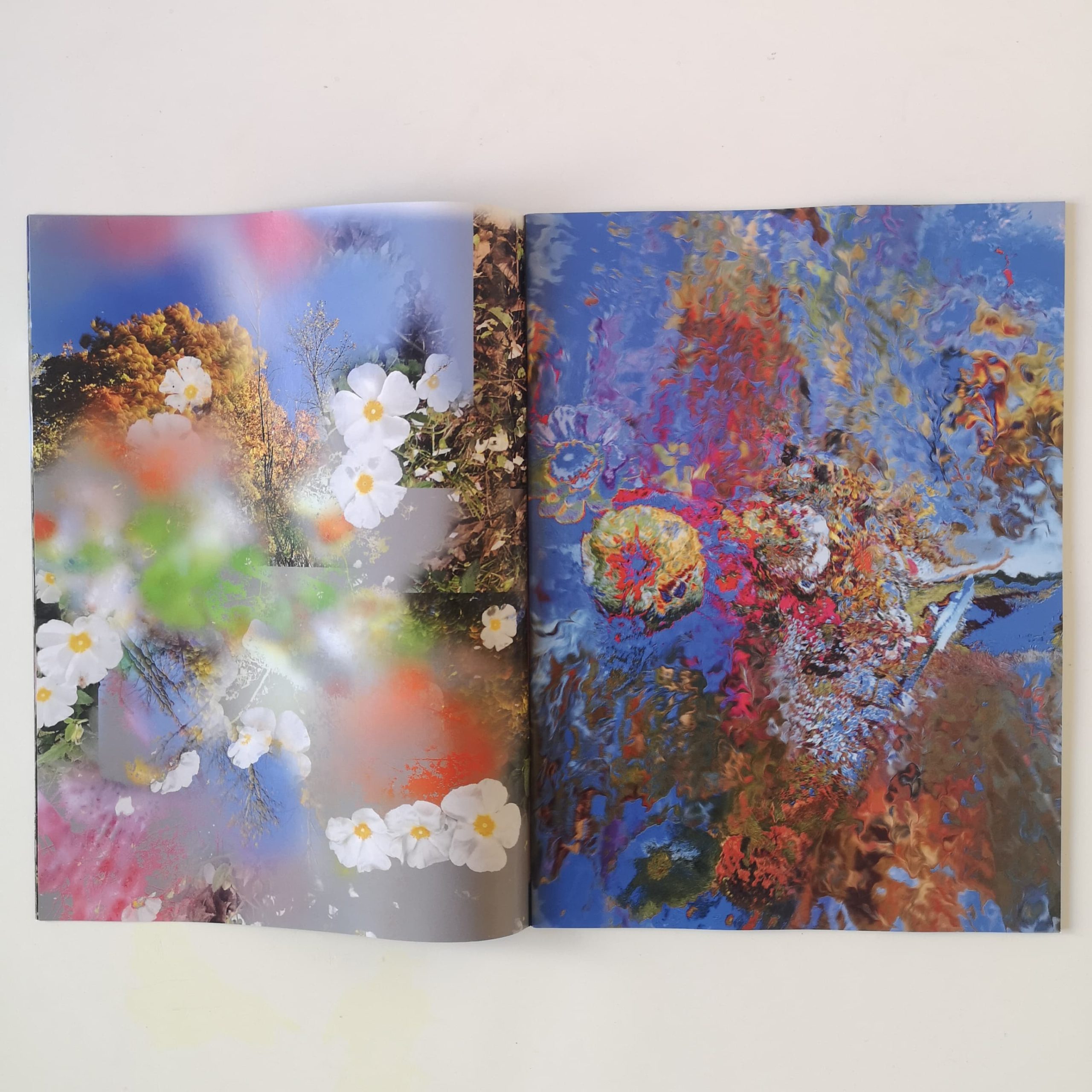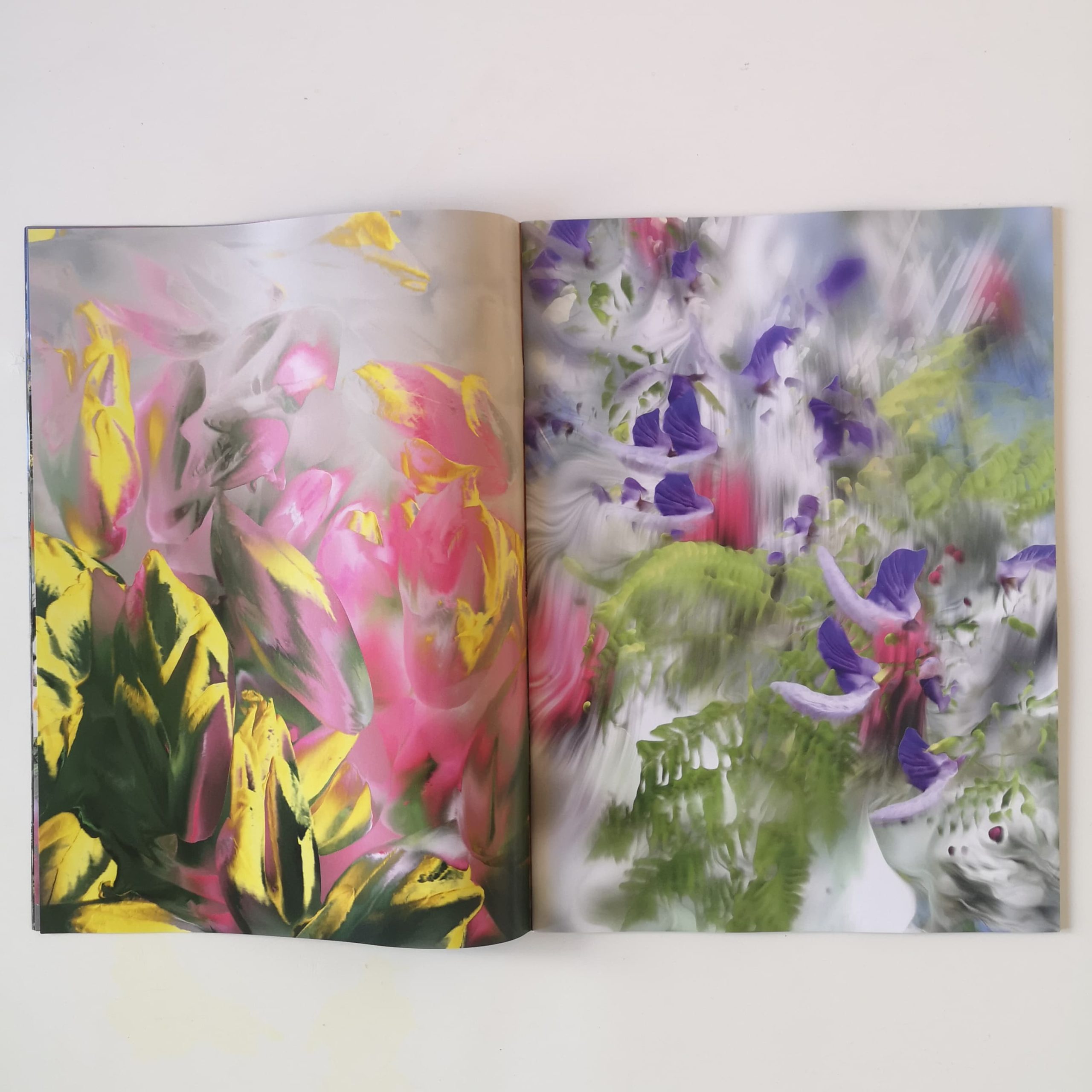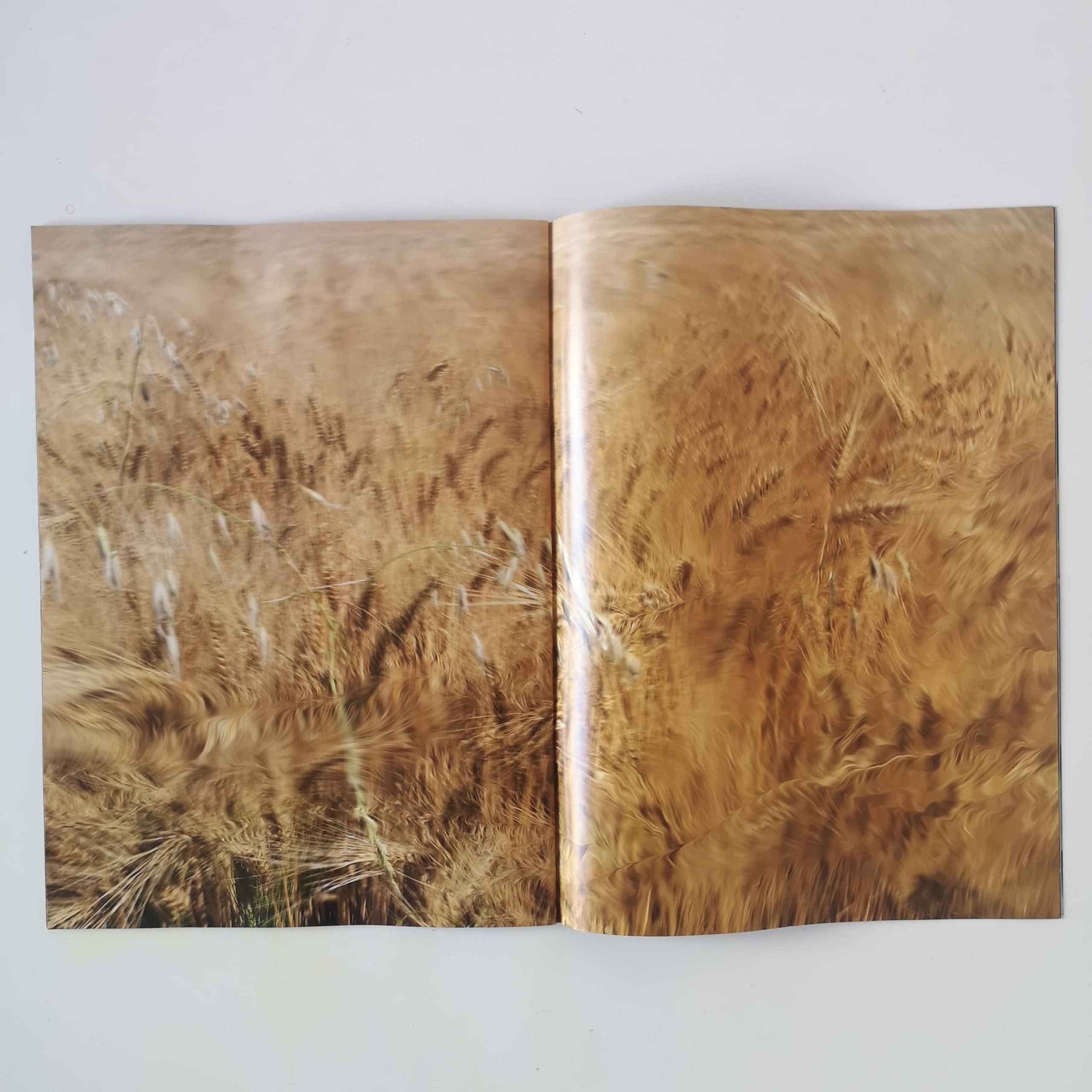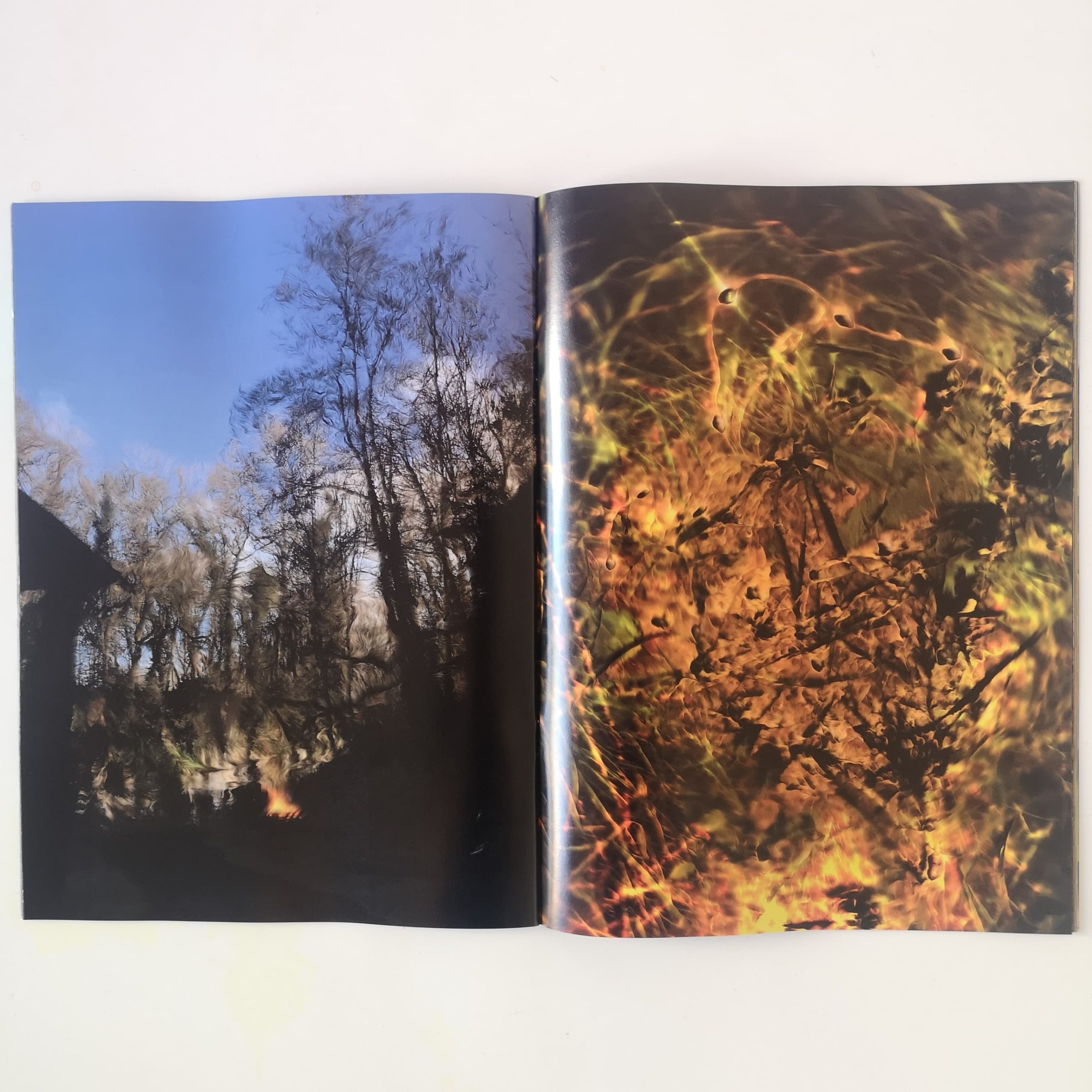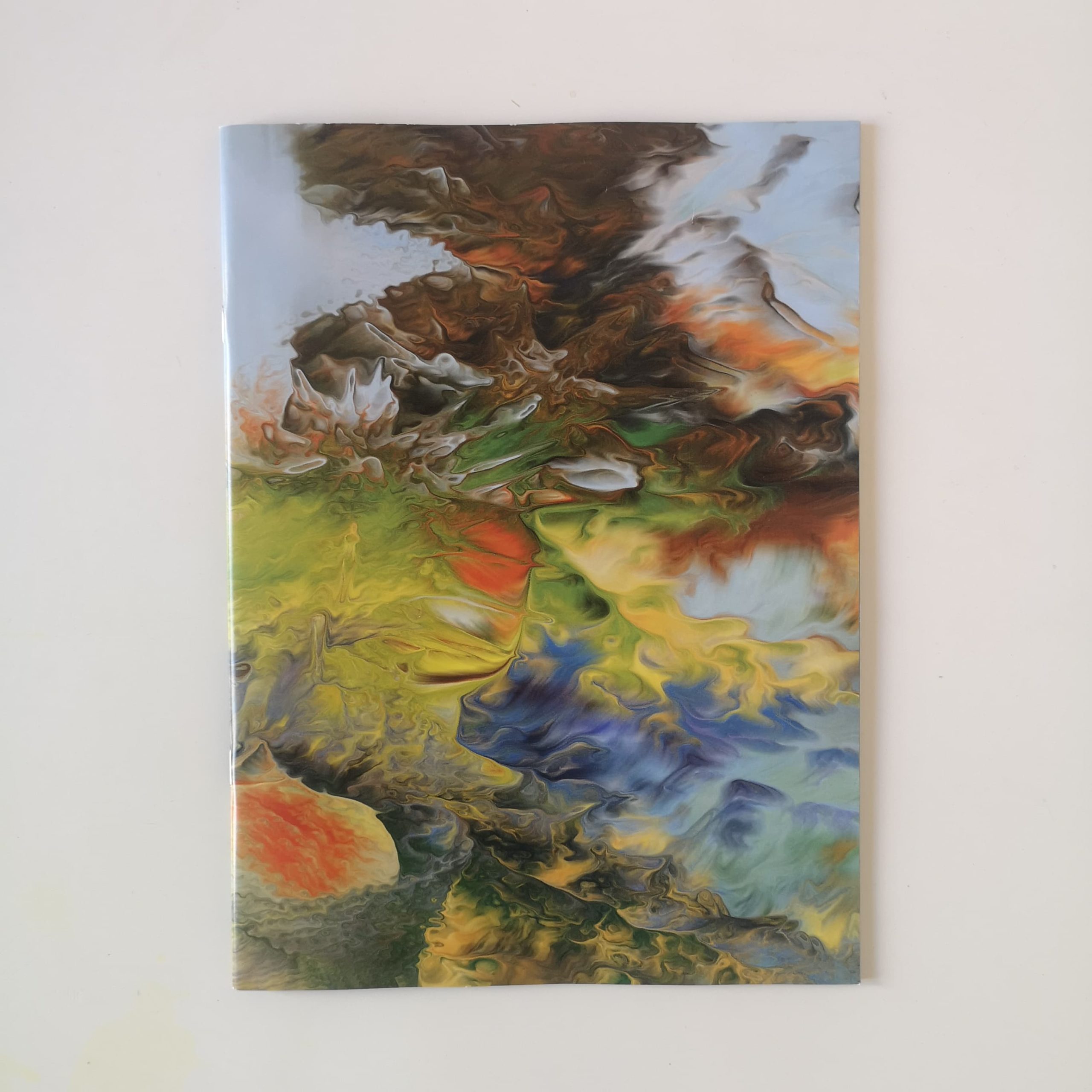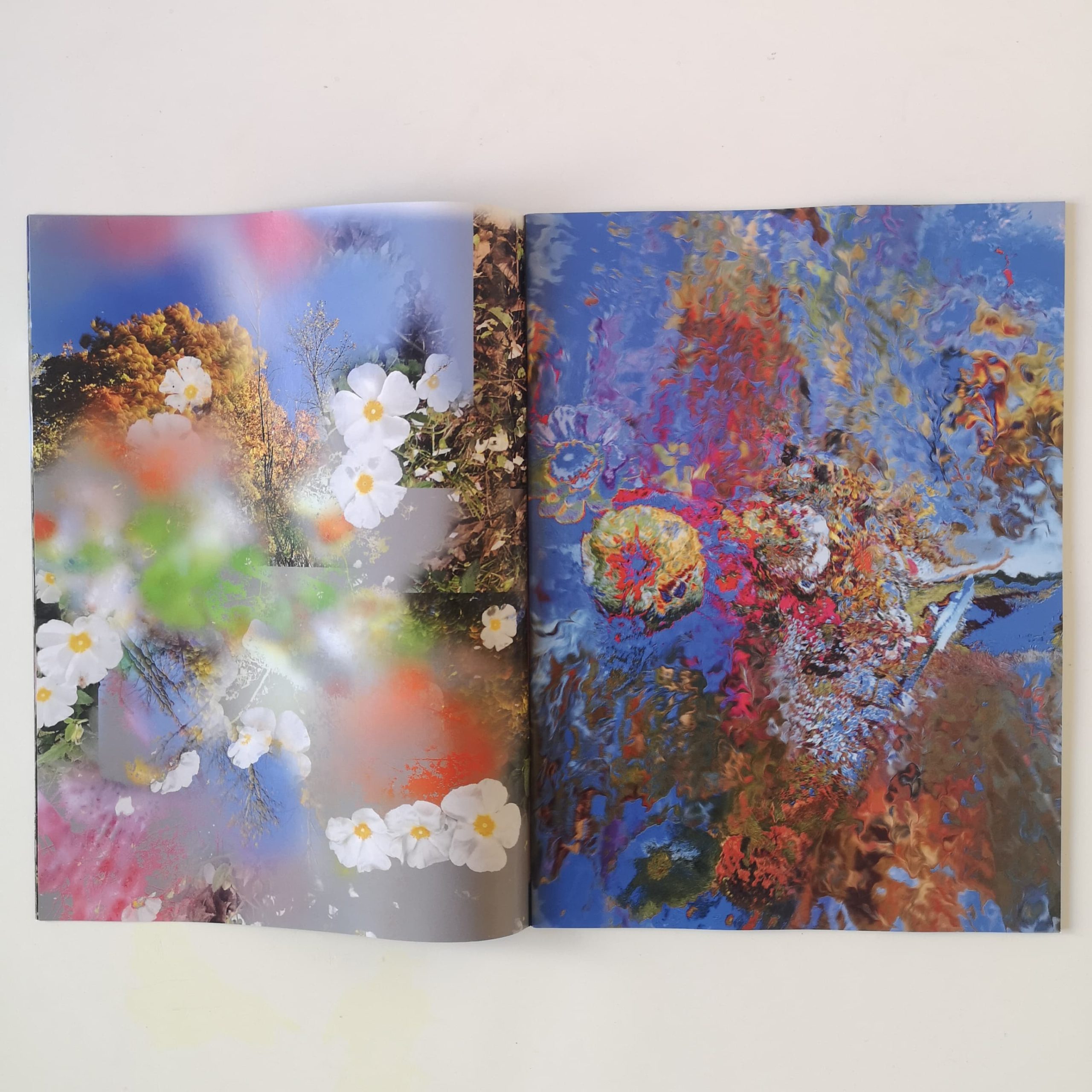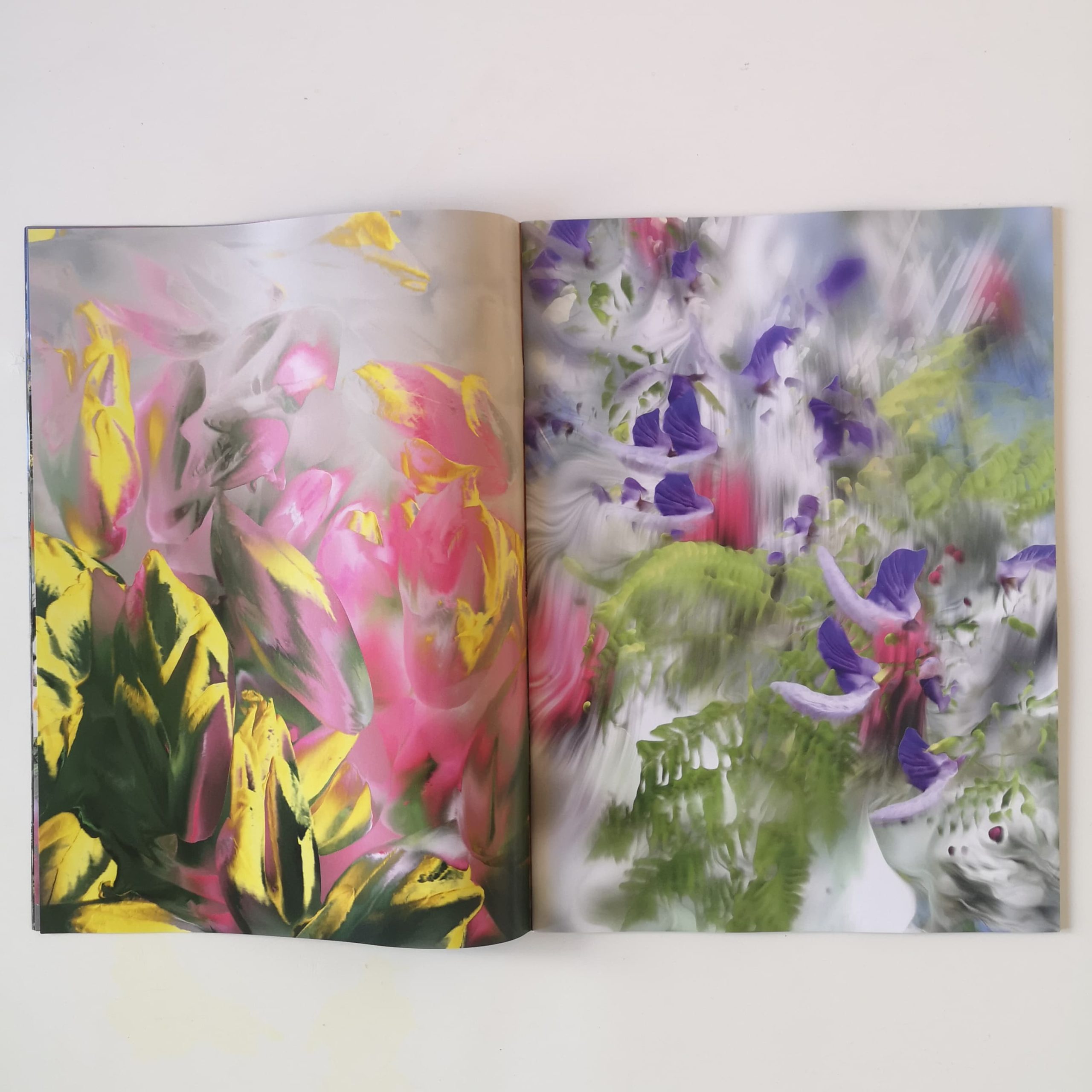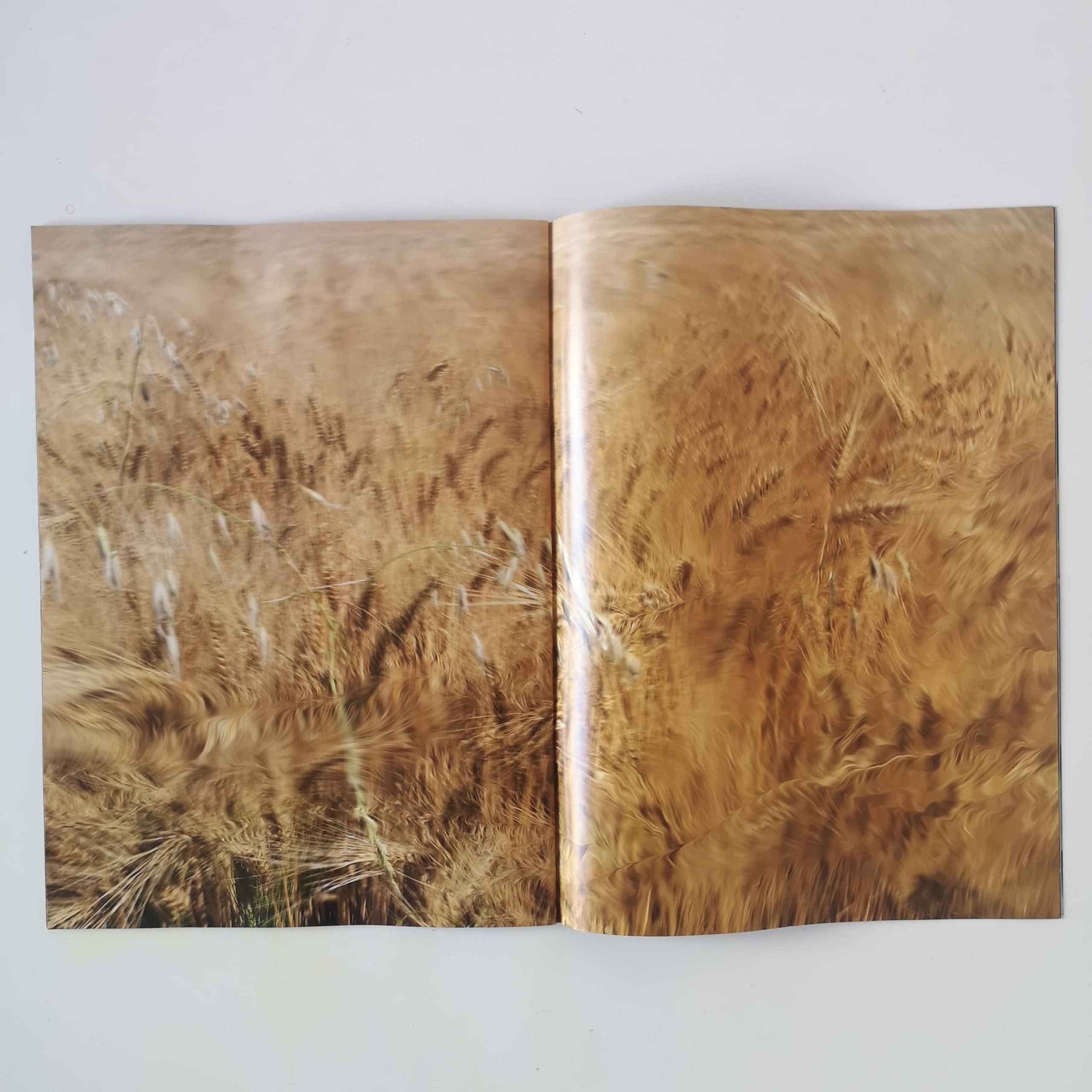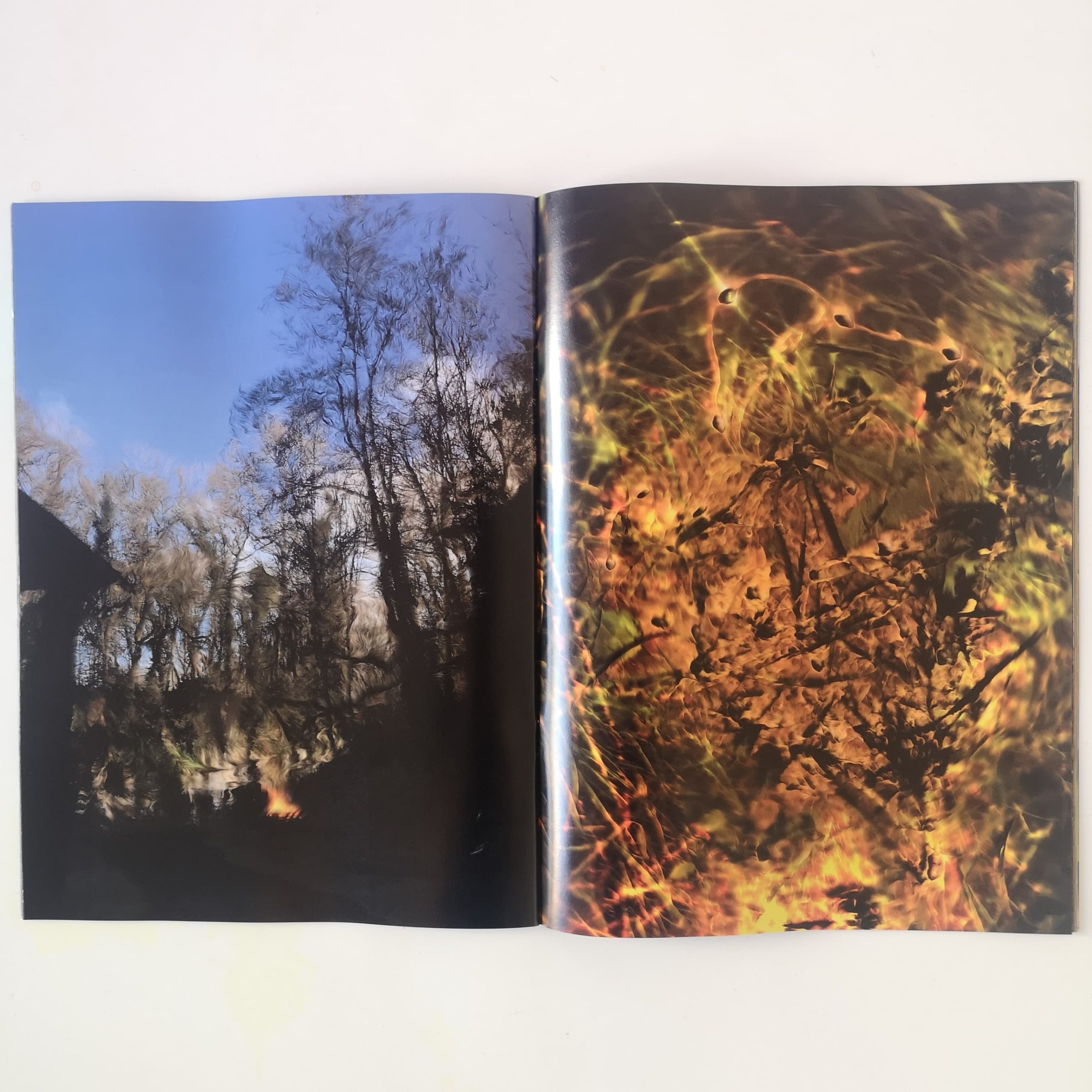 Barbizon by Grégoire Bécot – Labeks
5 in stock
"BARBIZON" by Grégoire Bécot aka Labeks.
This talented young French graphic designer worked on naturel /  backcountry landscapes he traveled throught and photoshoot them.
BAck in his atelier he works on his images with graphic design & video effects skills to reinterpret them on his dreamy, Lucy in the Sky with Diamonds style he owns. Book launch hosted by Classic Paris.
Format: A4 –
52 pages
Digital color
Coated paper 130g
Soft cover
5 in stock