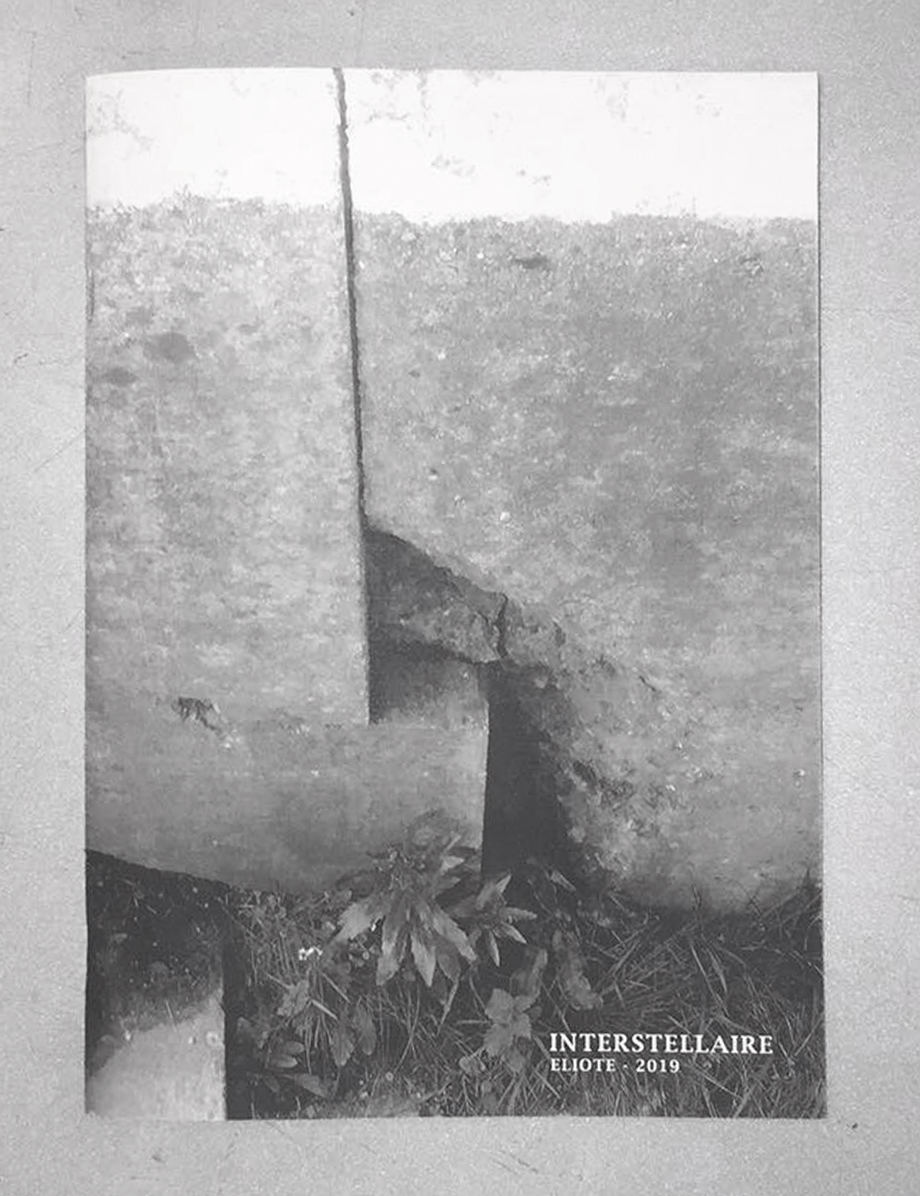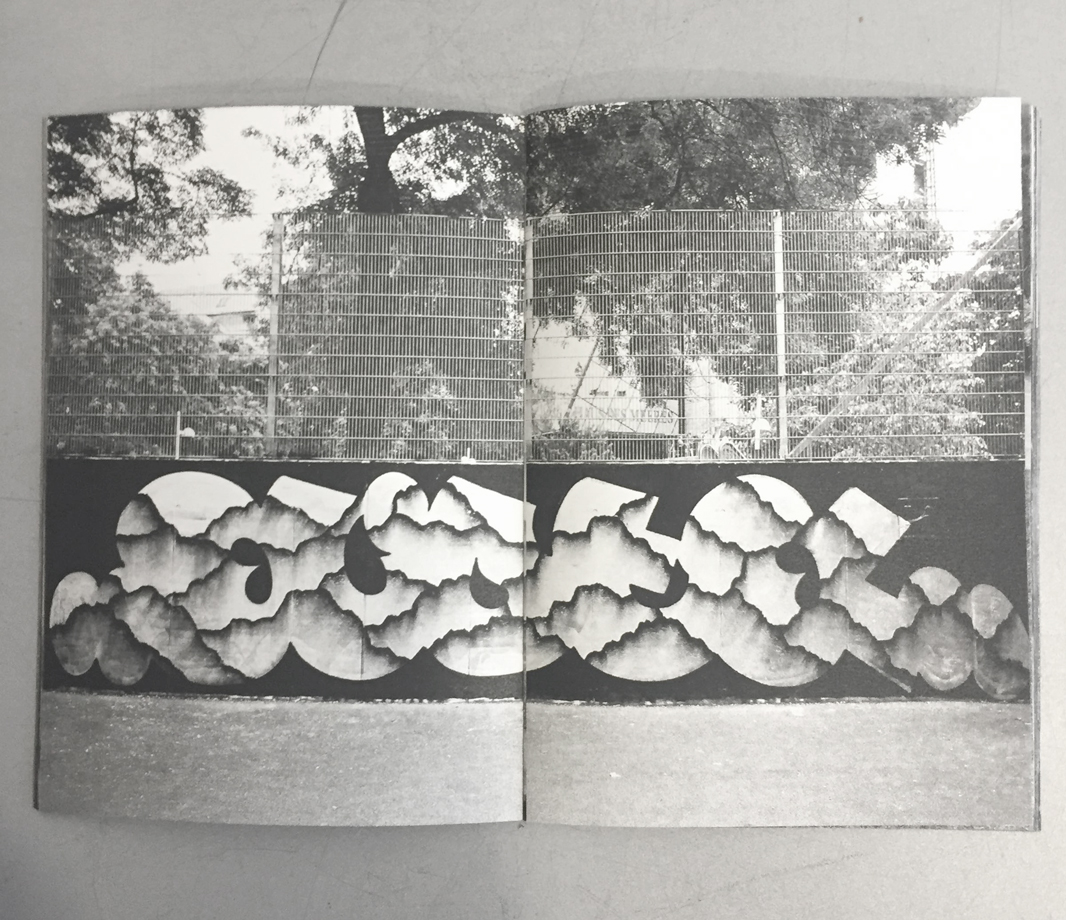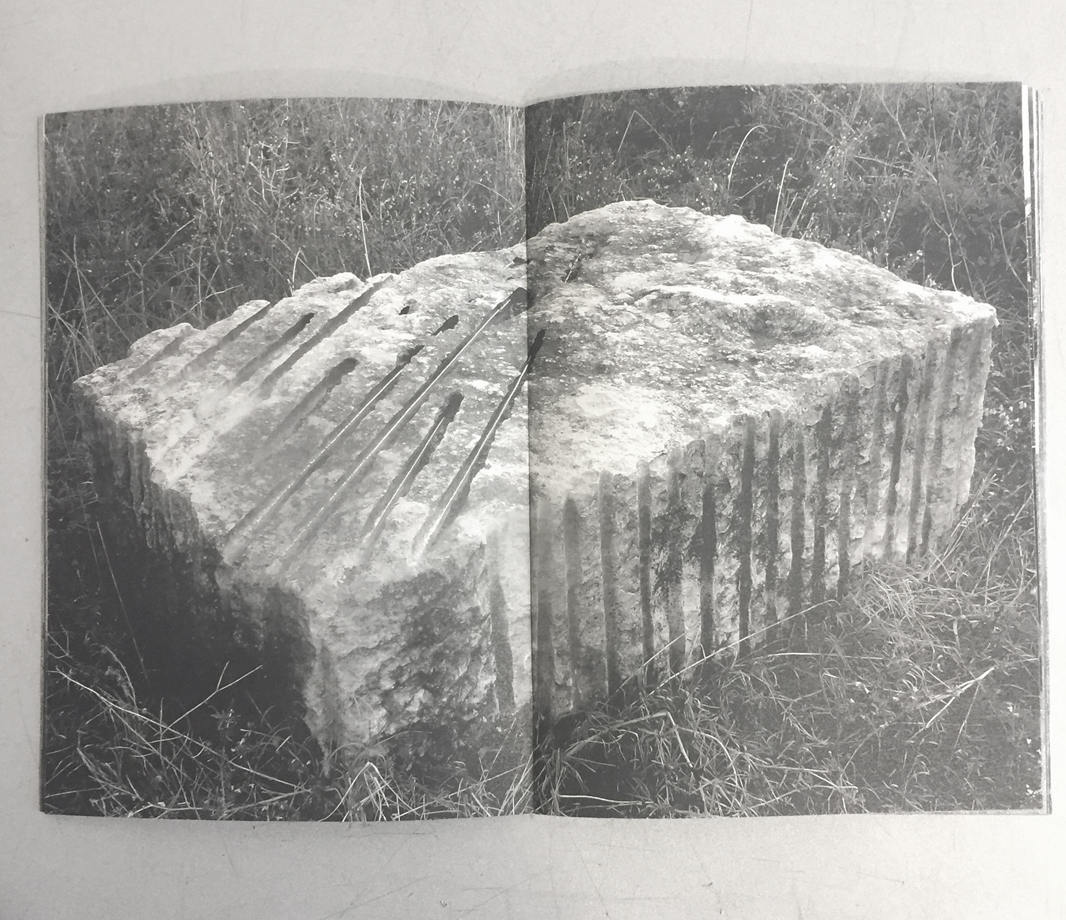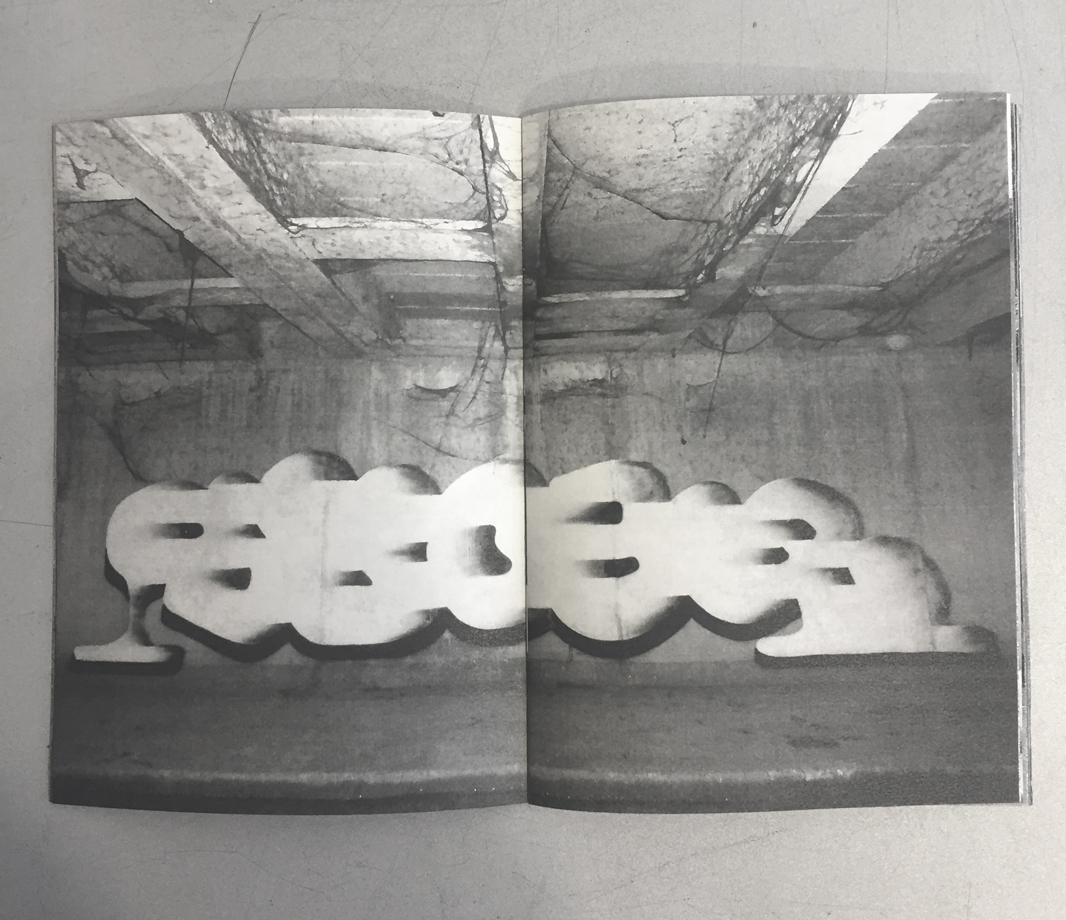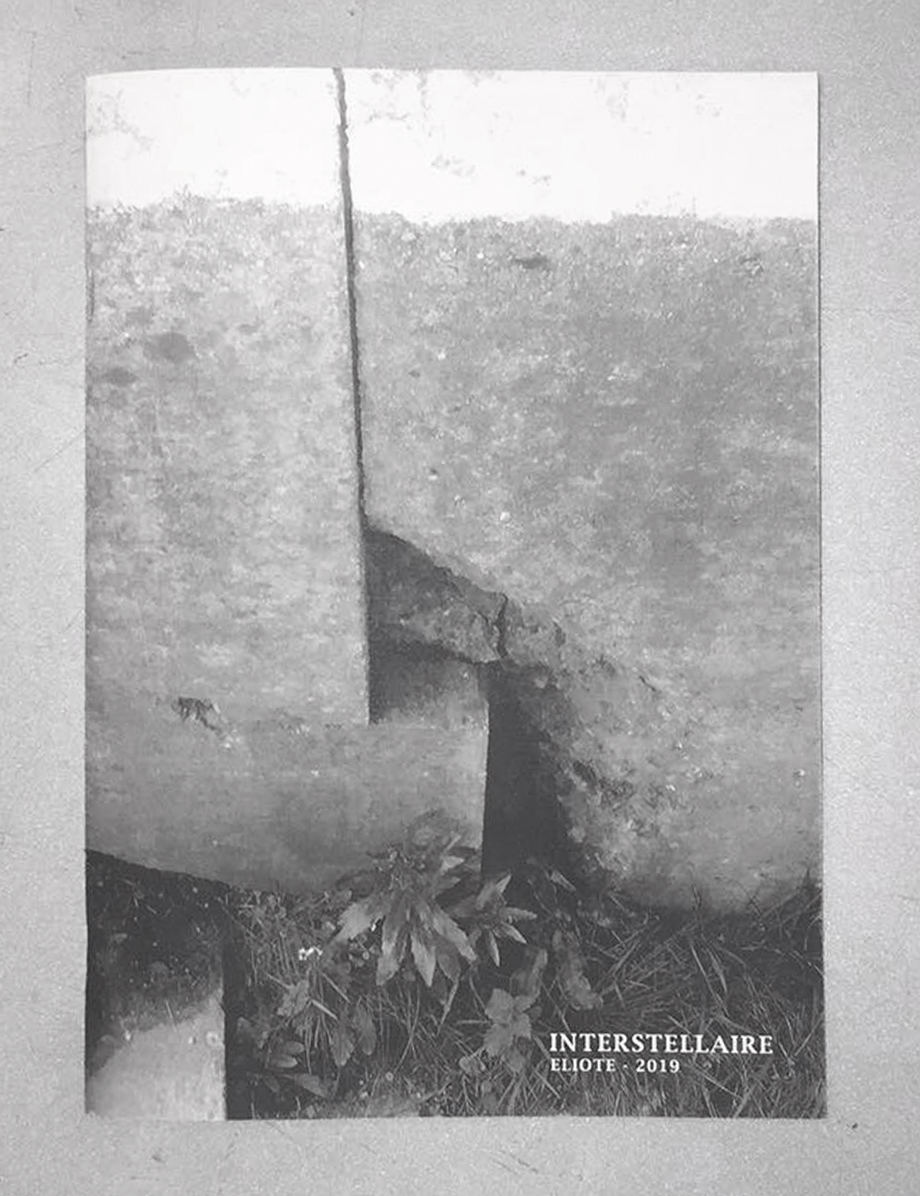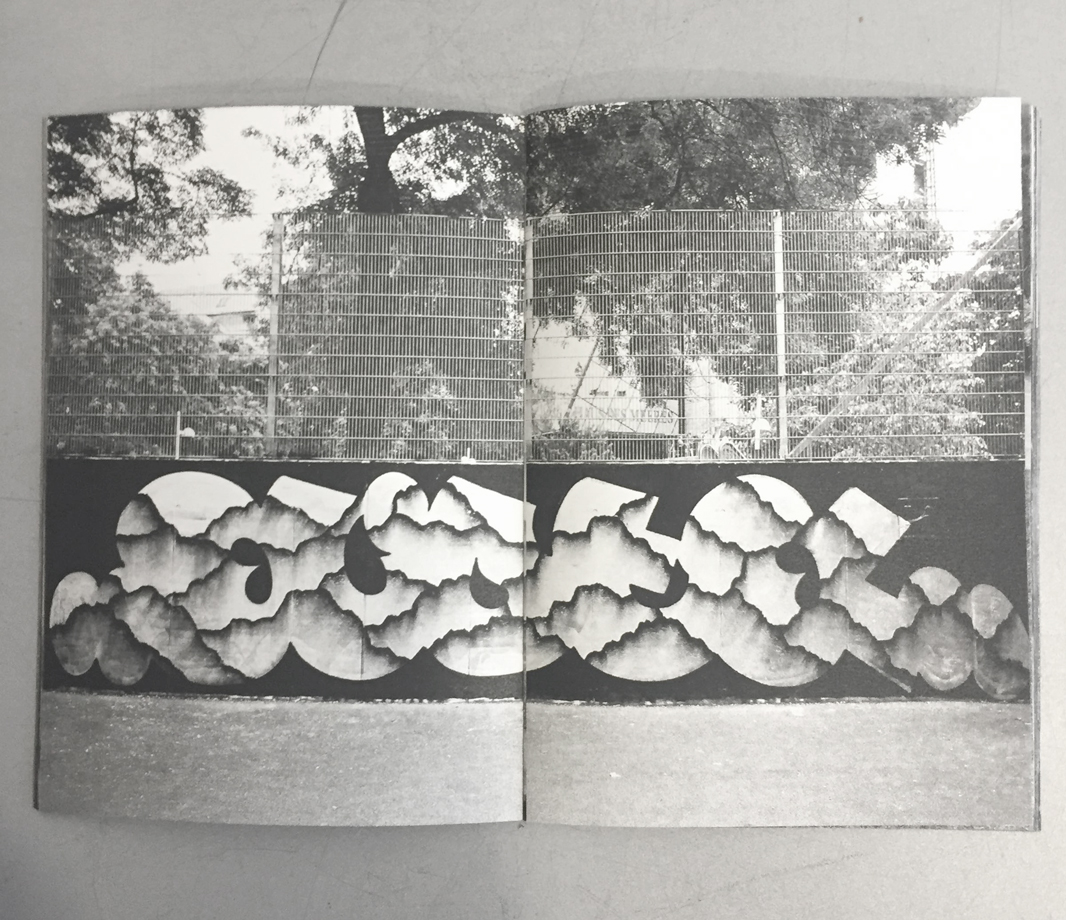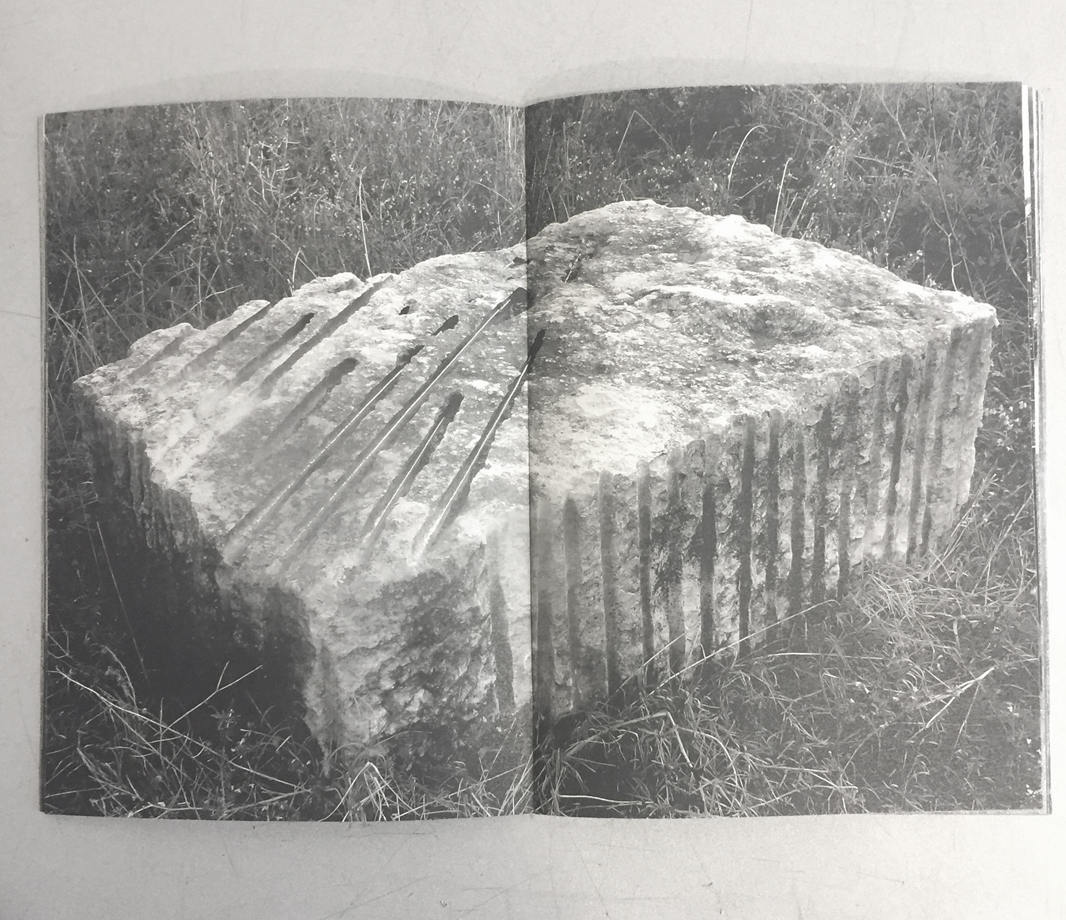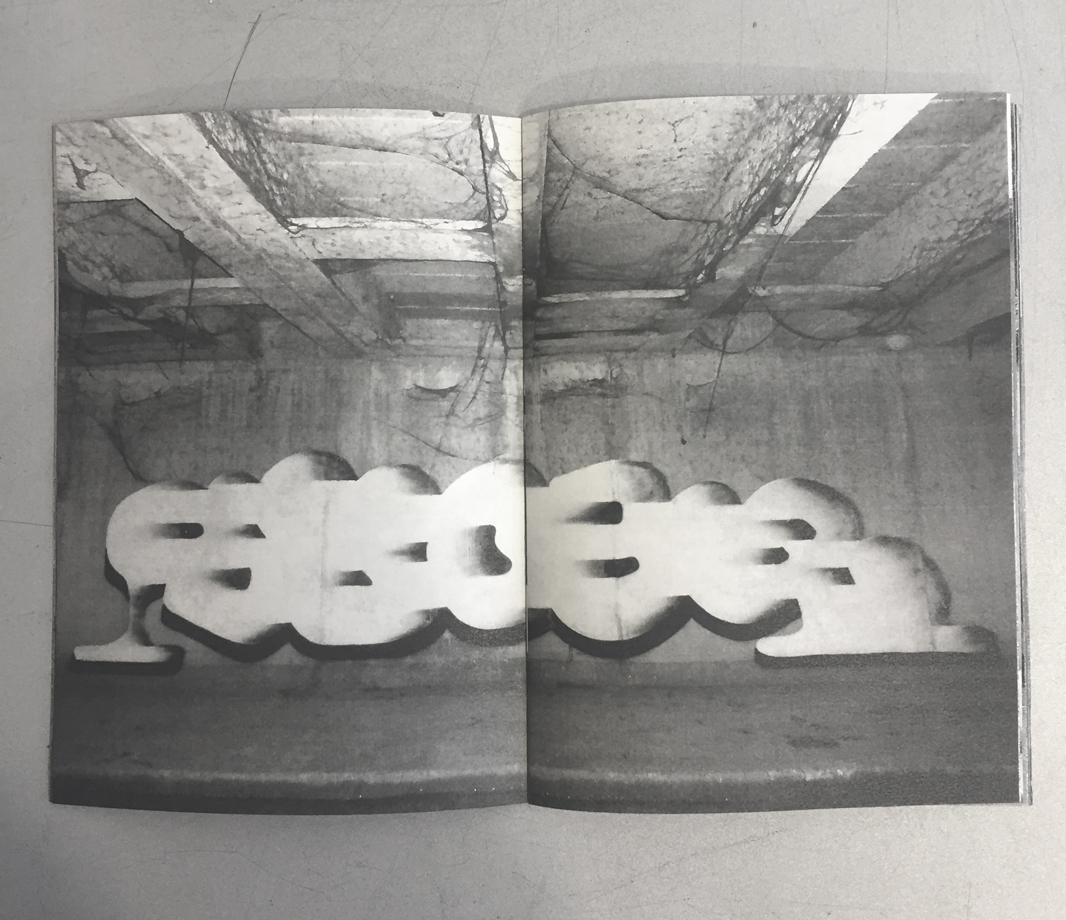 INTERSTELLAIRE I BY ELIOTE
Out of stock
Interstellaire I is a composition book with rock photographies taken during sunday walks by Eliote and graffiti painted by the artist during the week. Inspiration & execution.
Book made during decembre 2019 residency at Studio H13.
Digital print on Ollin Bulk 100g.
Edition limited to 50 numbered and signed by the artists.
Size: 40pages + photo 23cmx17cm
Out of stock