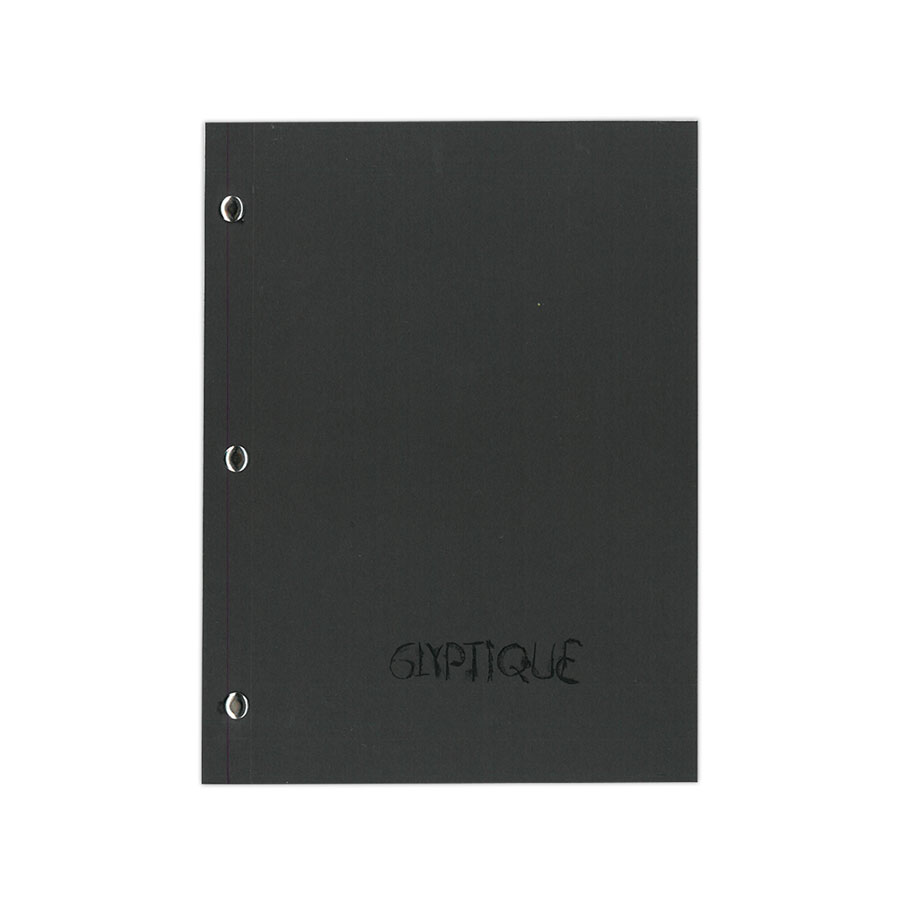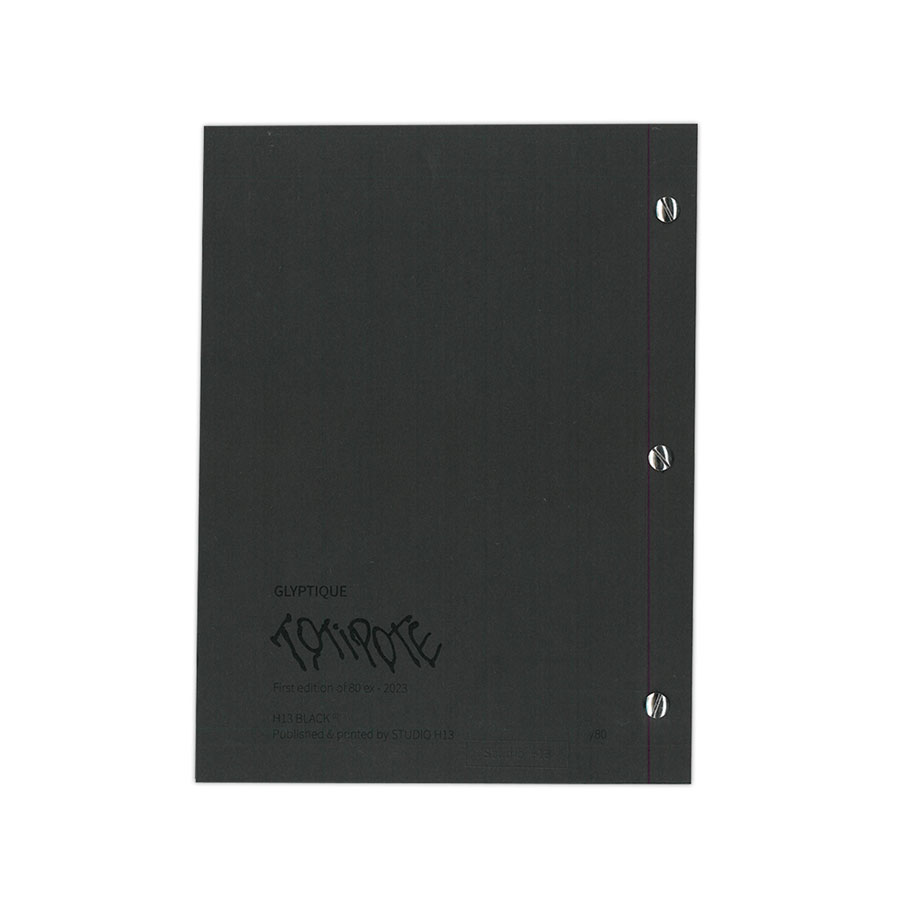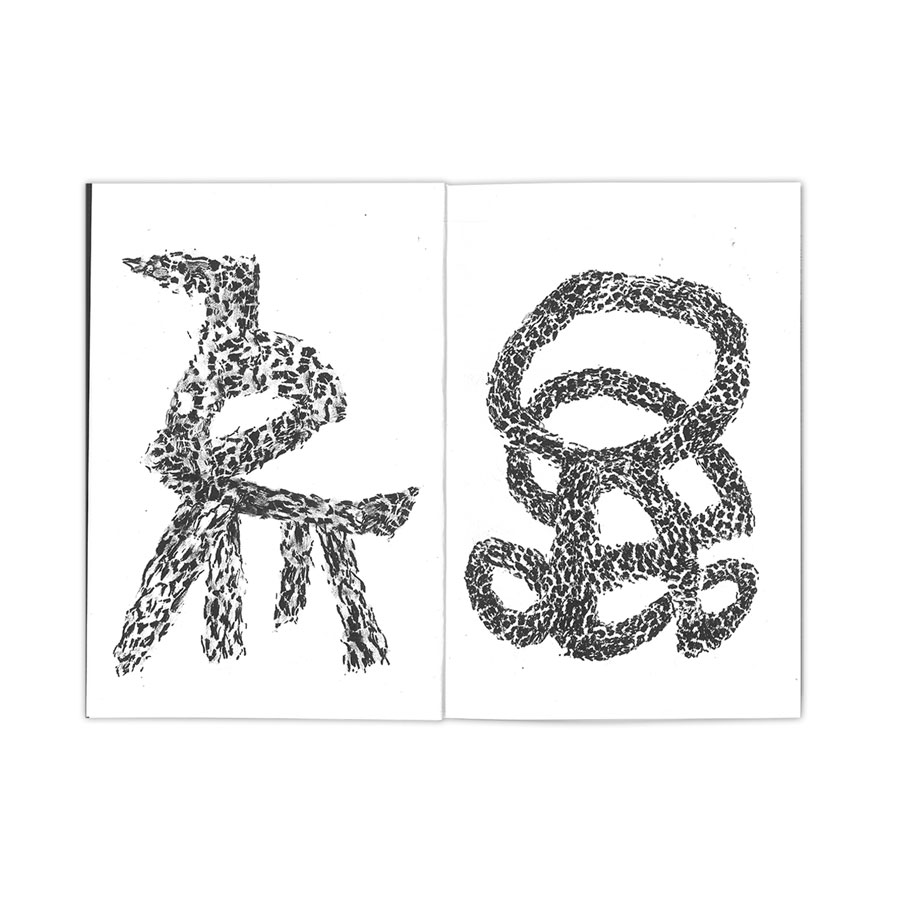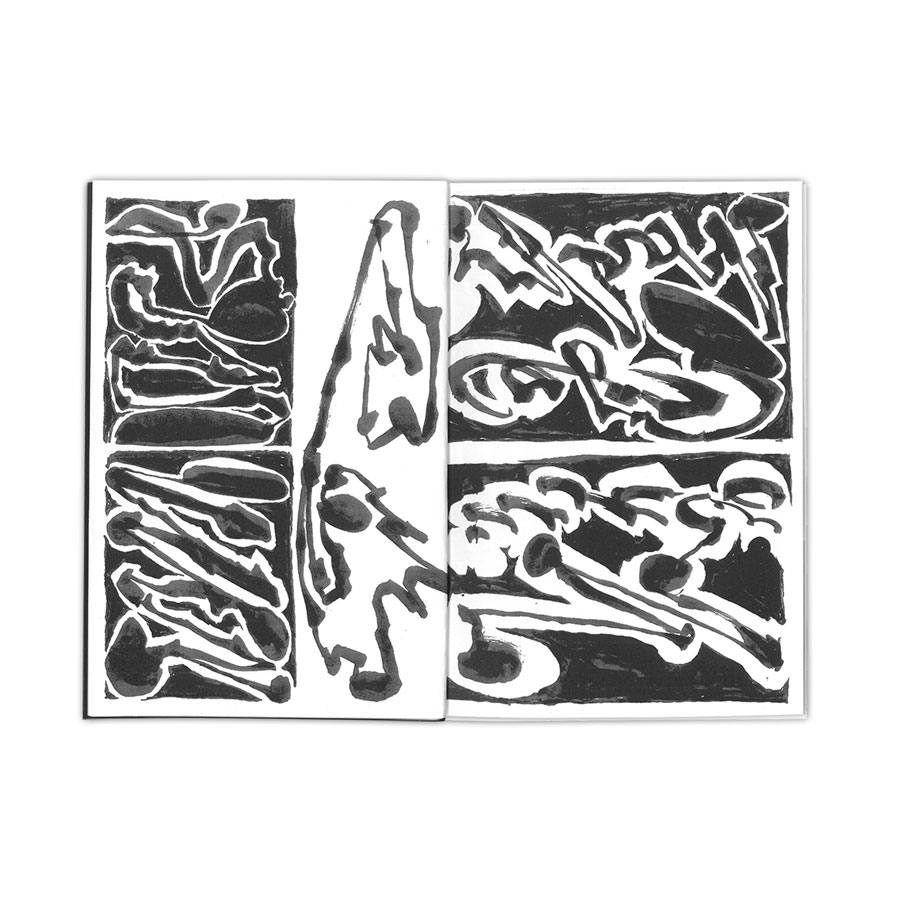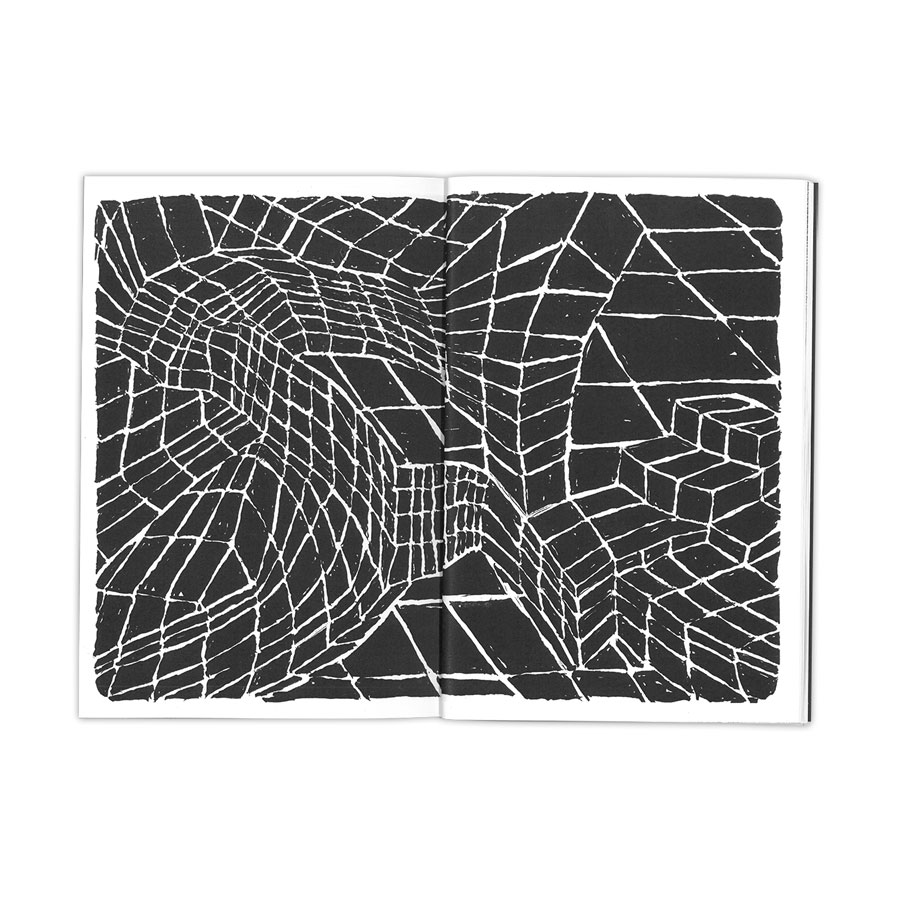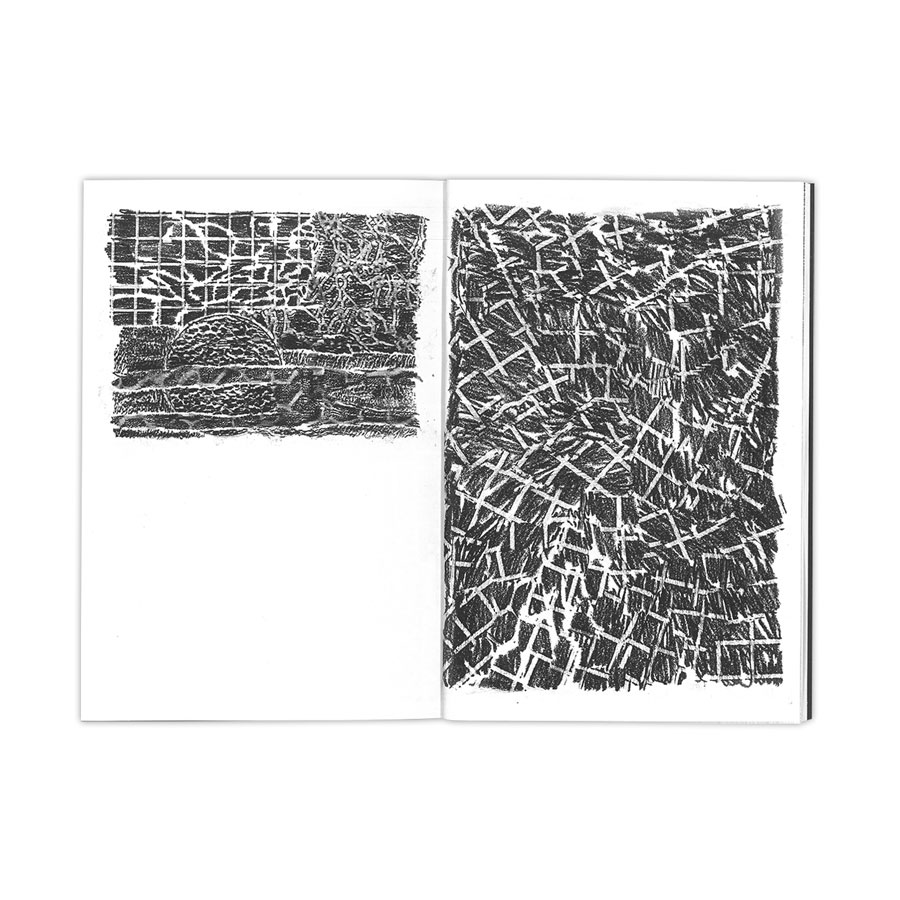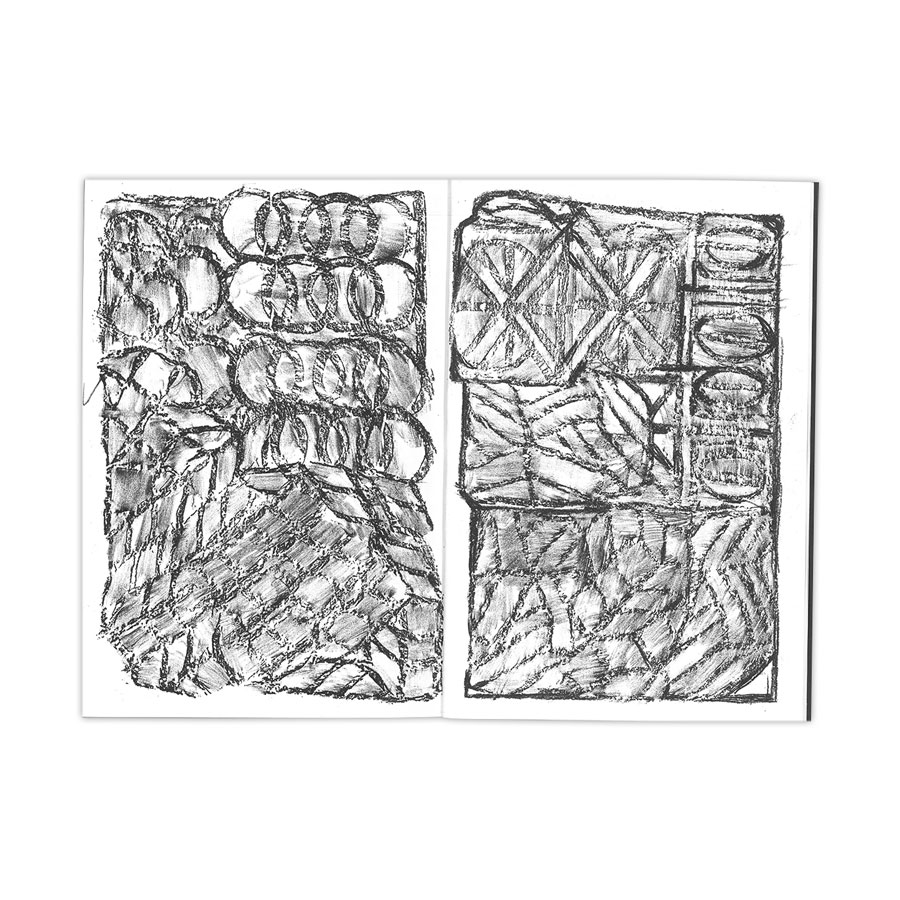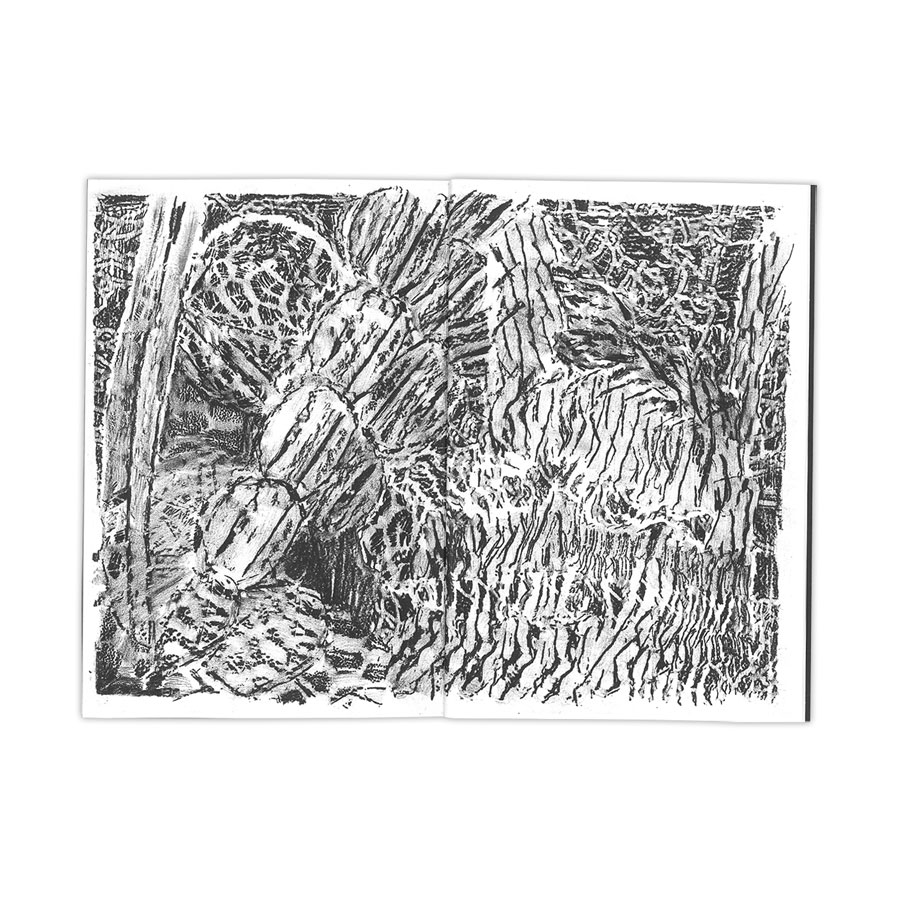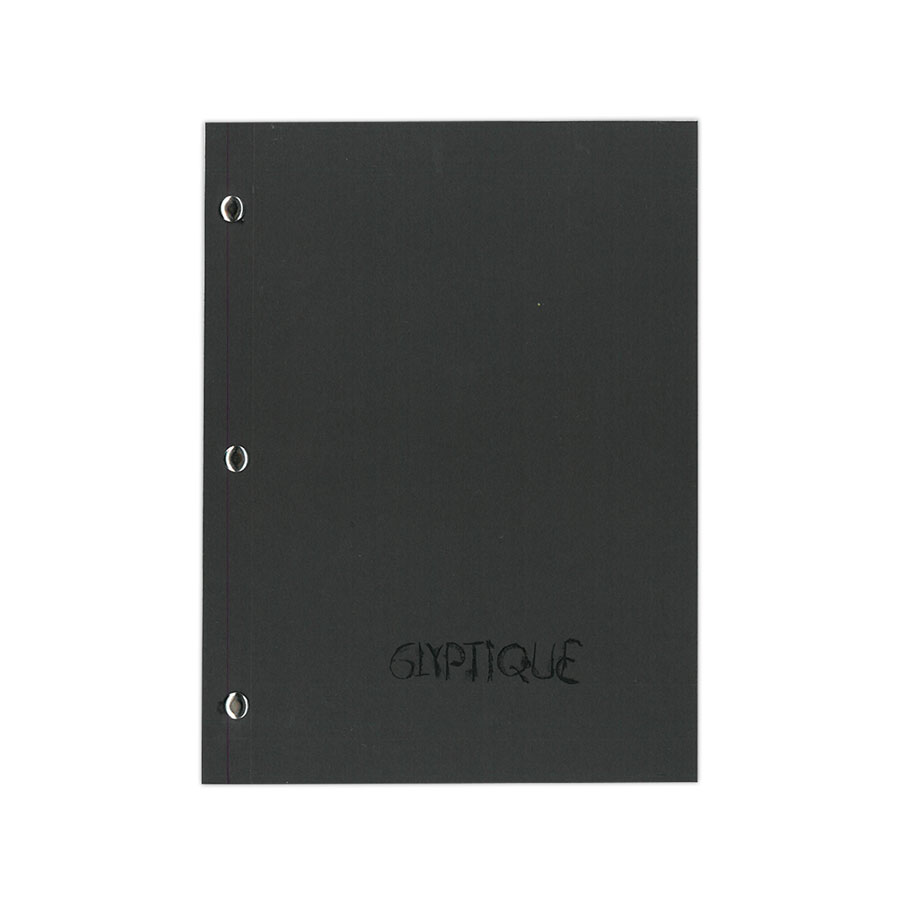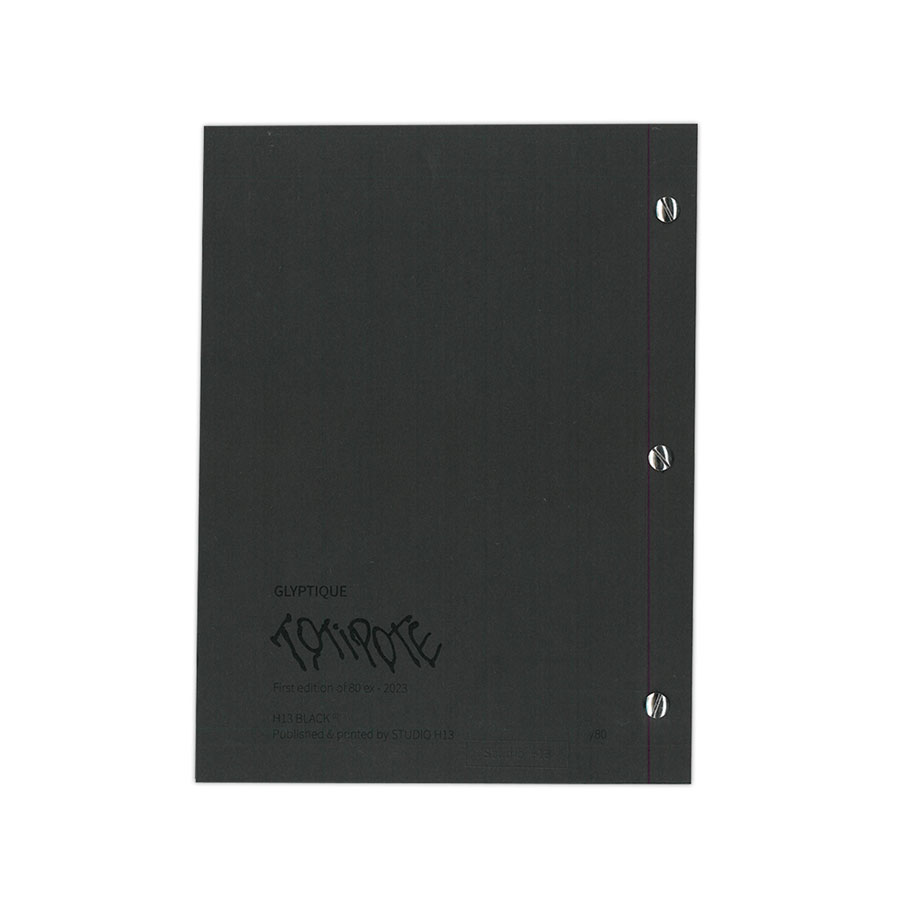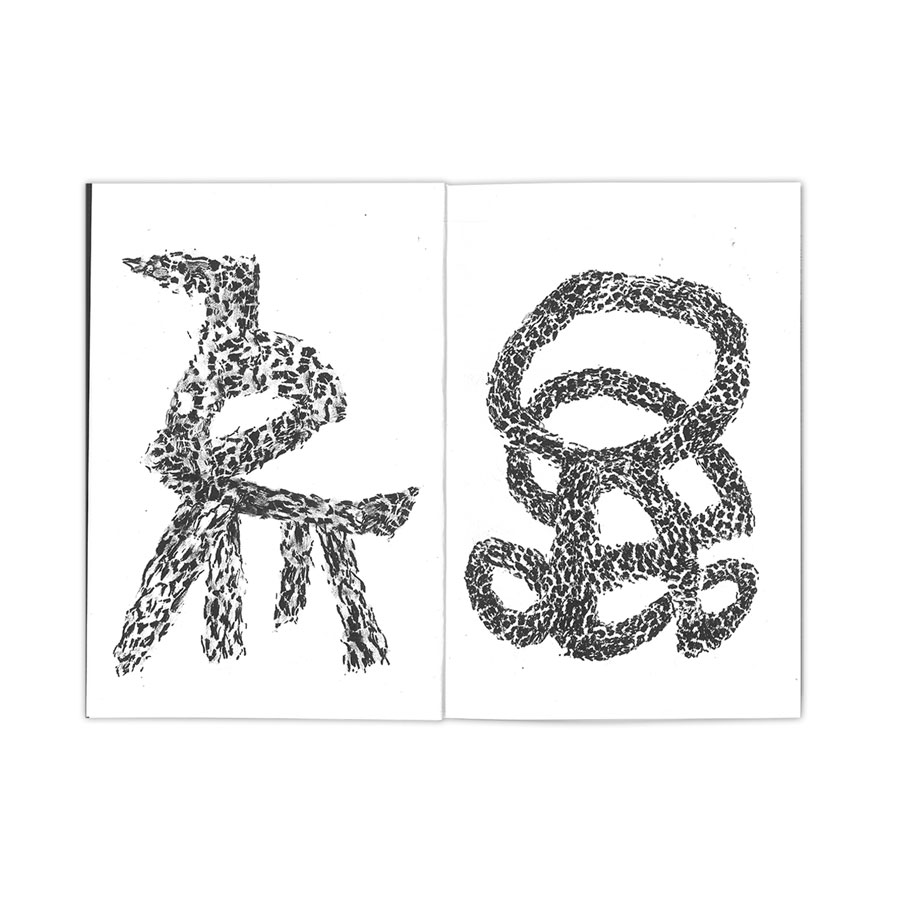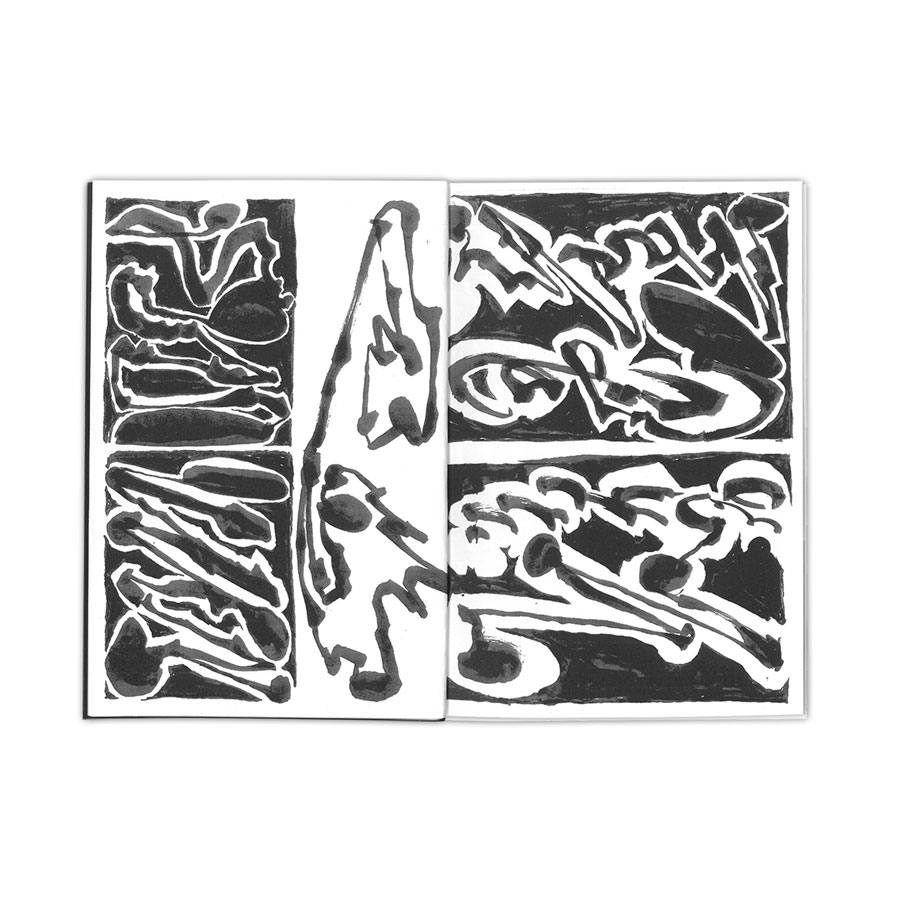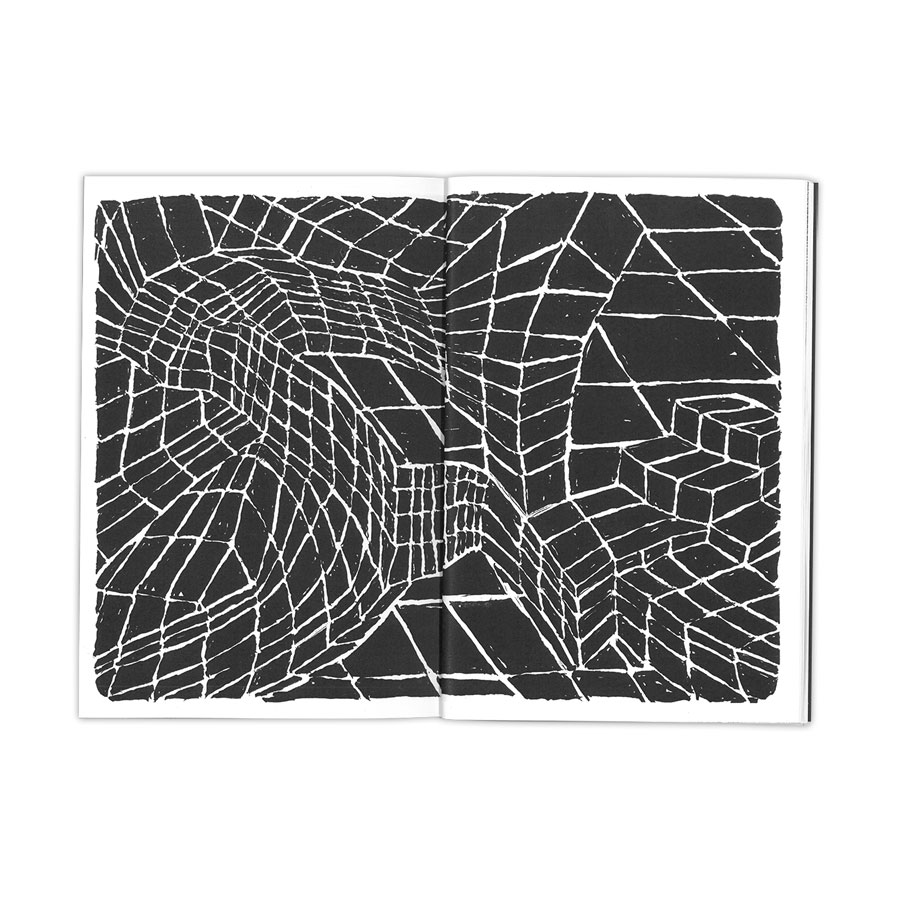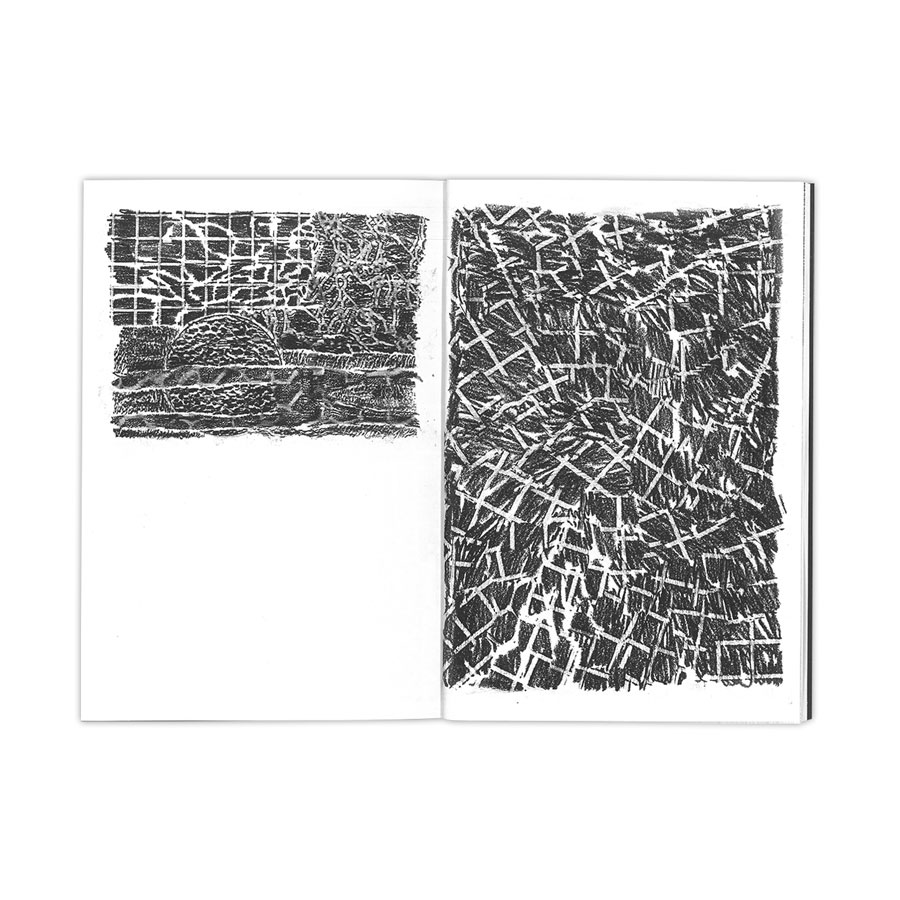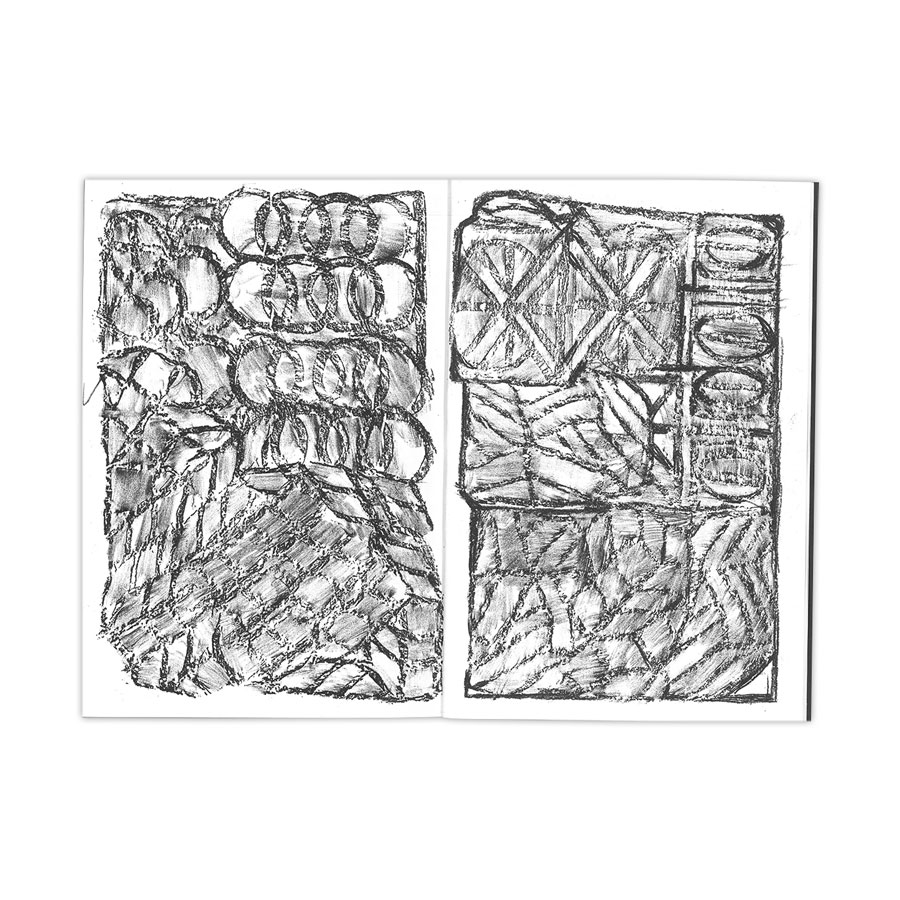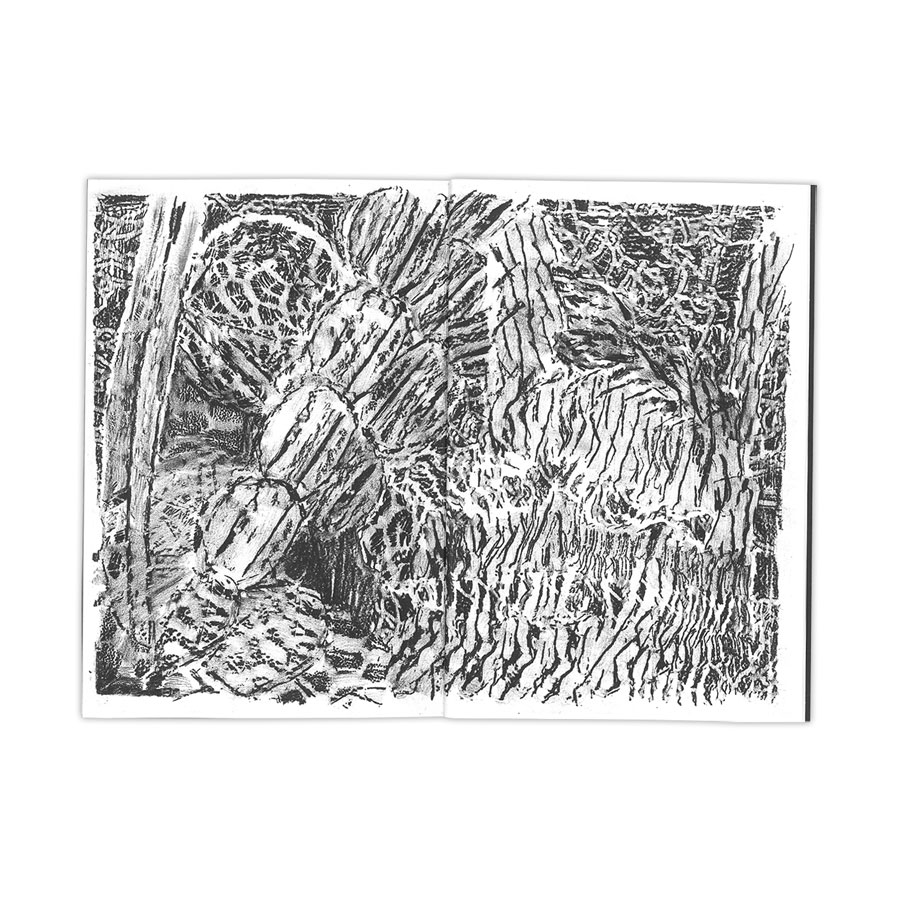 50 in stock
"Glyptique" by Totipote is the second issue of our new serie H13 BLACK focus on black & white drawing.
Well known in all Europe Totipote presents here a selection of 40 recent drawings.
To come very SOON
Format: 25x19cm
44 pages
Digital black and white print
Screw binding
Bulk 90g cream paper
First edition of 80ex.
50 in stock