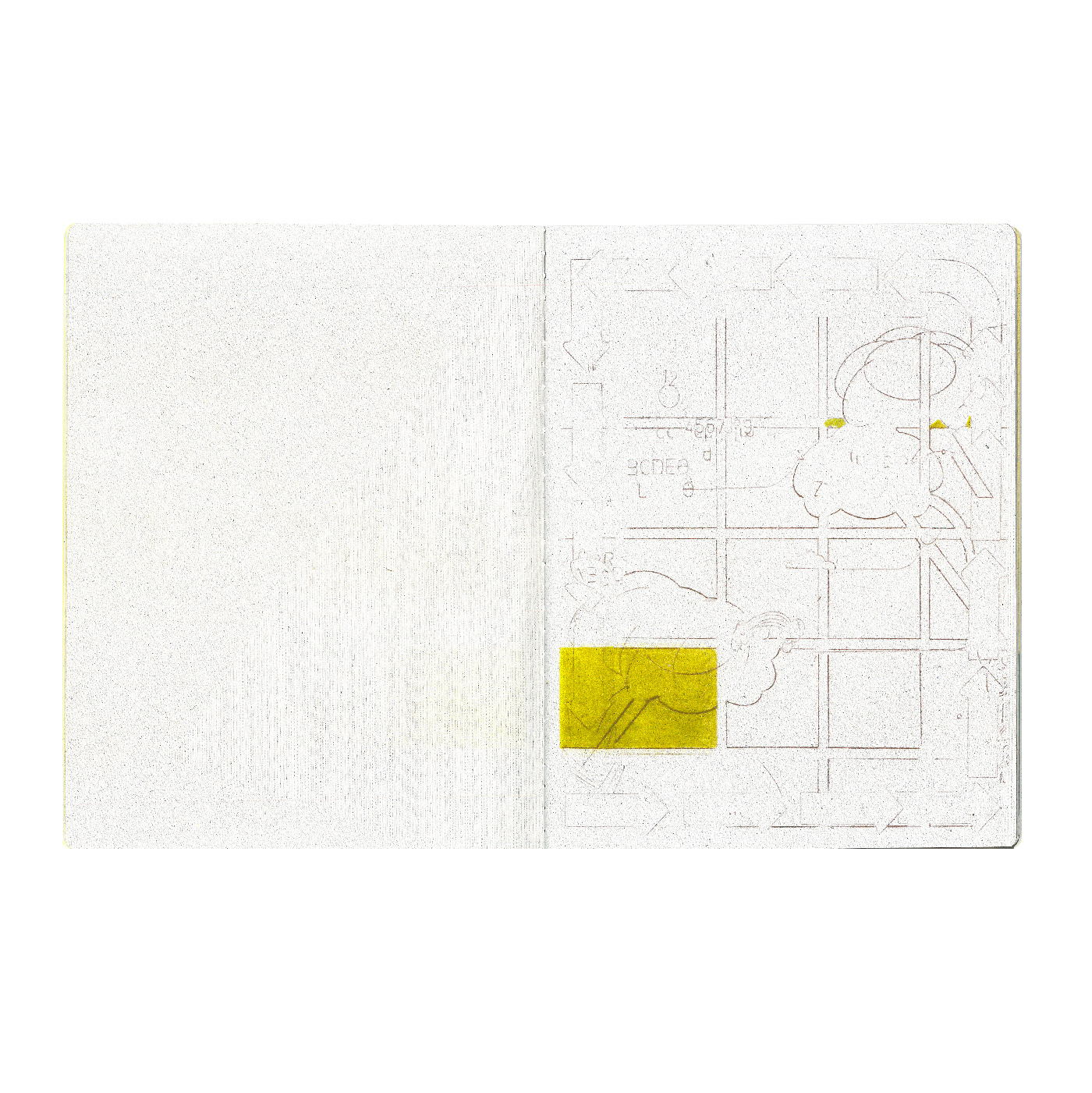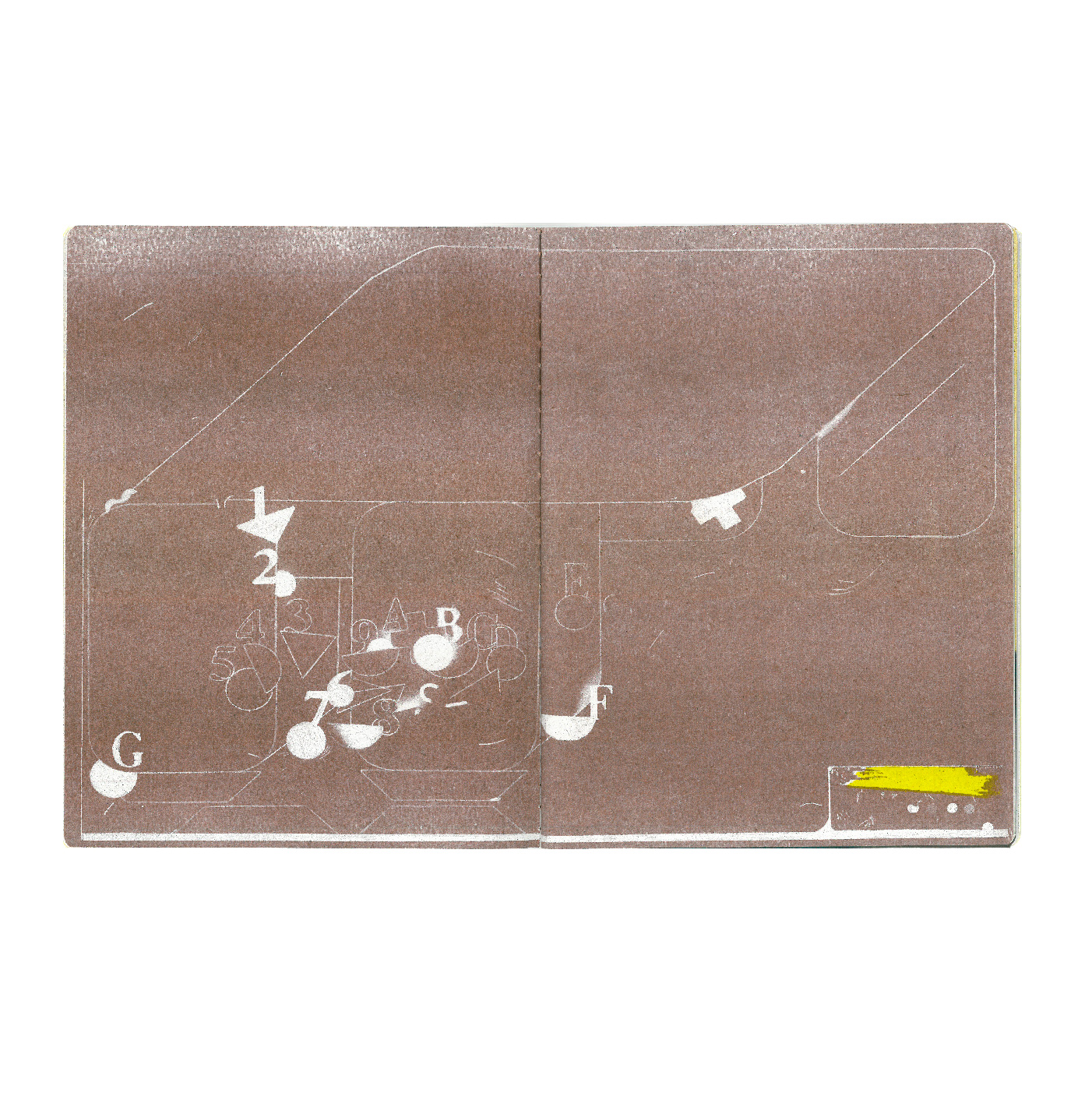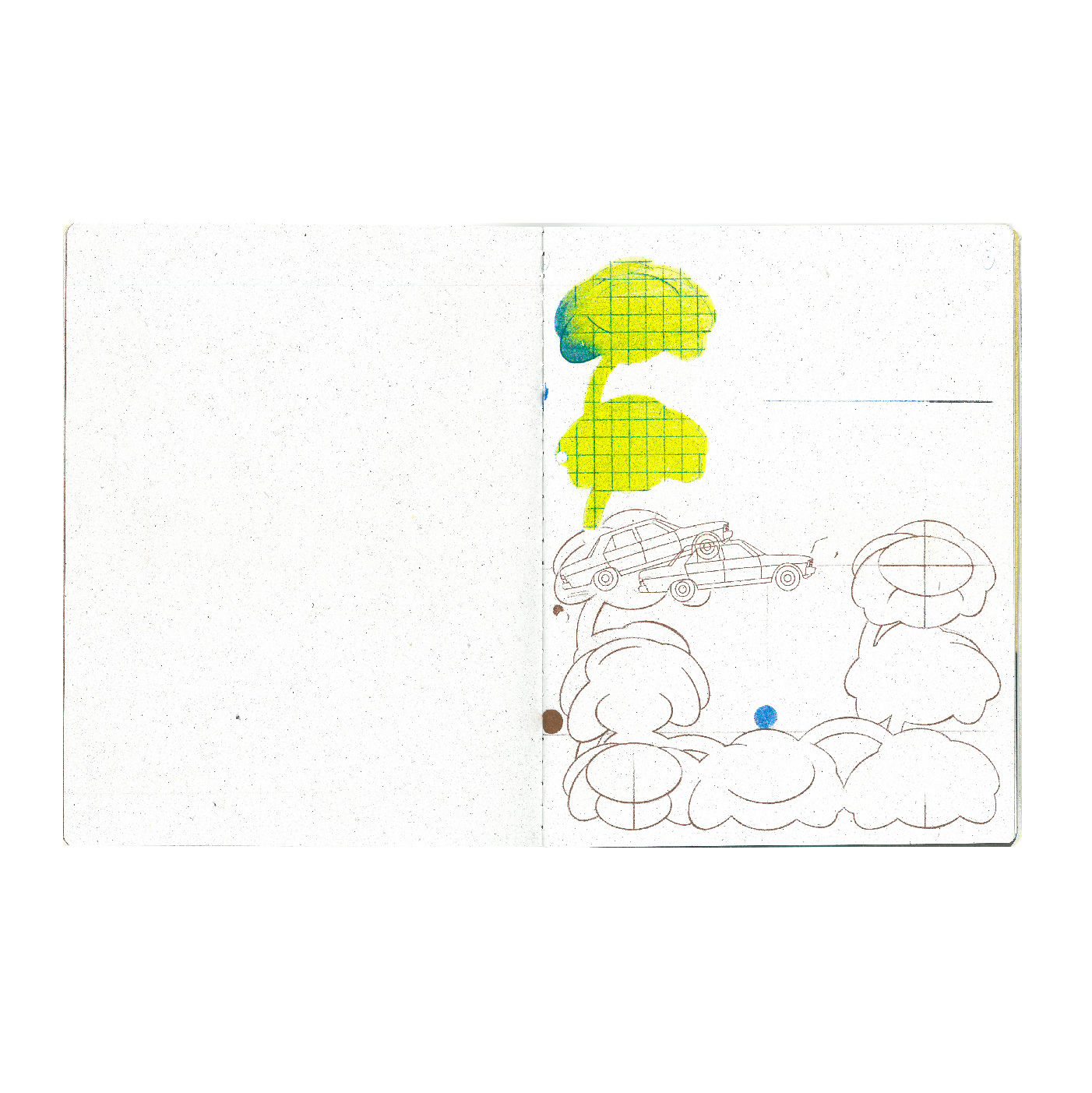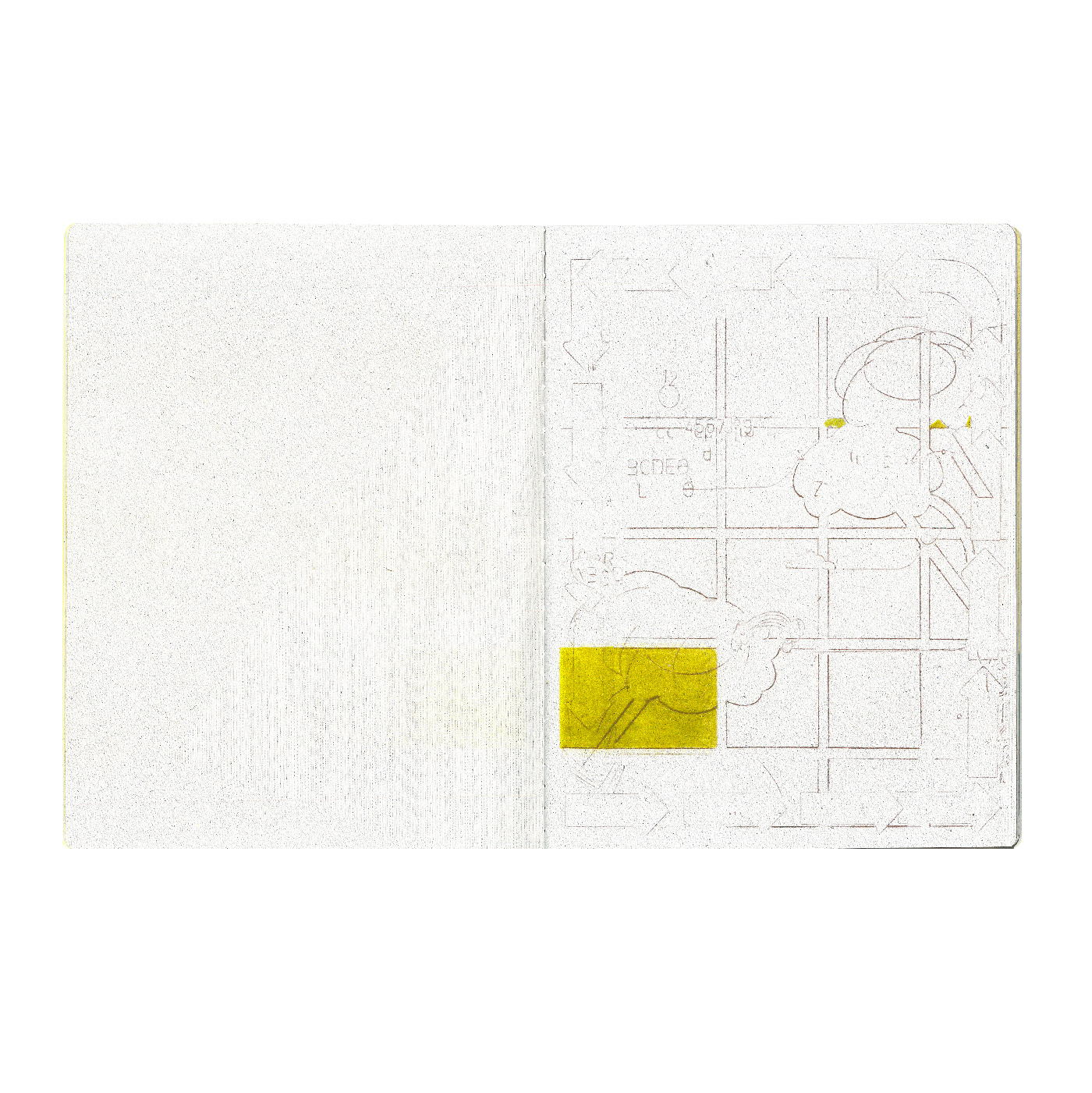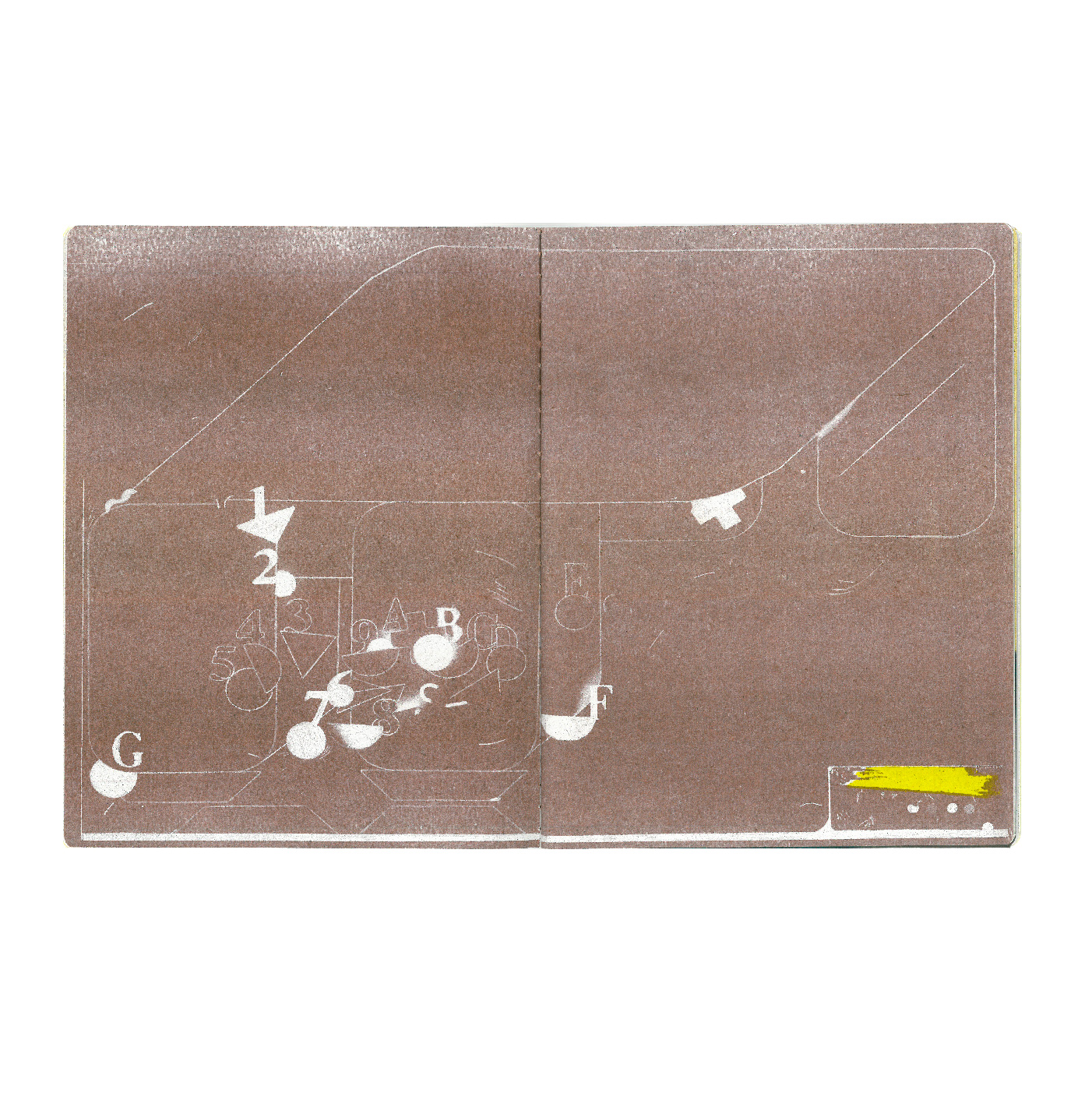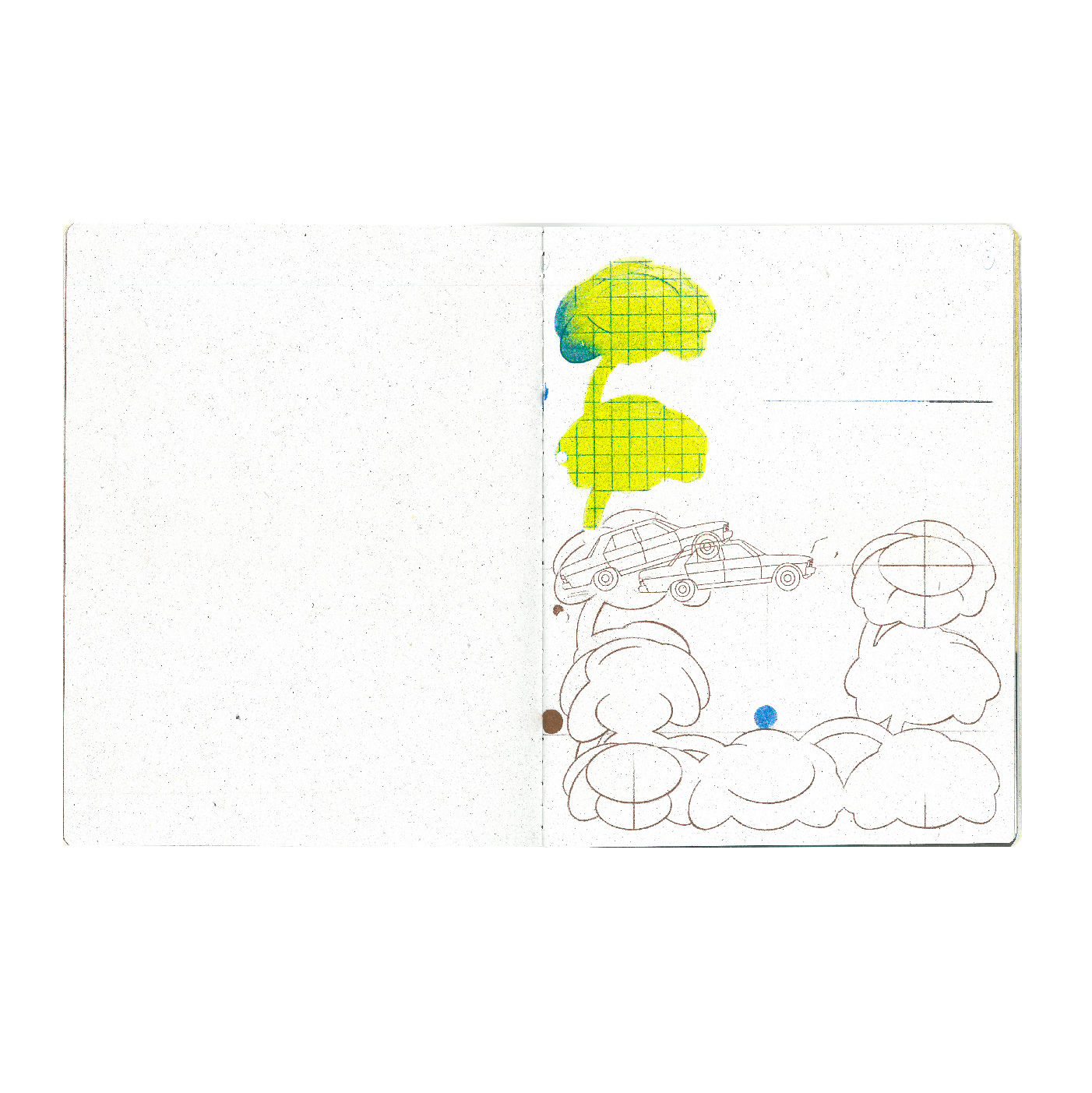 "12345678" by Maya Strobbe is about to be launched on January 18th 2023.
Co-published by Studio H13 & Cancan Press we are collaborating on their solo show in Mexico City.
Opening on Wednesday 18th in Cancan Project studio space in downtown Mexico City, "12345678" will display a selection of original pieces from this young Belgium comic writter.
h13studioh13@gmail.com to see the catalogue of original drawings from Maya available for sale.
"12345678"
Format: A4
32 pages
Riso 3 colors
Sewn bnding
Recycled paper 120g
Soft Perforated cover
Rounded corner