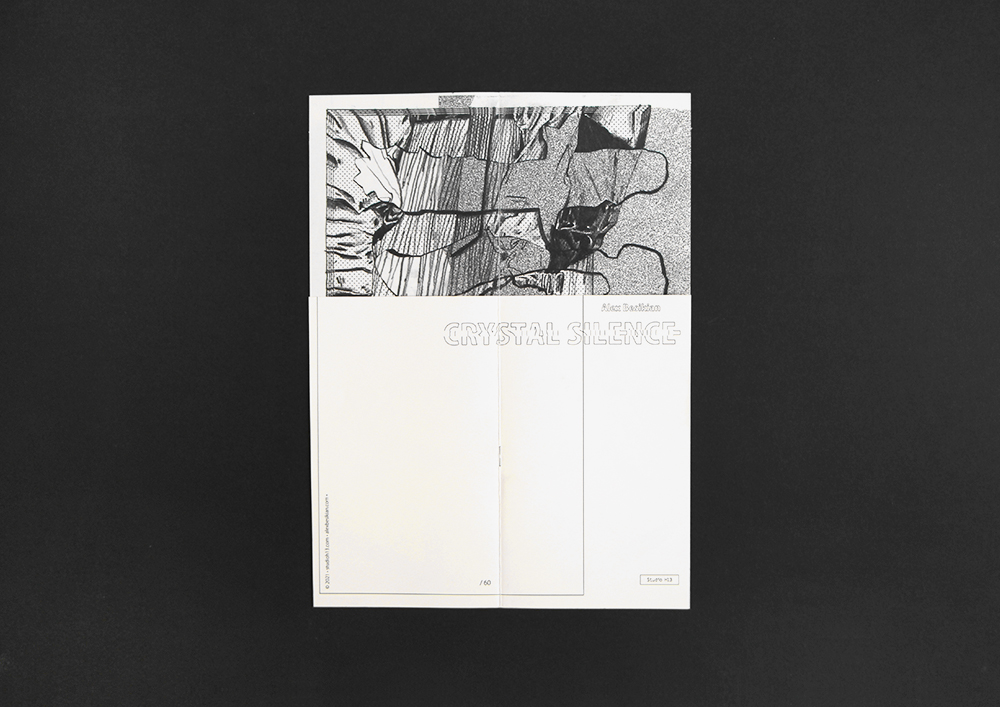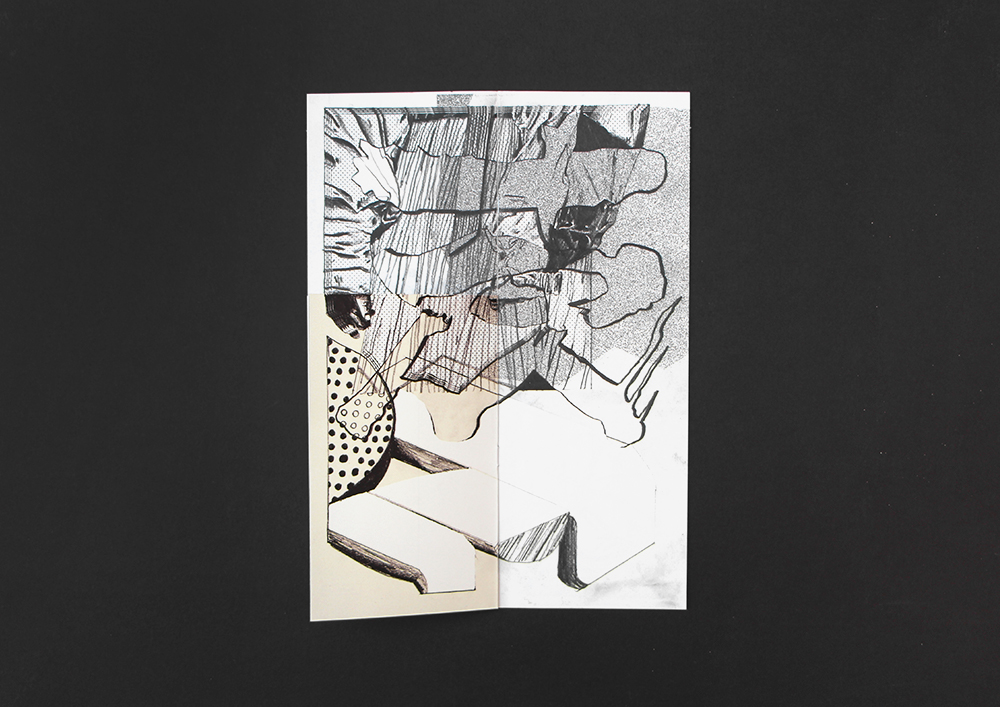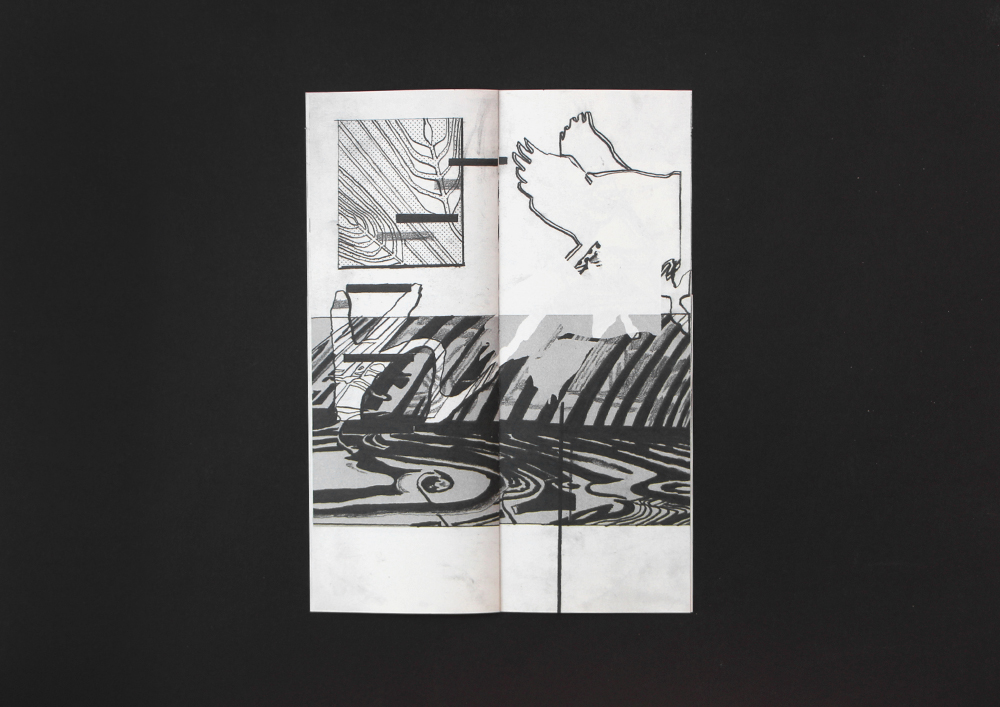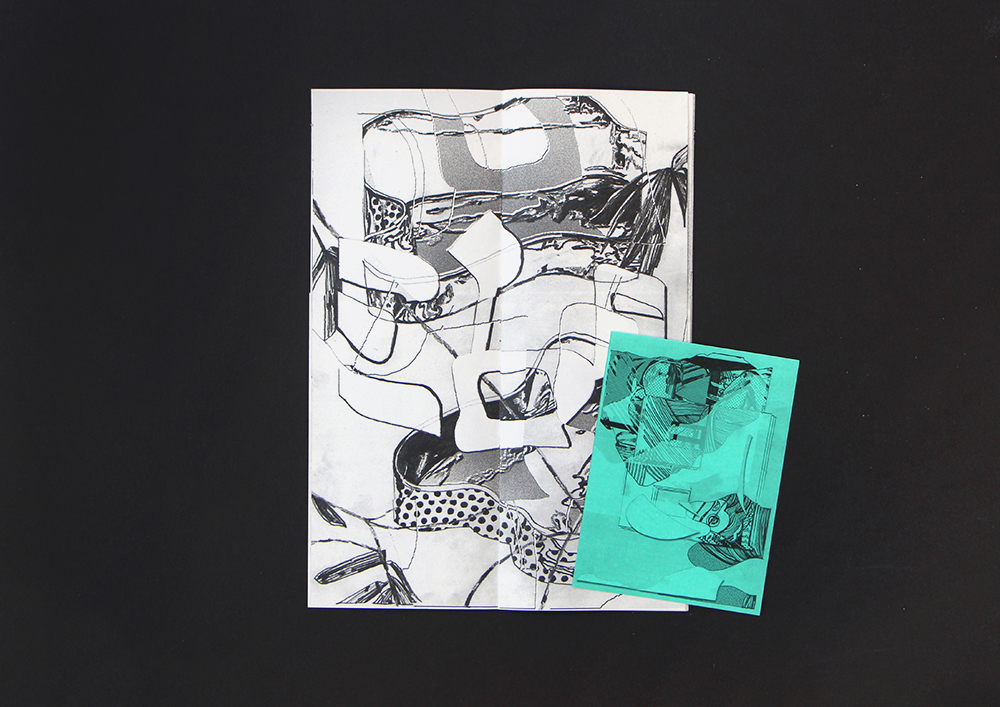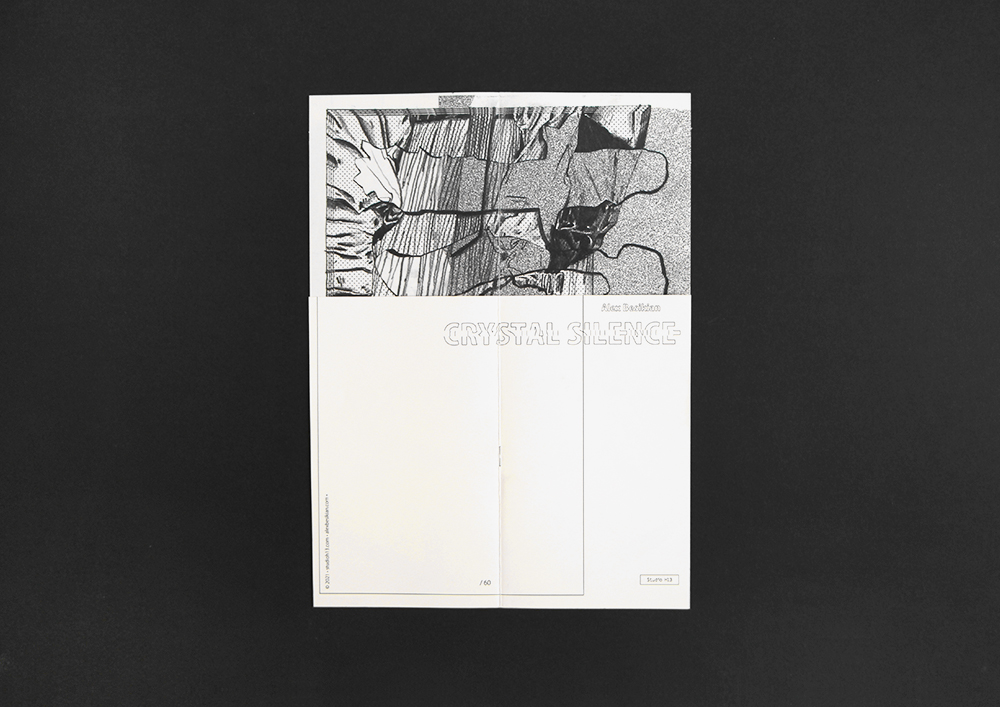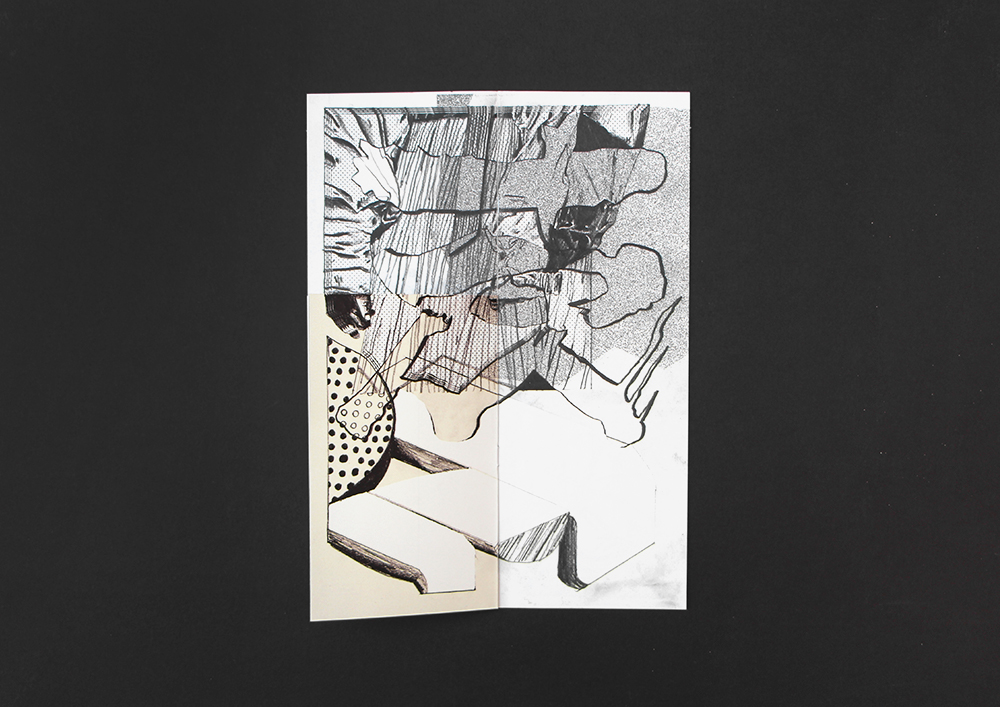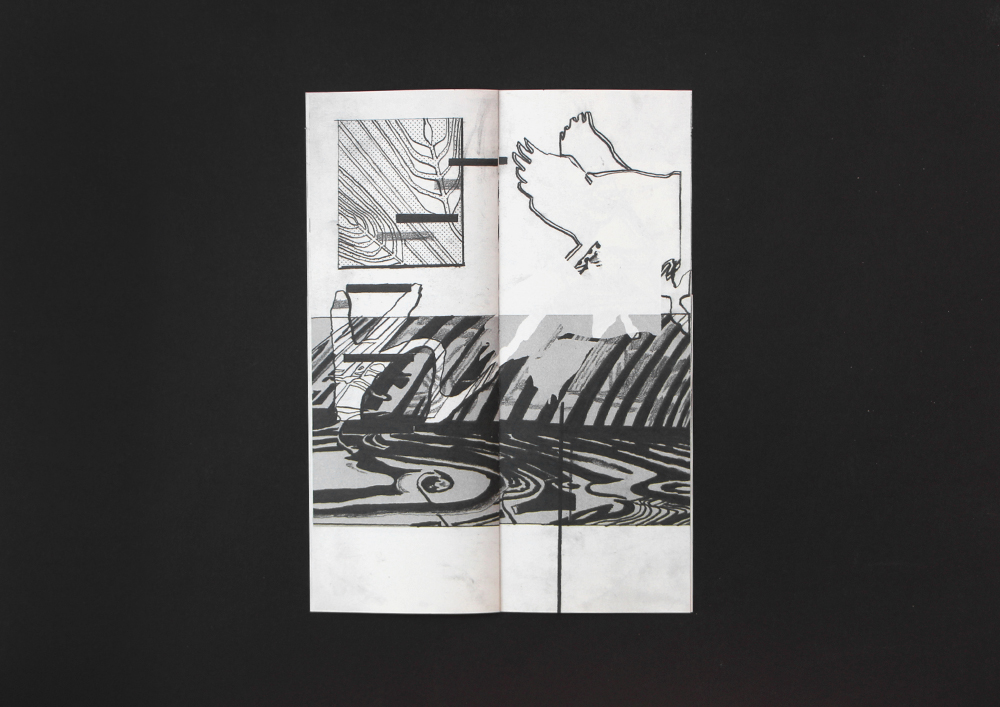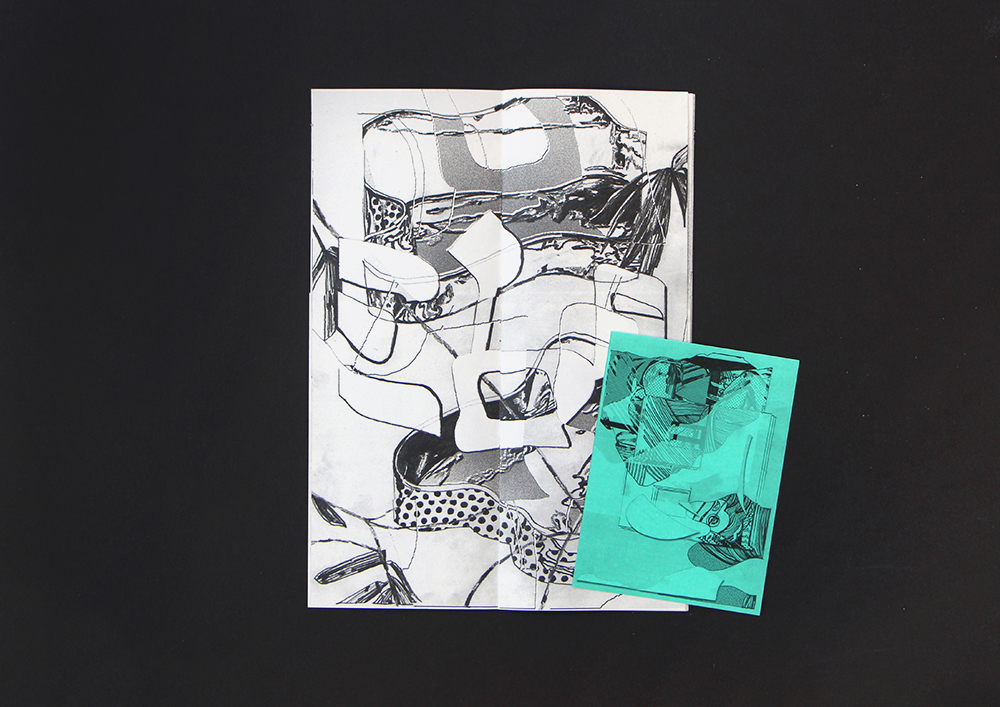 CRYSTAL SILENCE BY ALEX BESIKIAN
2 in stock
Alex Besikian came from Paris to work in our atelier on a new drawing publication, between abstract and figurative inspirations from books, internet & more, influenced by Japanese graphic culture
Graphite & graphic design on 24 x 32 cm paper sheets.
Link to the publication here!
Link to Alex Besikian's website here & Instagram here.
2 in stock