Sale!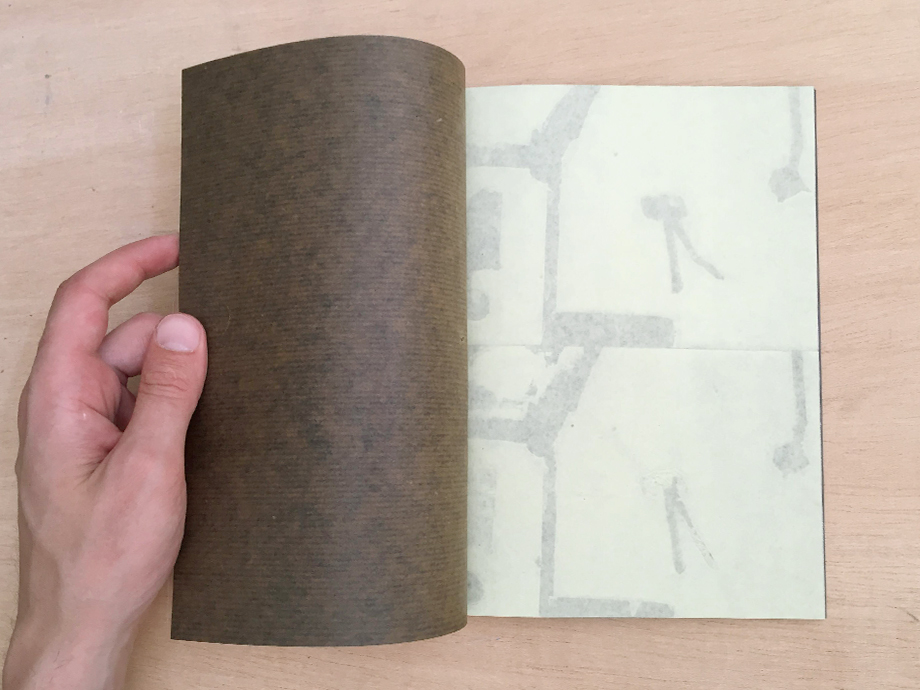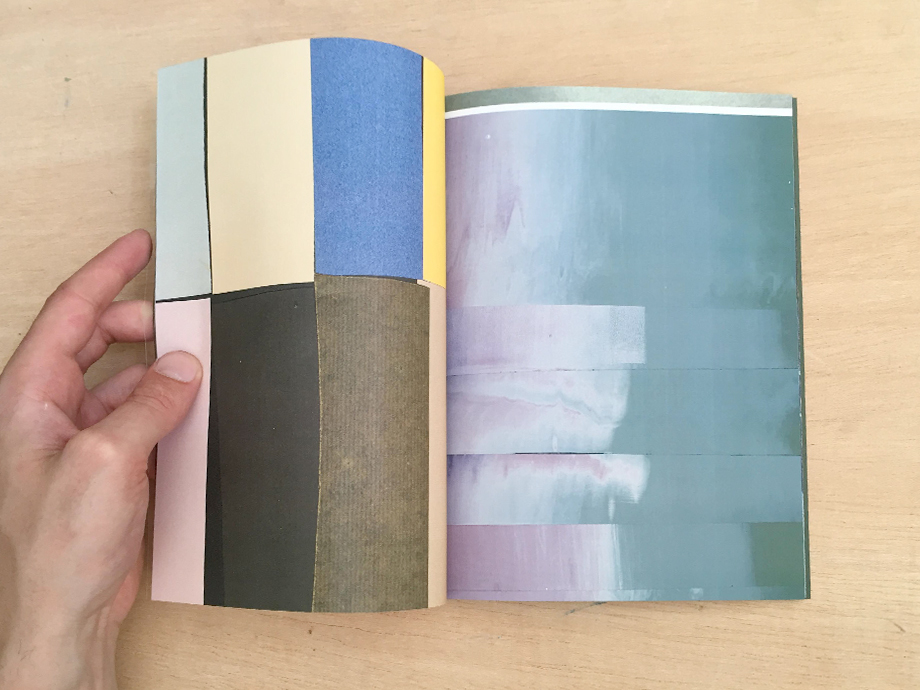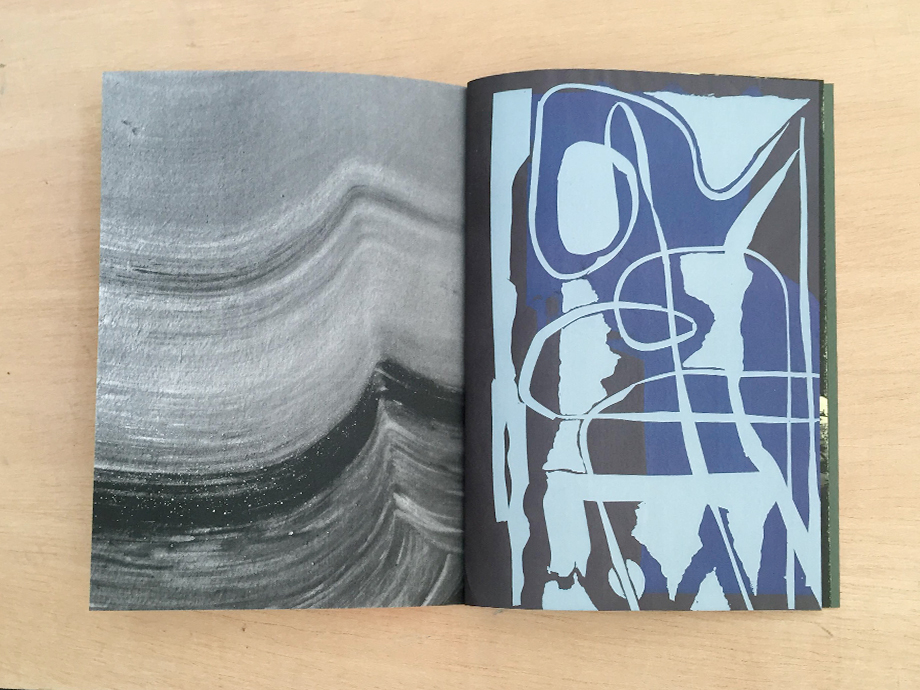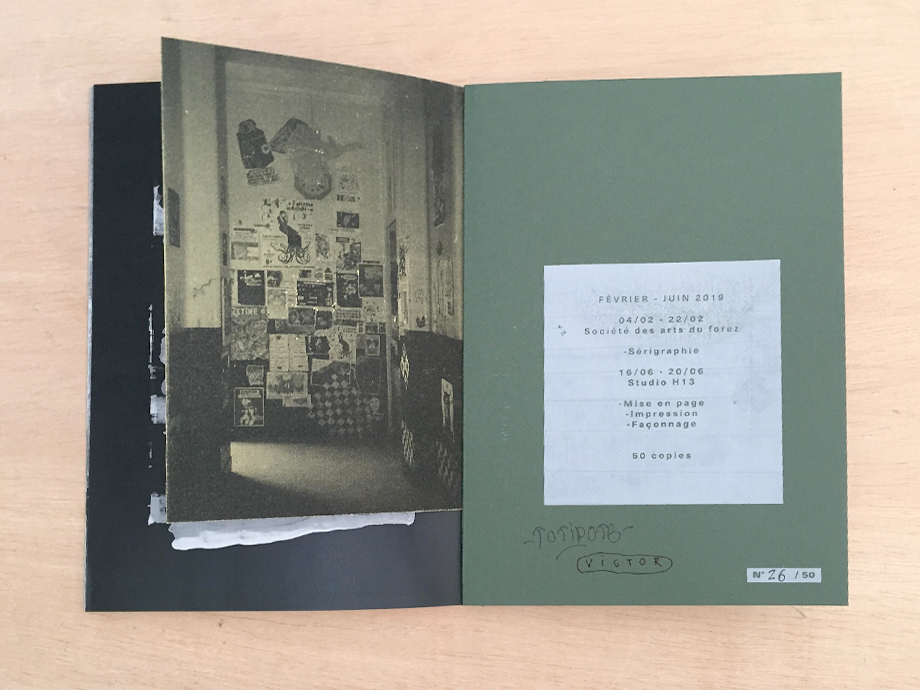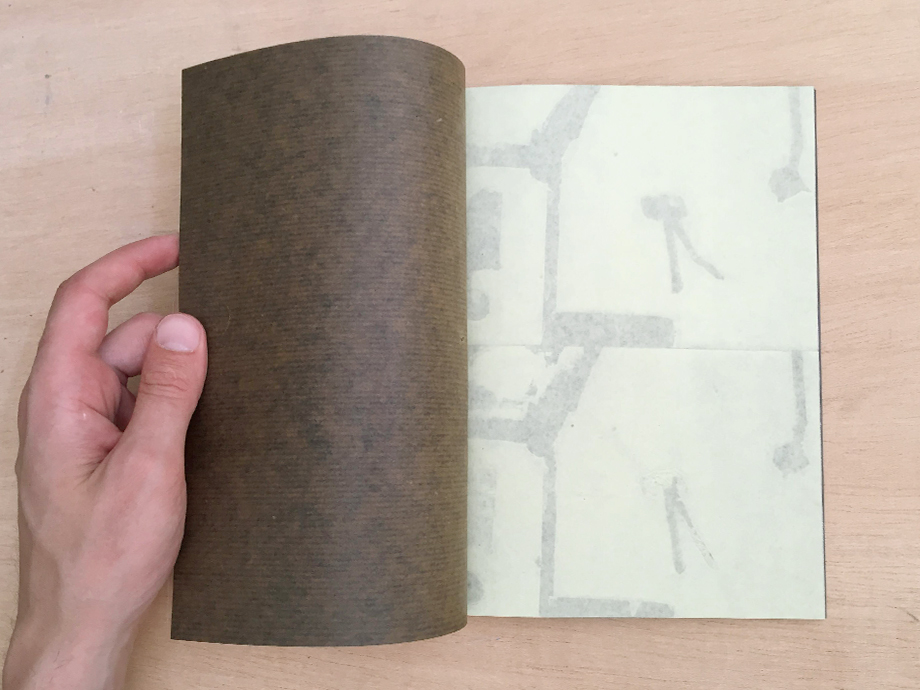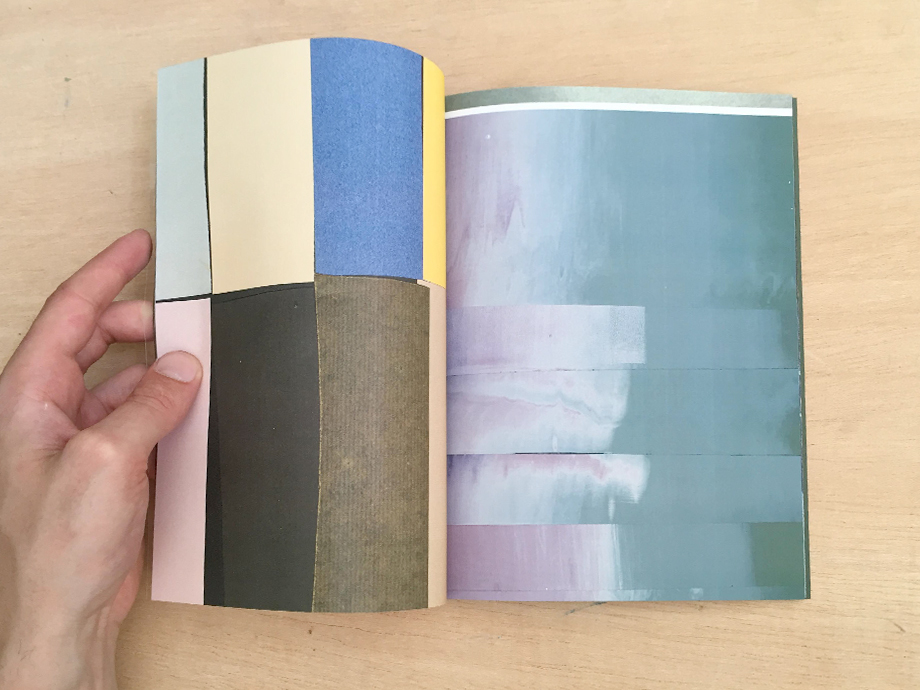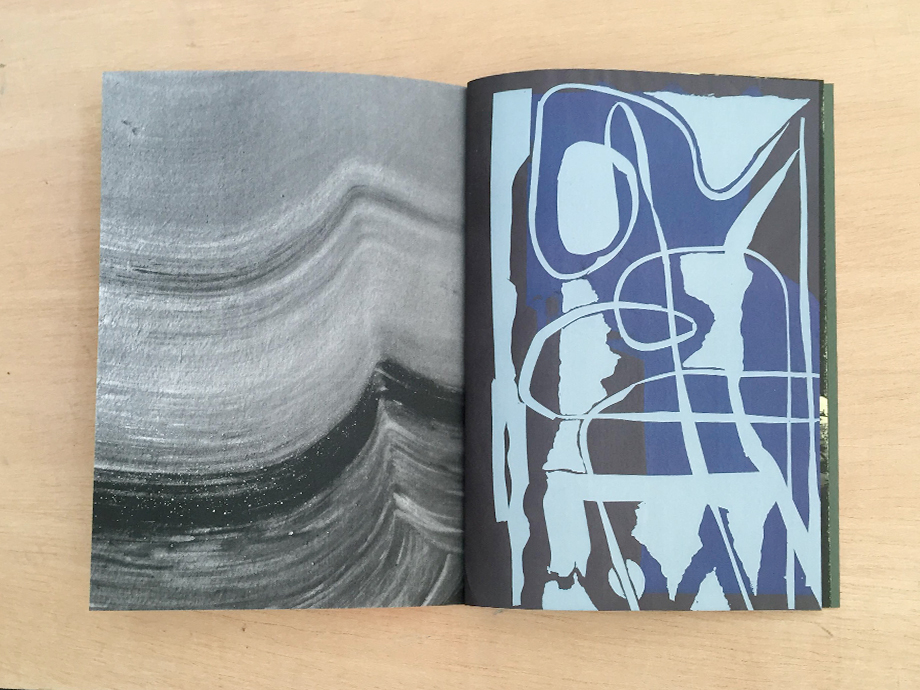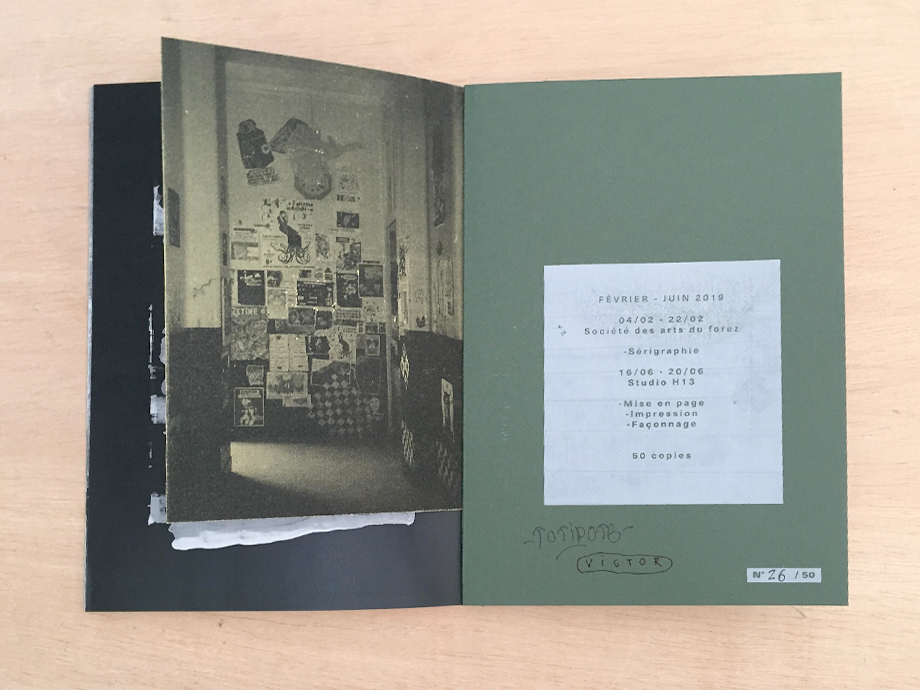 FIN DE TACHE BY TOTIPOTE & VICTOR CADORET
3 in stock
Fin de tâche… is a residency restitution by Totipote & Victor Cadoret.
After meeting during a month in winter 2019 in Saint-Etienne for an experimental screenprinting session Victor and Malcolm came to work on this book in our ateliers.
One week to create this object rendering their collaborative work.
Laser print in 3 differents paper (Olin Bulk 80g, DCP Coated 135g & found papers.
Edition limited to 50 numbered and signed by the artists.
Size: 32pages + photo 23cmx17cm
3 in stock