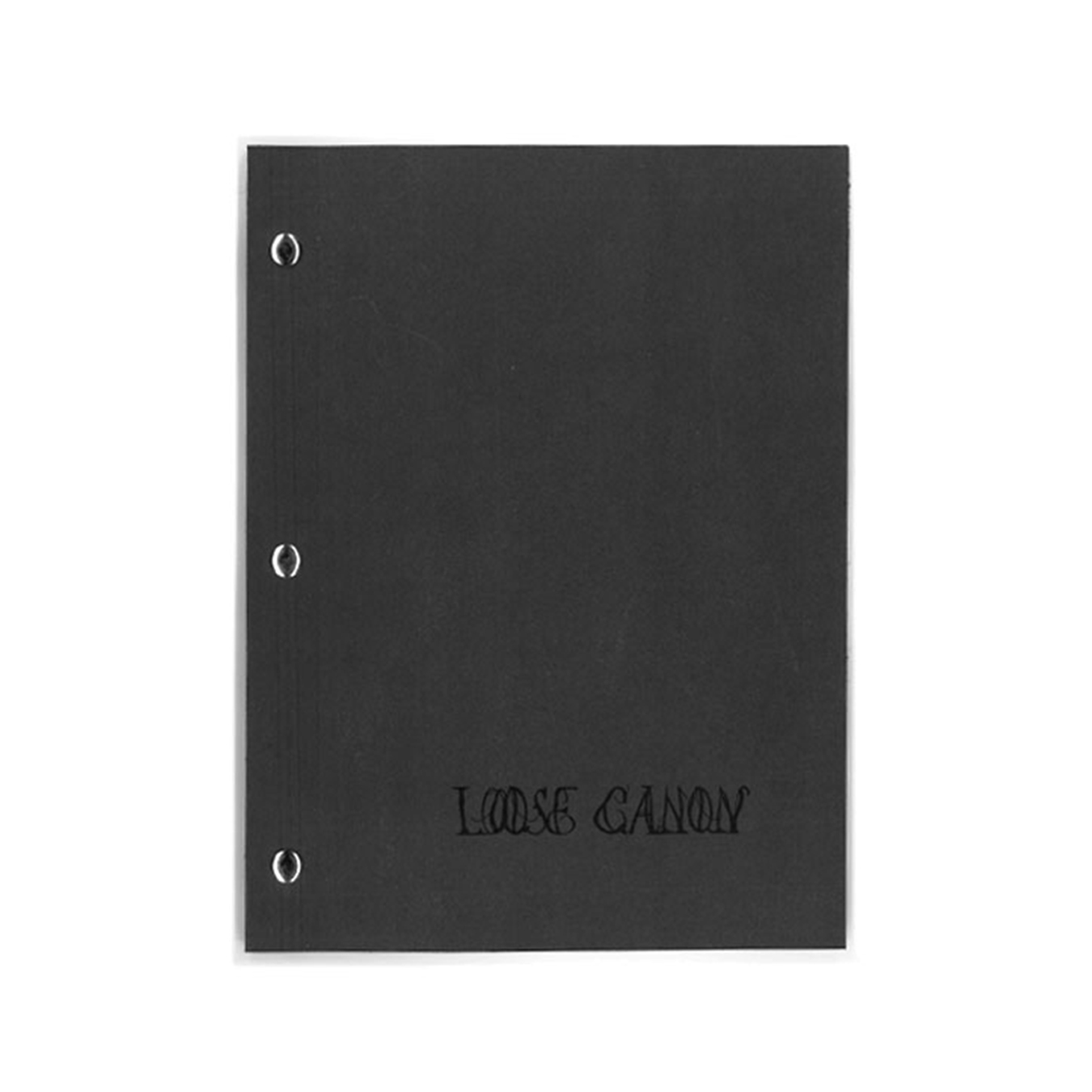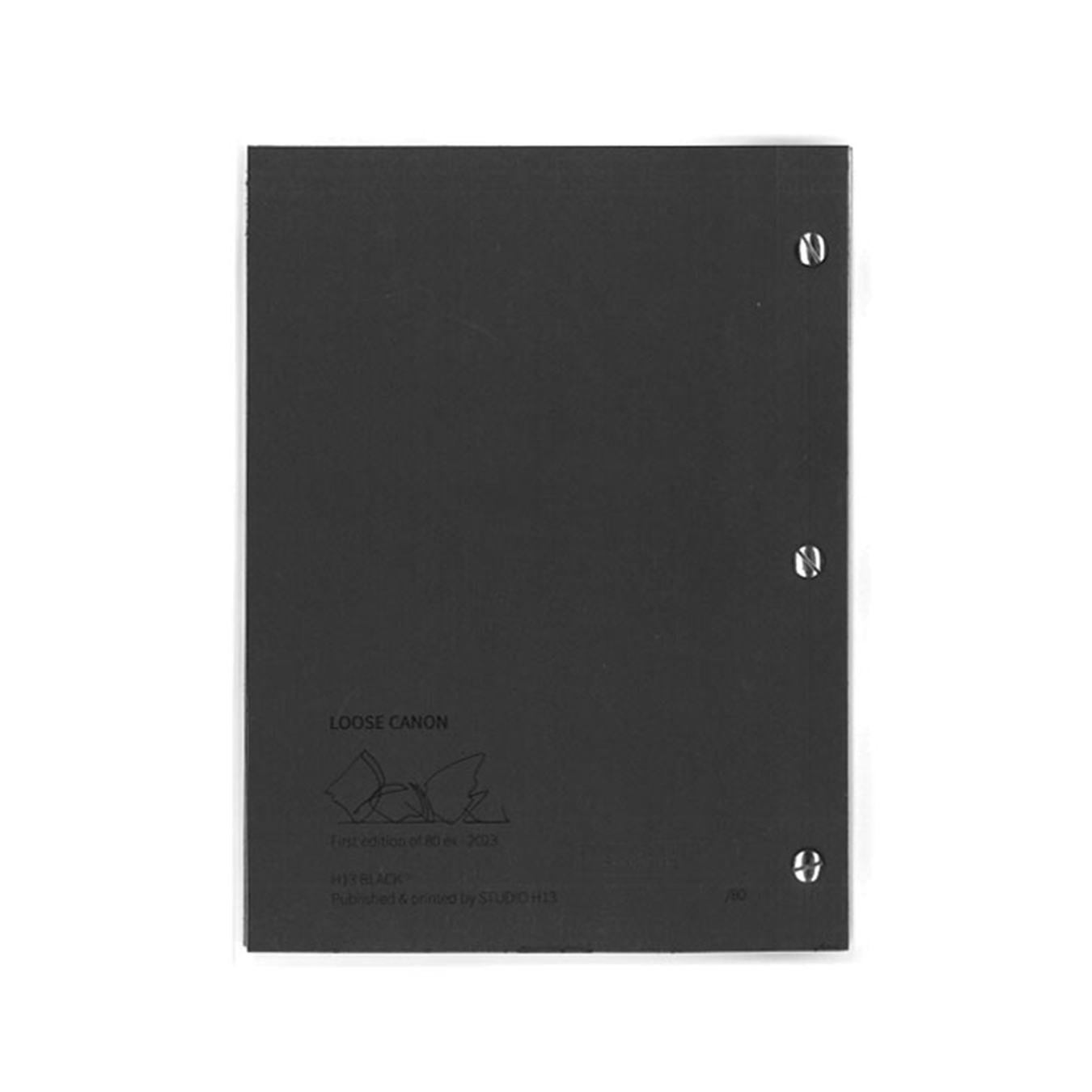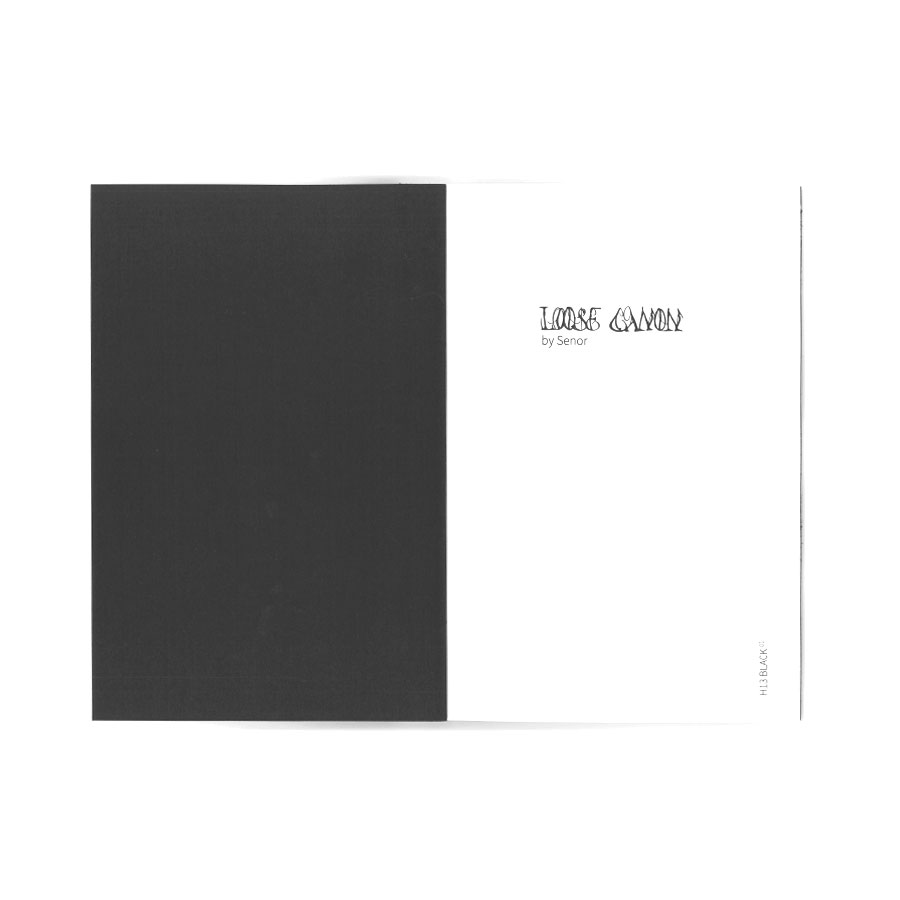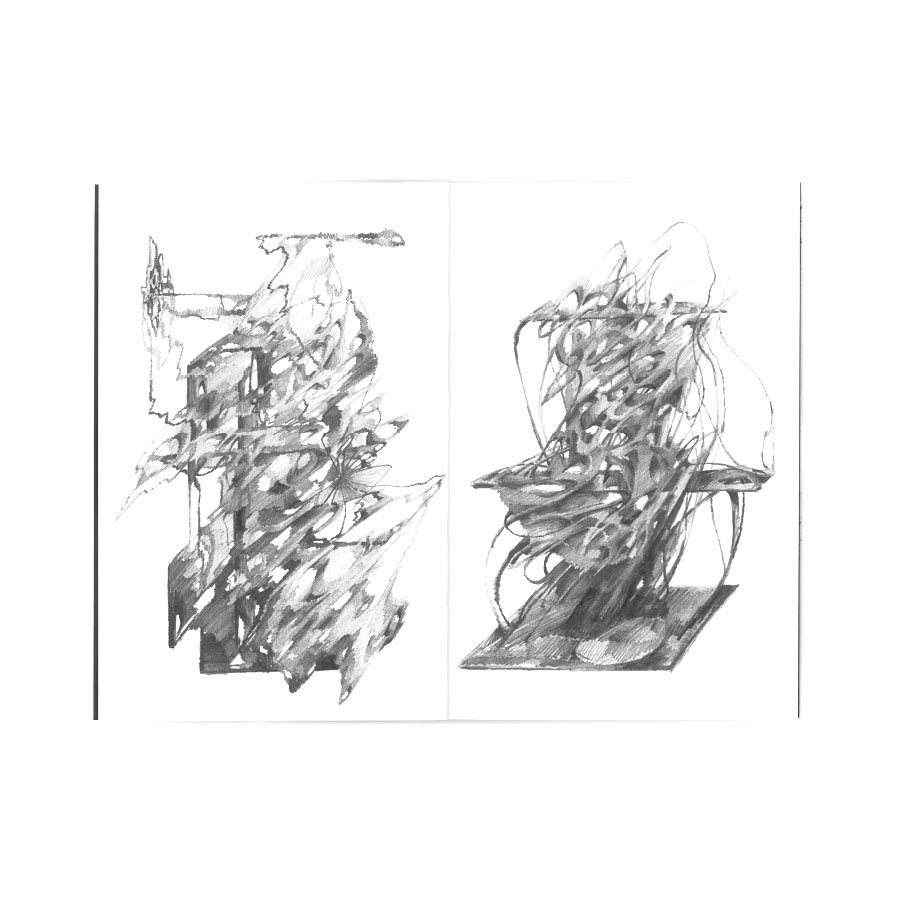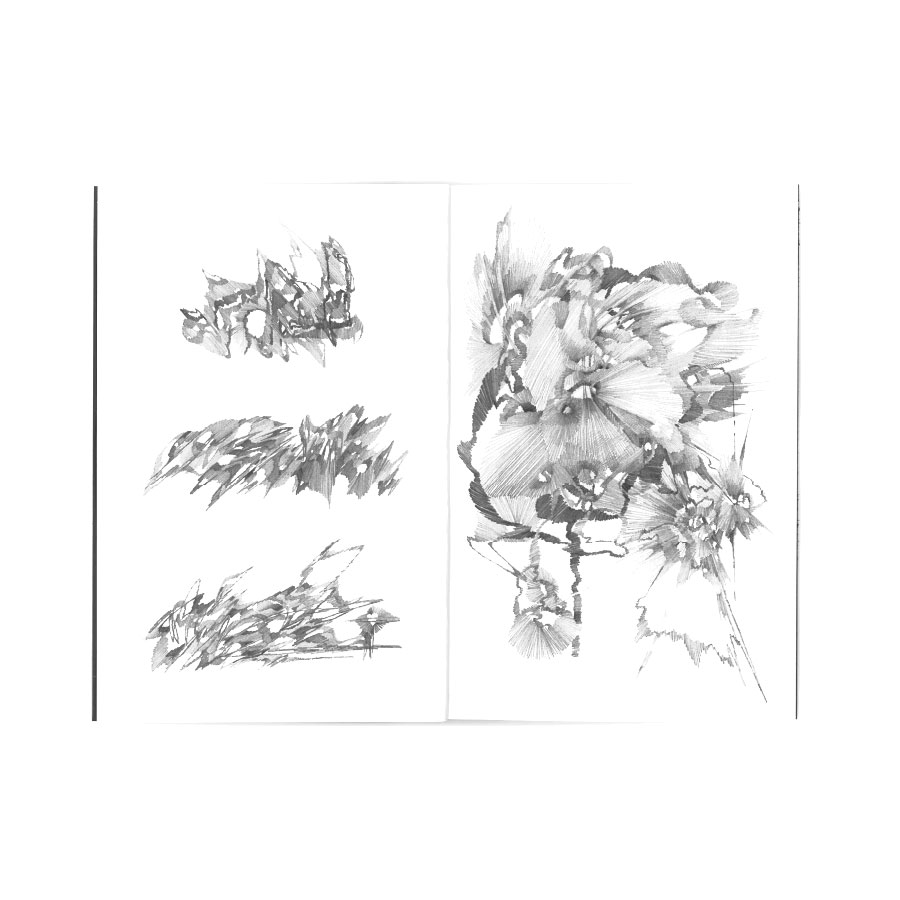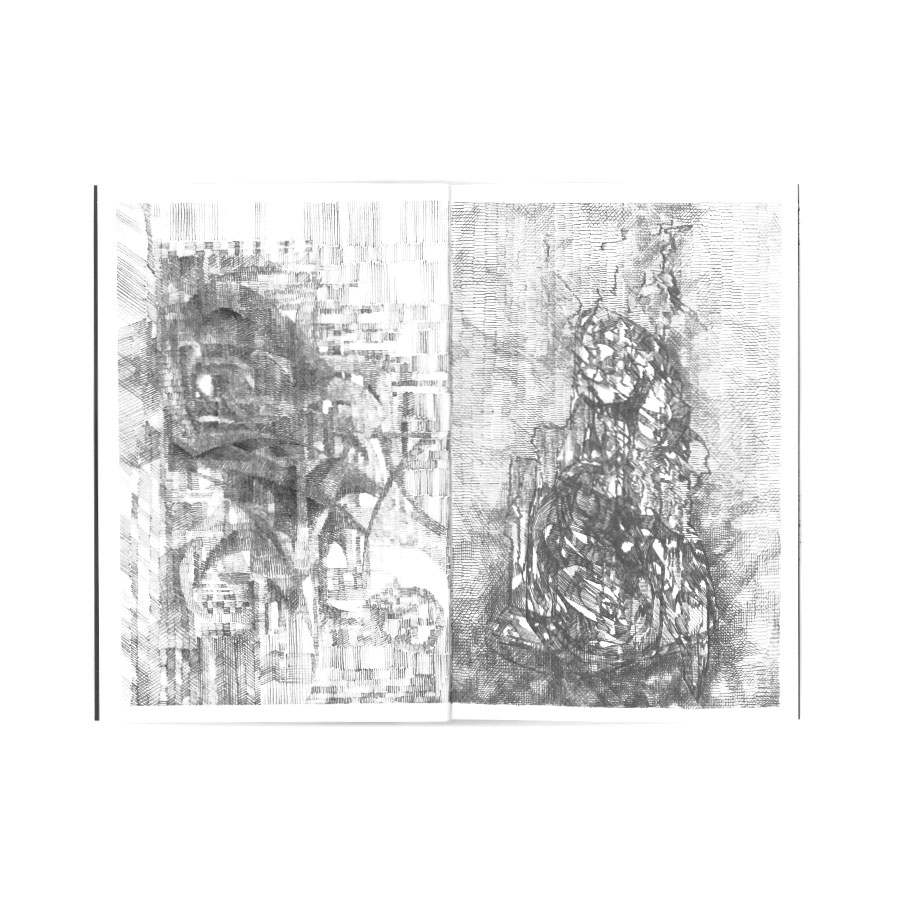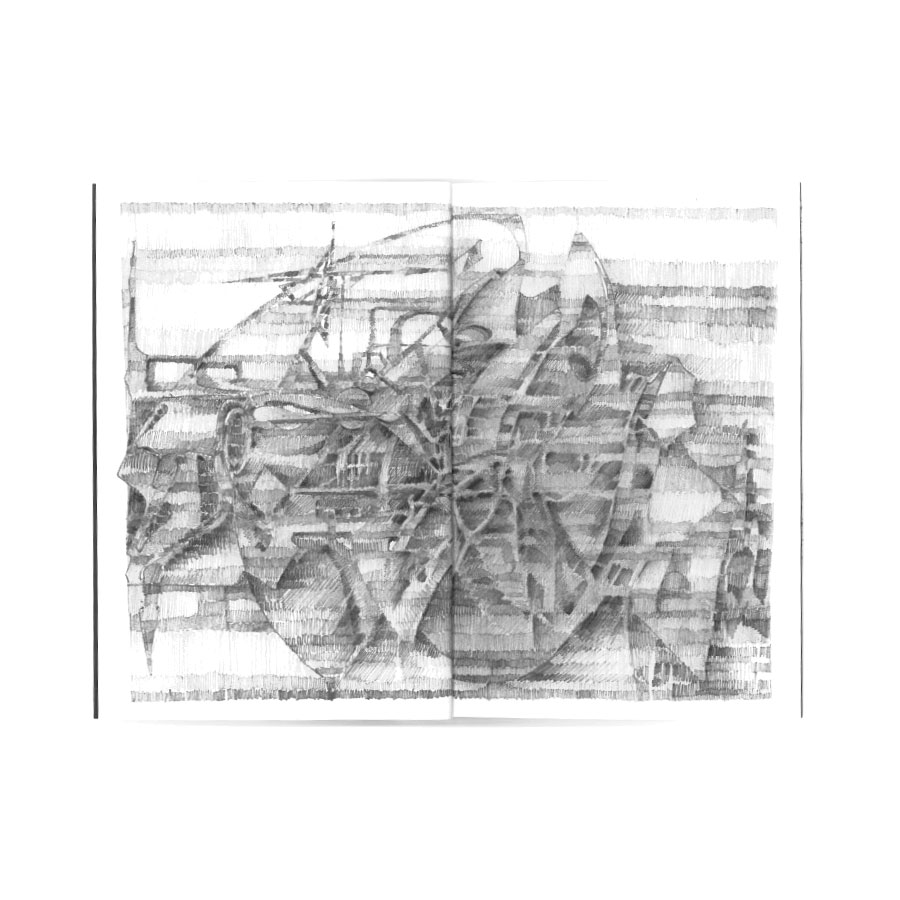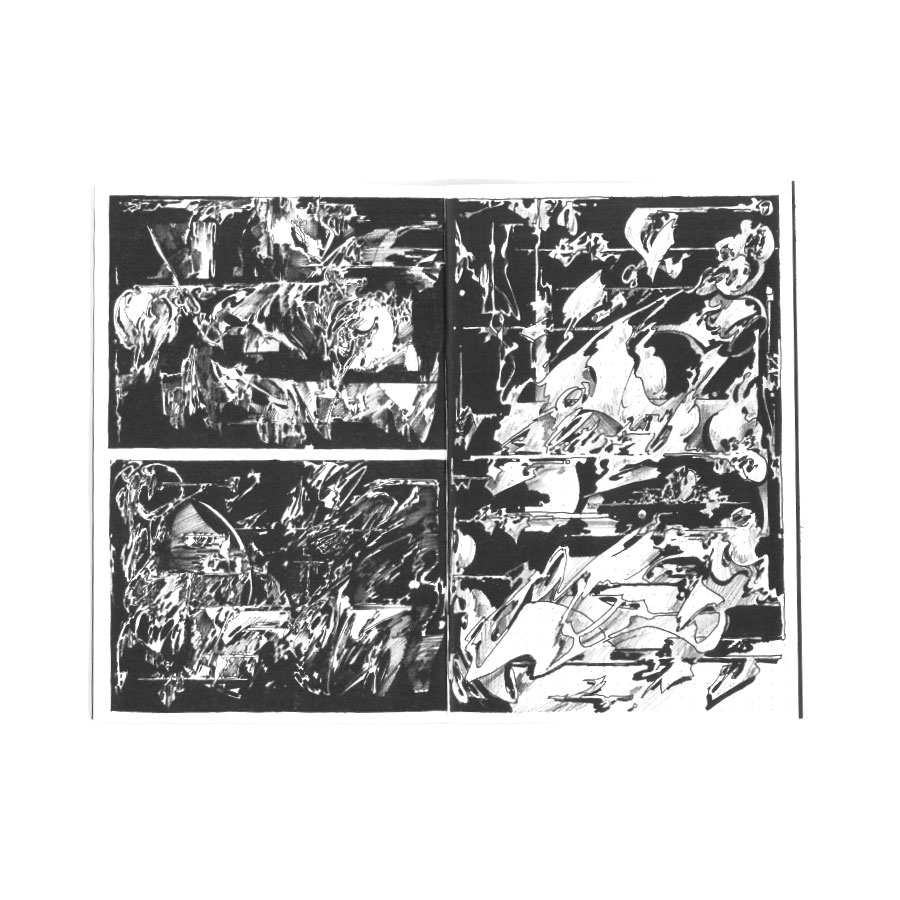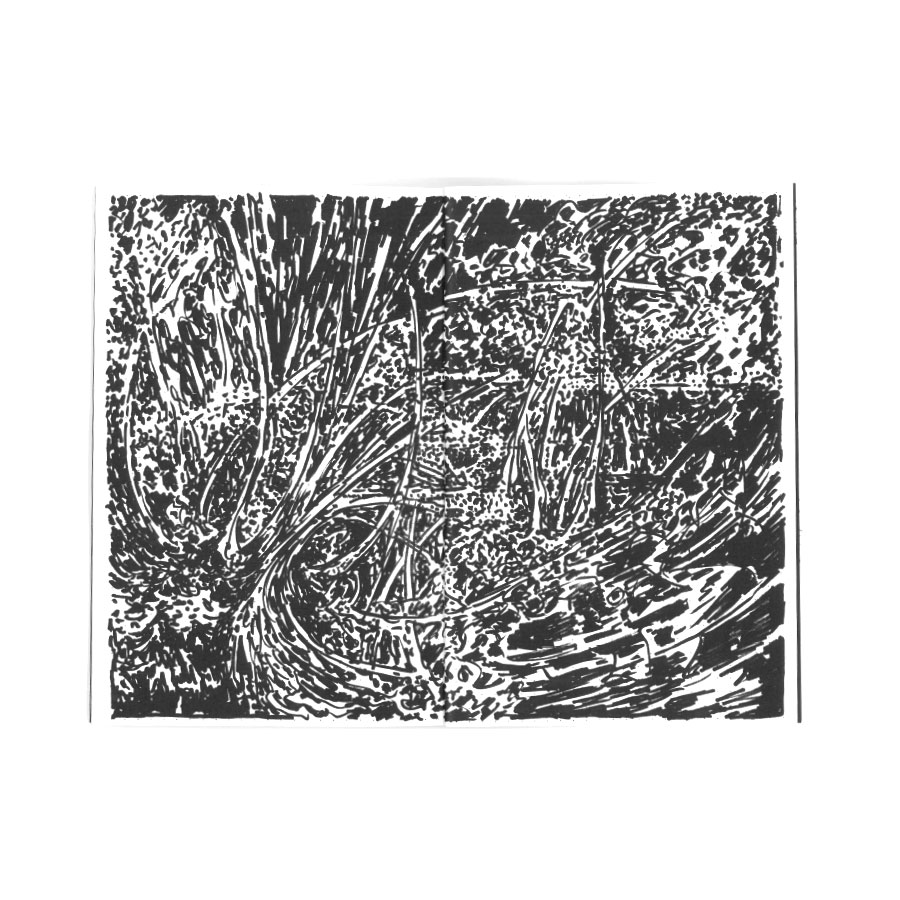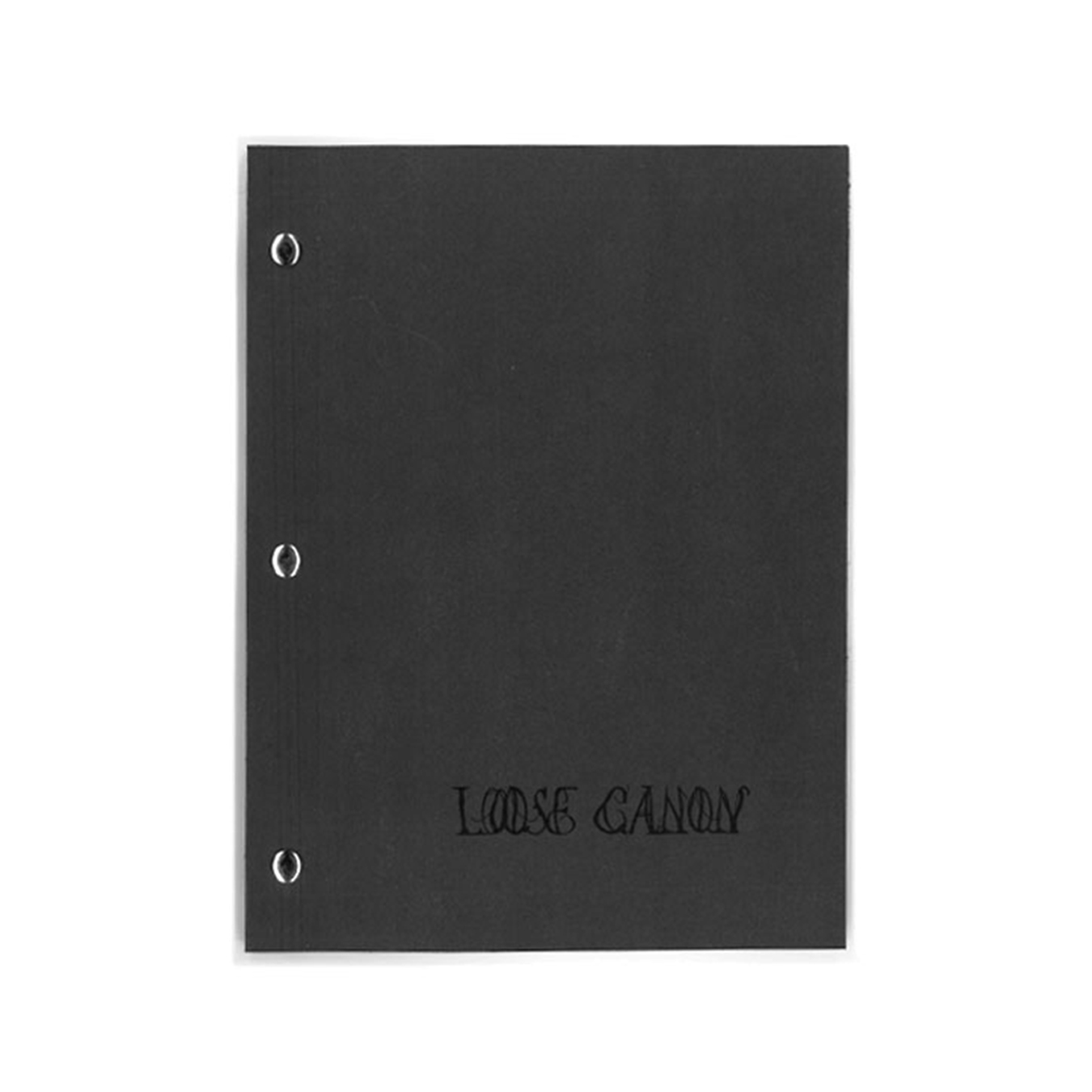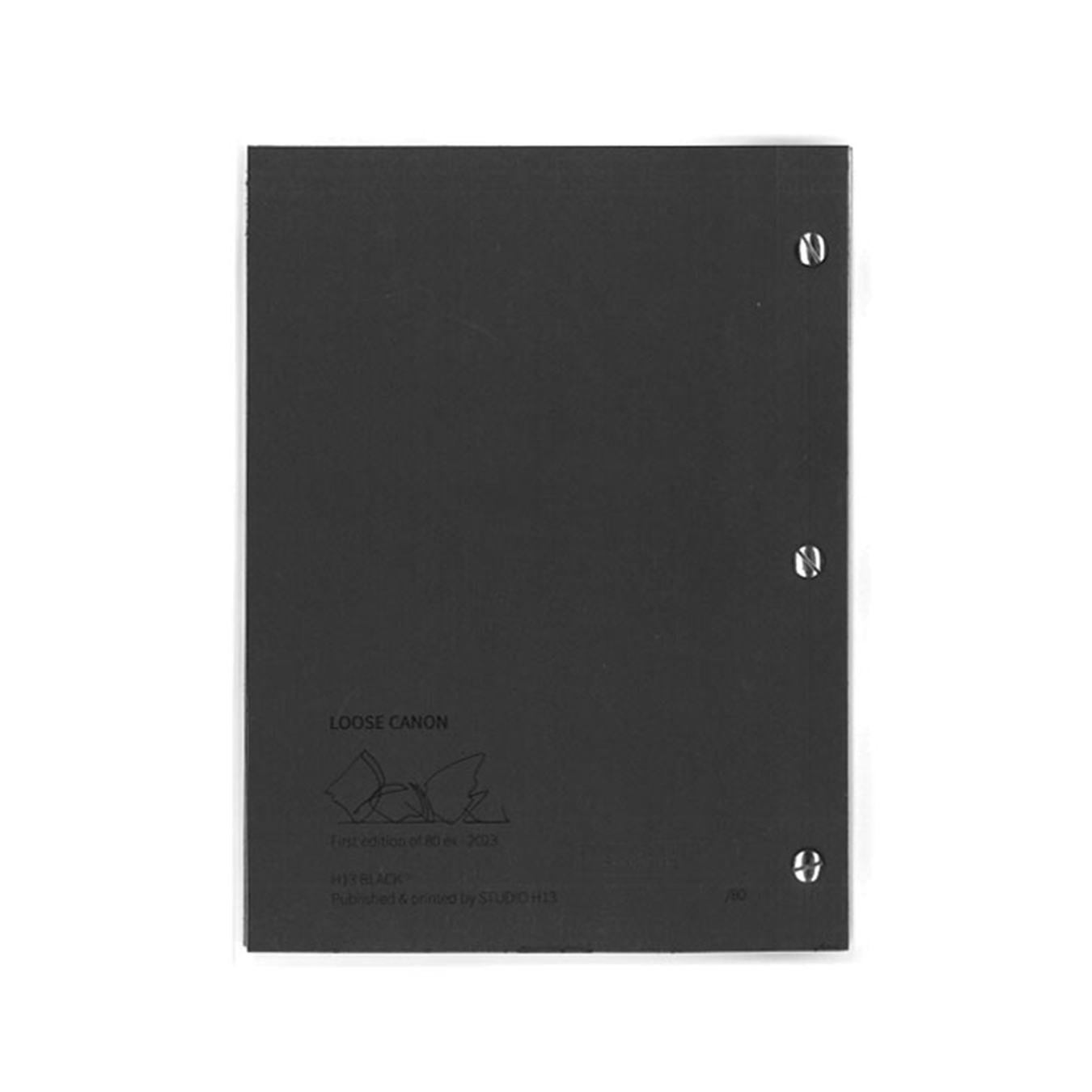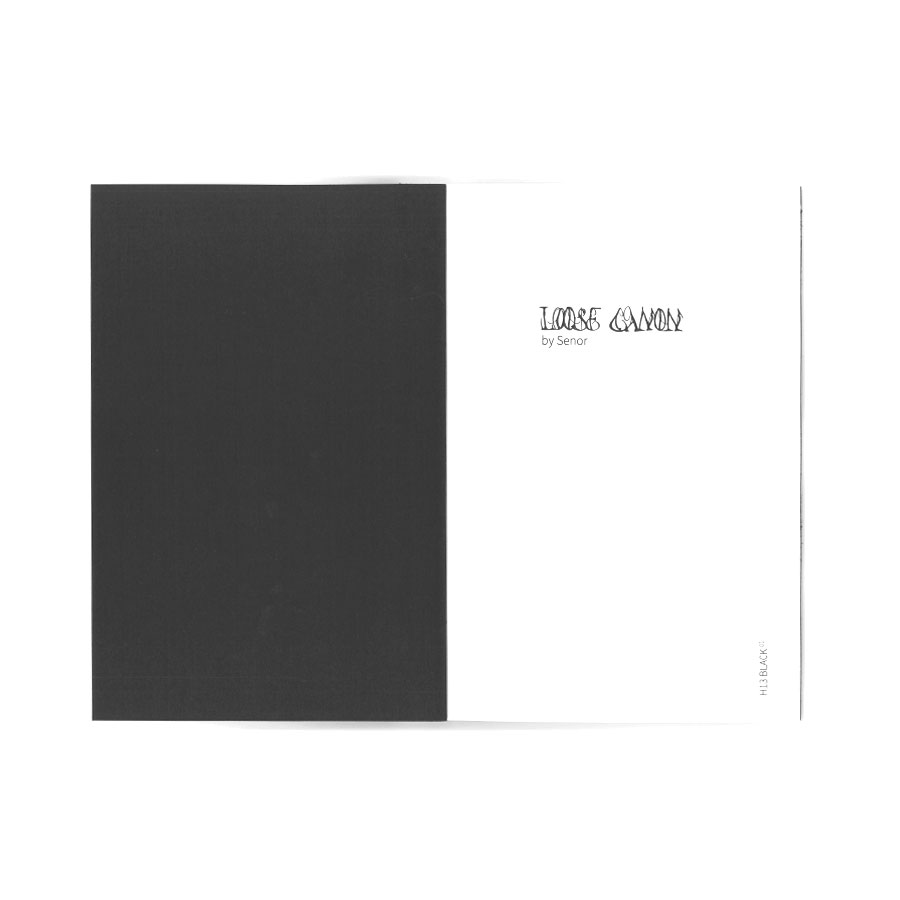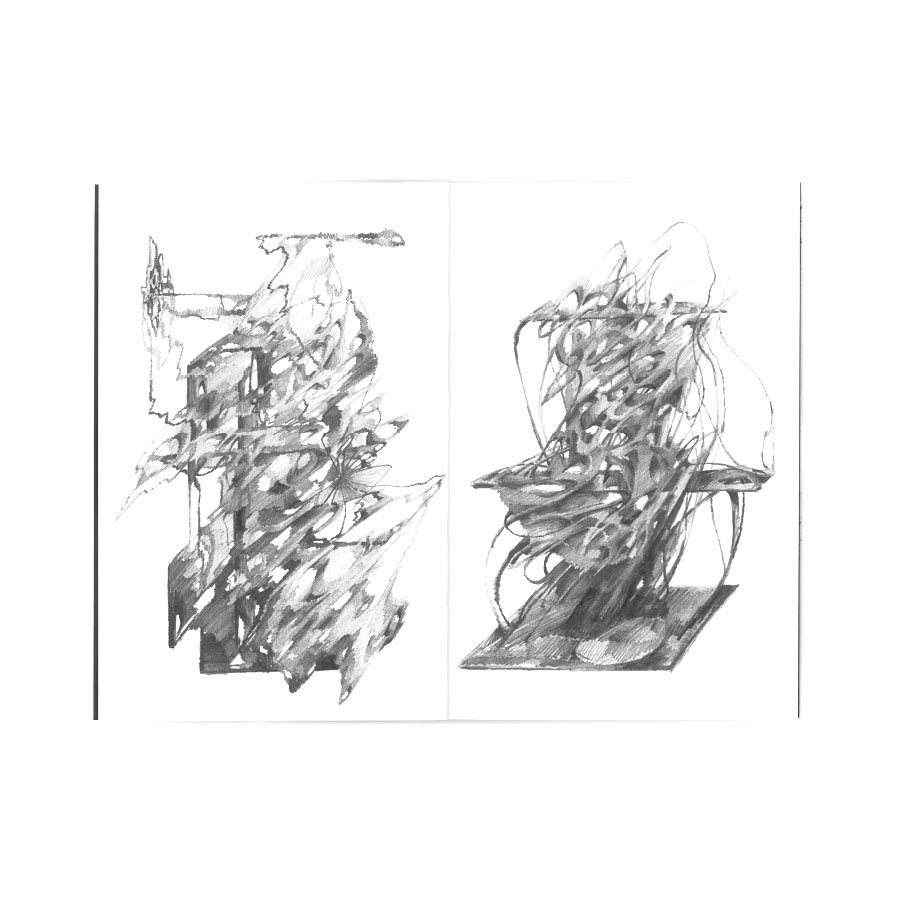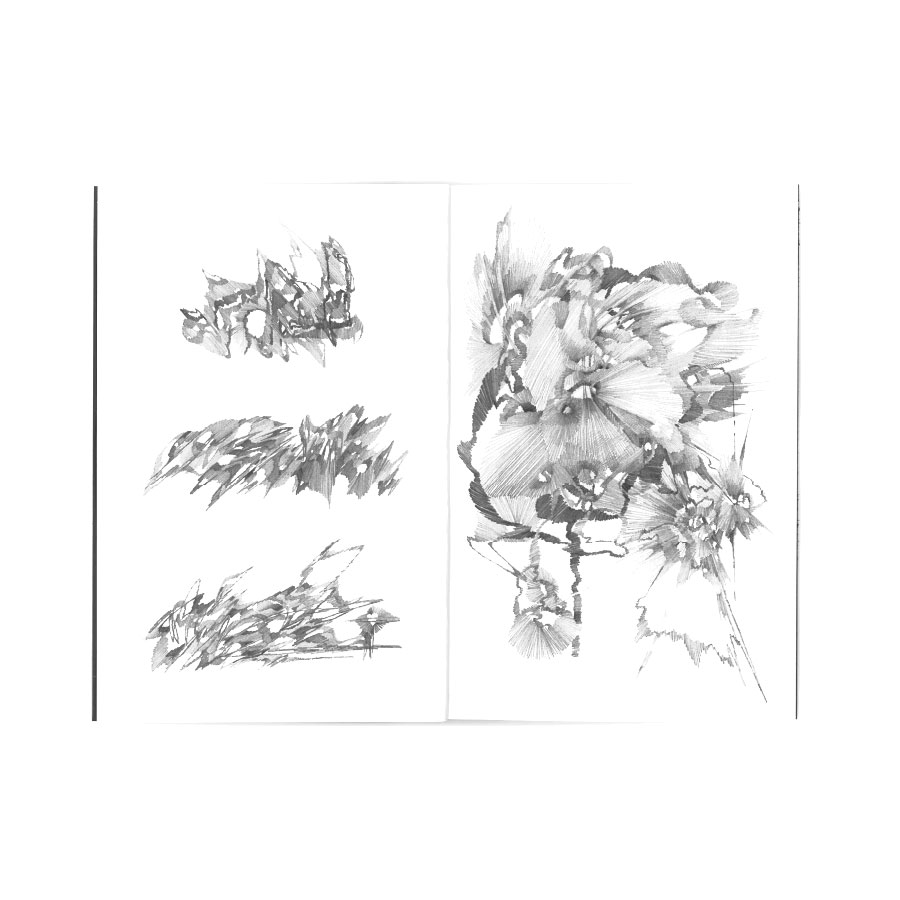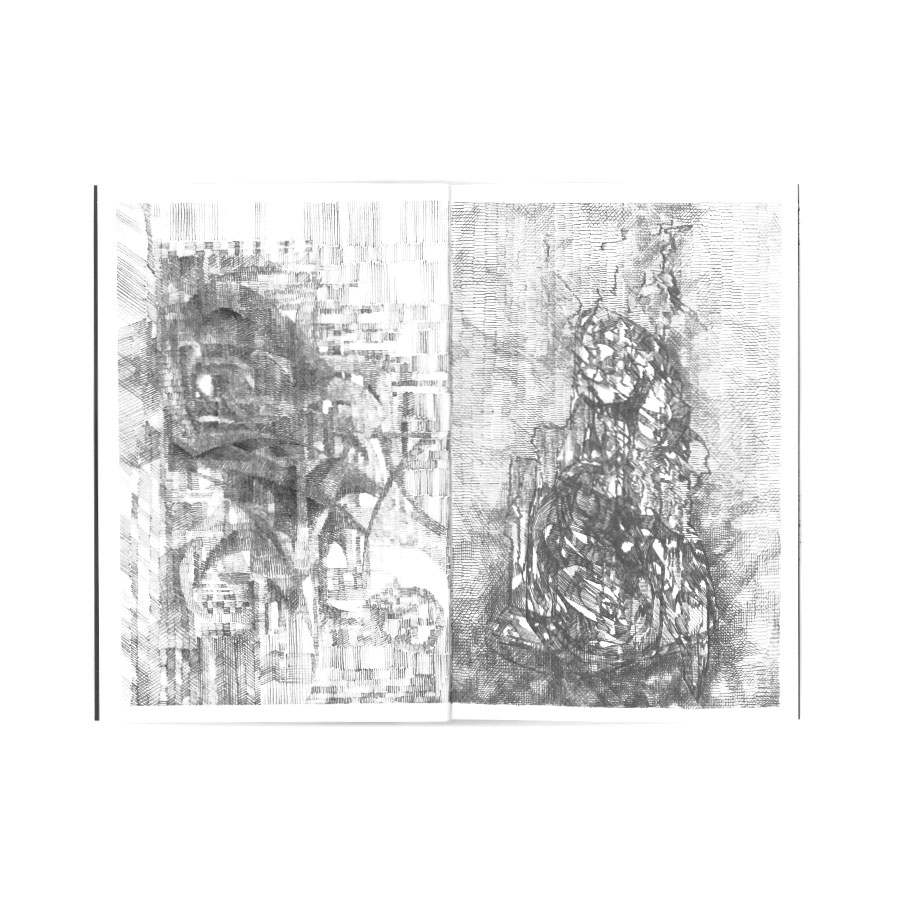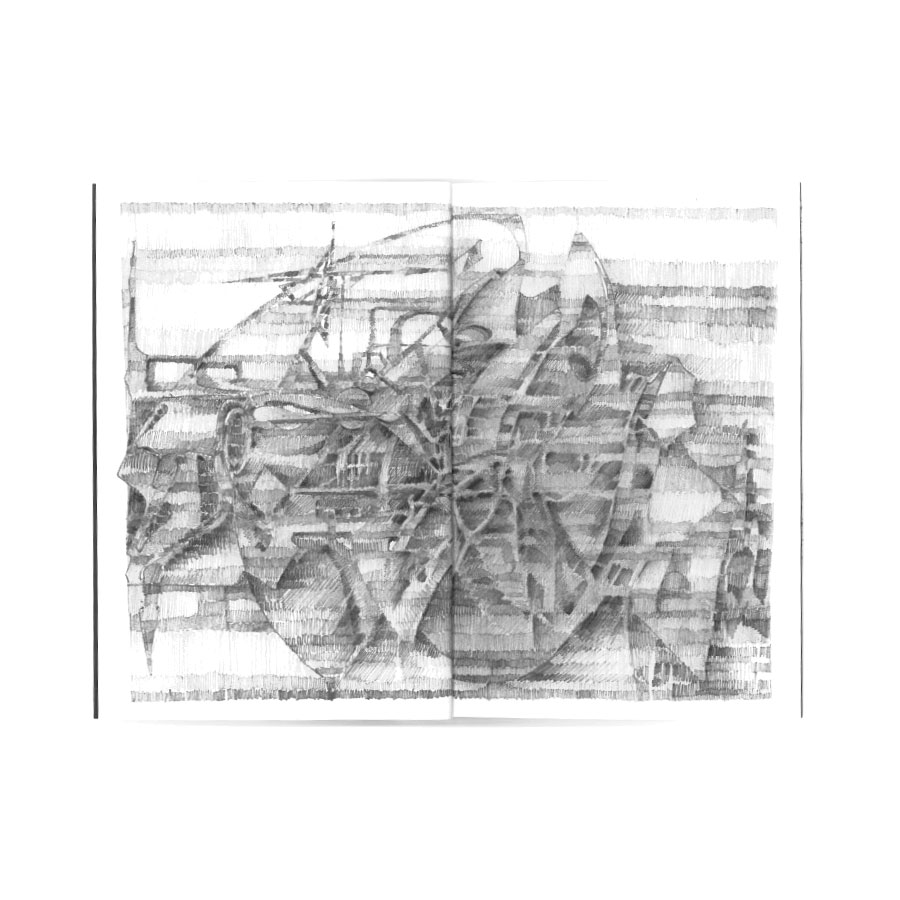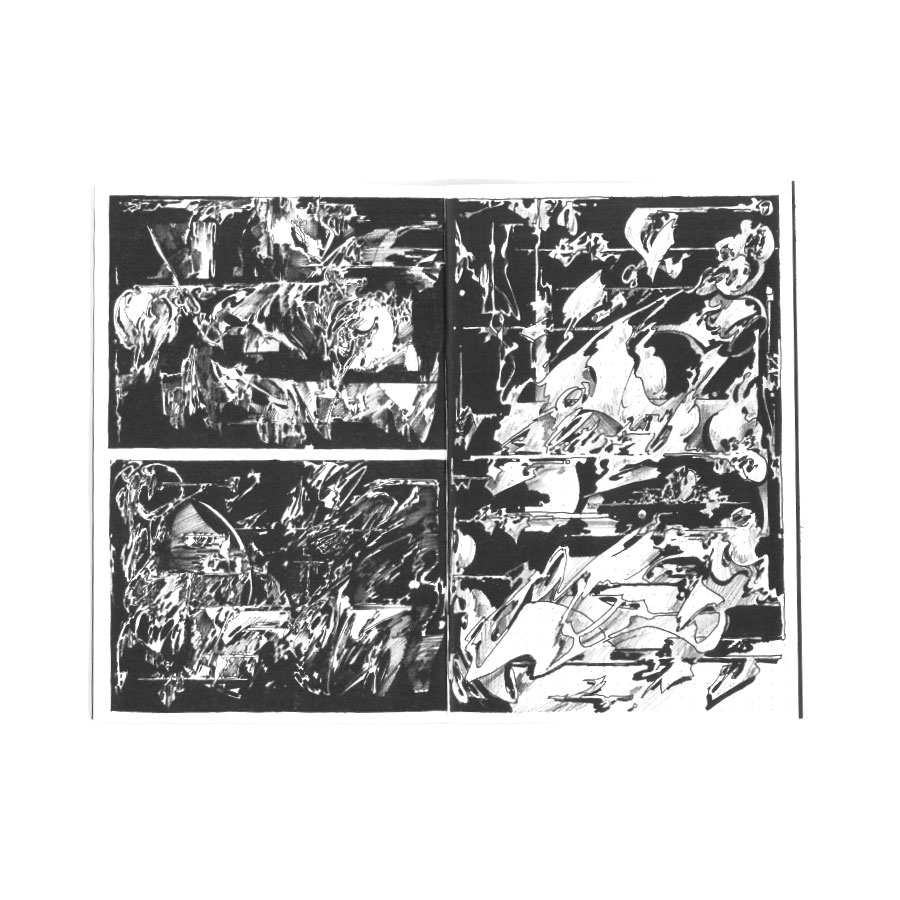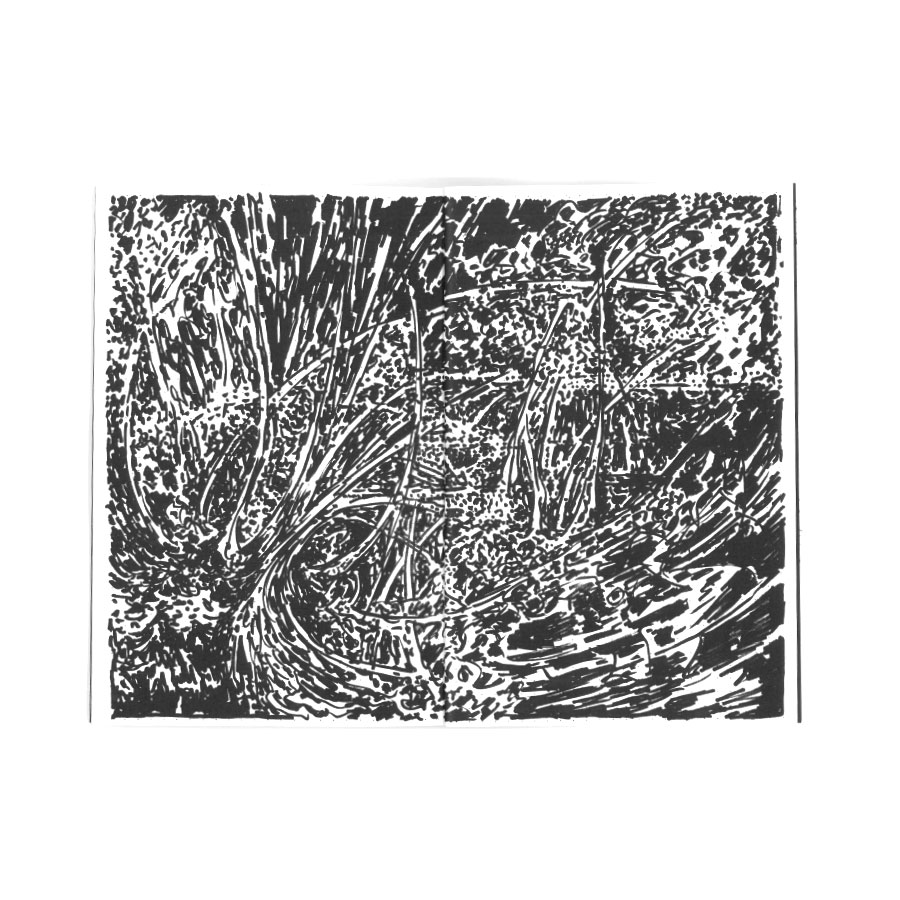 Out of stock
"Loose Canon" by Senor is the fisrt issue of our new serie H13 BLACK focus on black & white drawing.
Senor is a already validate artist in Athen, Greece where he expresses himself in the streets, the abandoned industrial areas of the City and his atelier.
We present here a selection of 40 drawings by the artist.
h13studioh13@gmail.com to see the catalogue of original drawings from Senor available for sale.
"Loose canon"
Format: 25x19cm
42 pages
Digital black and white print
Screw binding
Bulk 90g cream paper
First edition of 80ex.
Out of stock