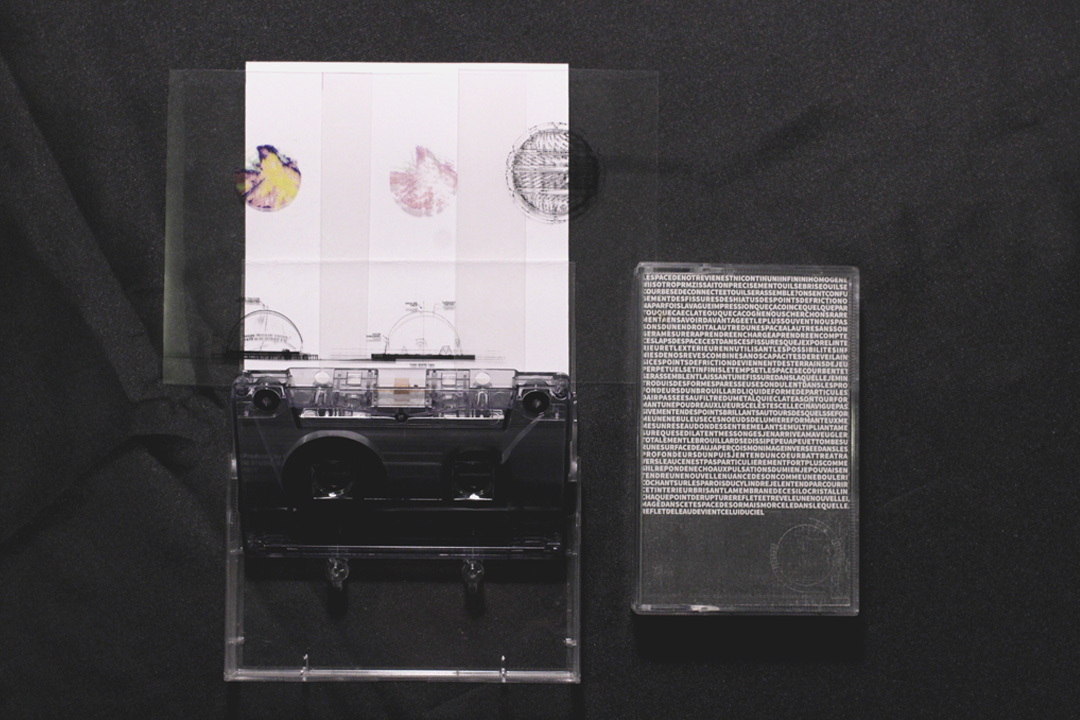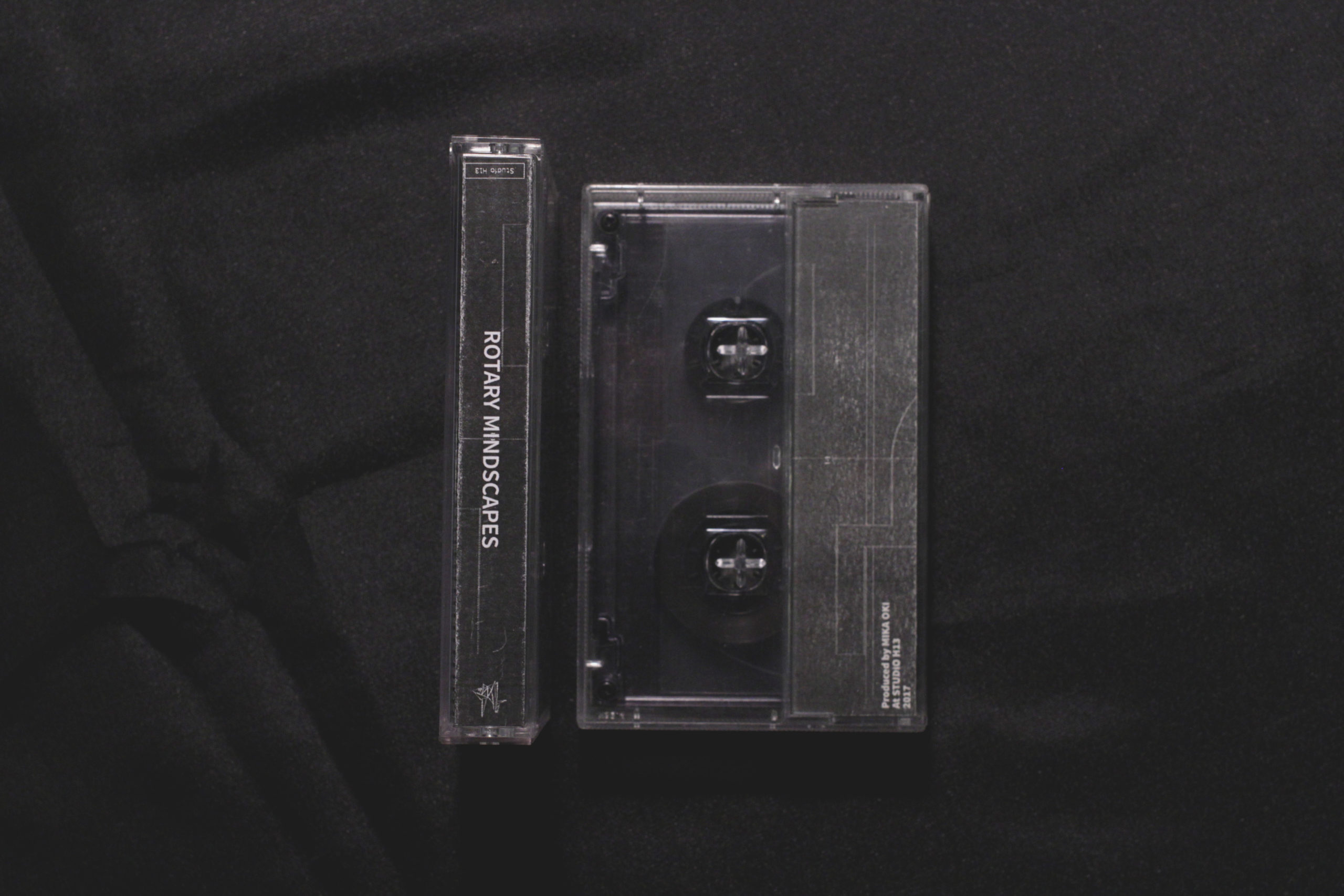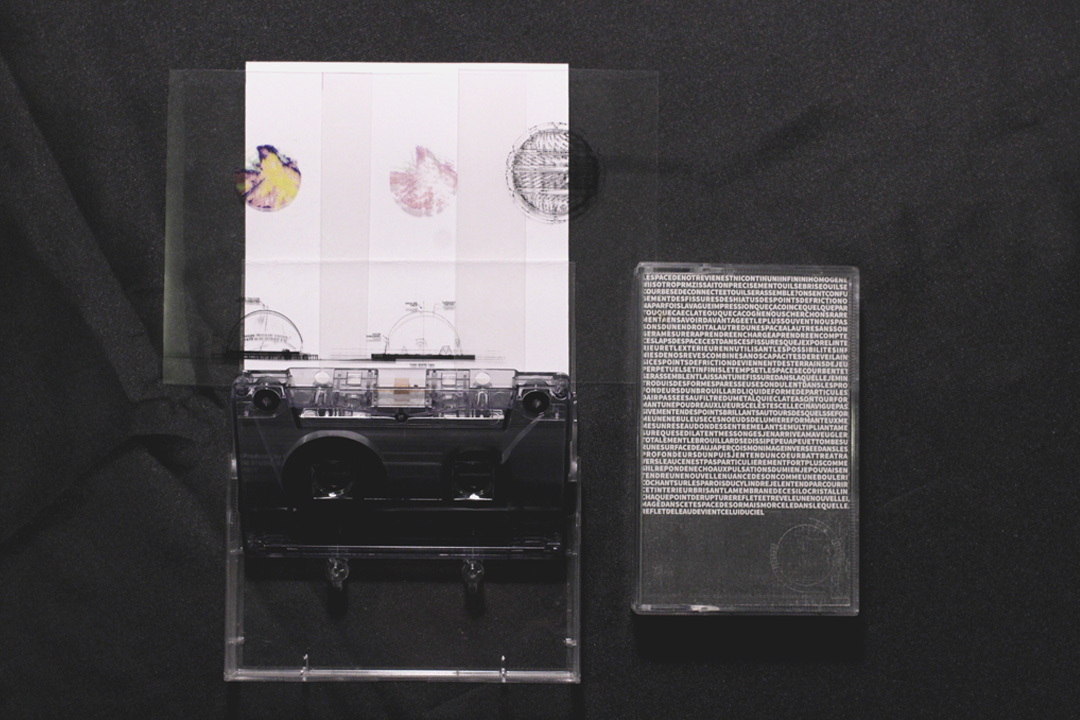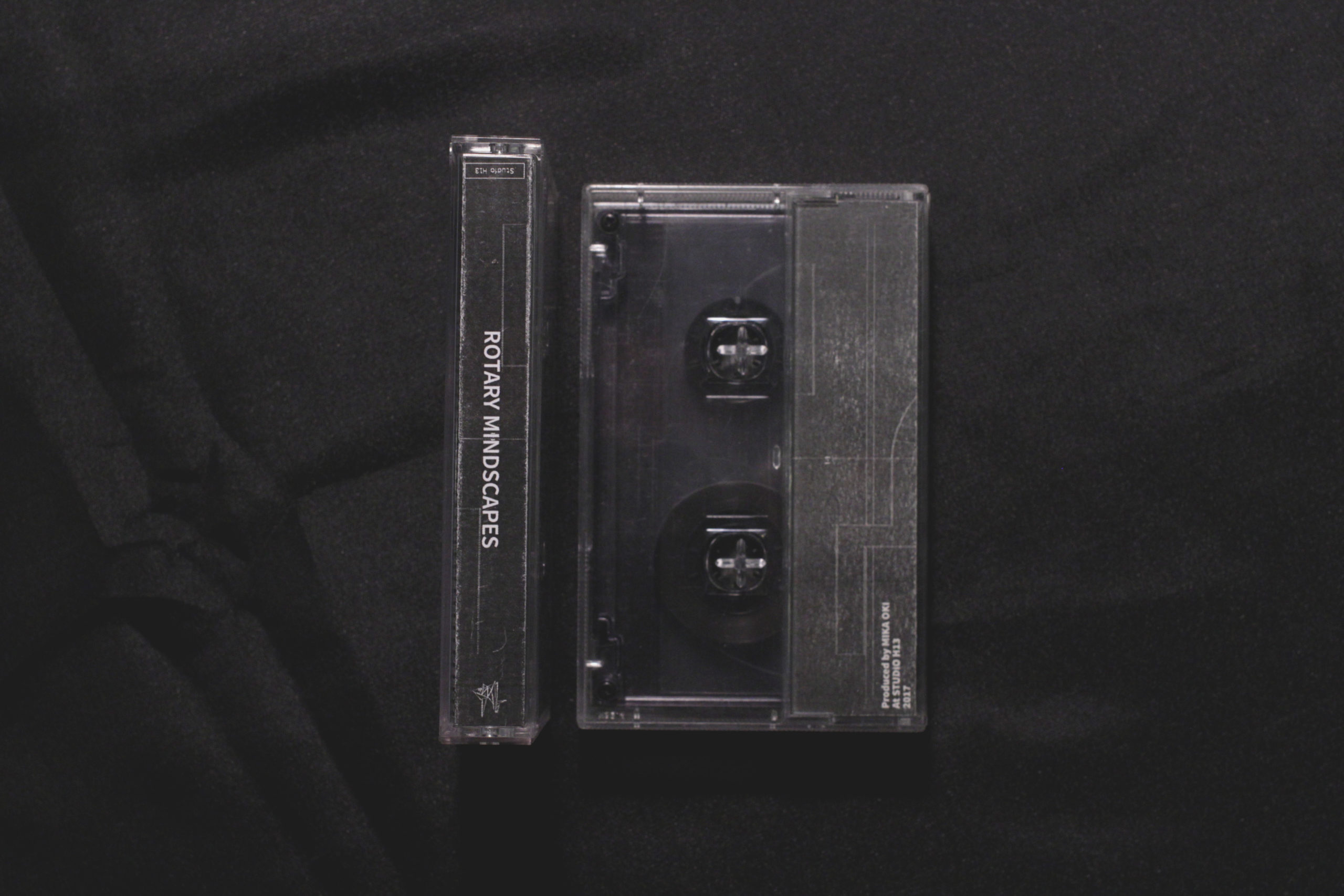 Rotary Mindscapes Audio K7 by Mika Oki
Out of stock
Rotary Mindscapes is the restitution of residence's work by Mika Oki.
She experiments a video & sound installation inside our gallery during couple of weeks before the exhibition.
People entered a totally empty room with video projections and sounds.
The entire soundtrack of "Rotary Mindscapes" is recorded on the tape with two original ambient/drone, techno tracks by Mika Oki.
Out of stock