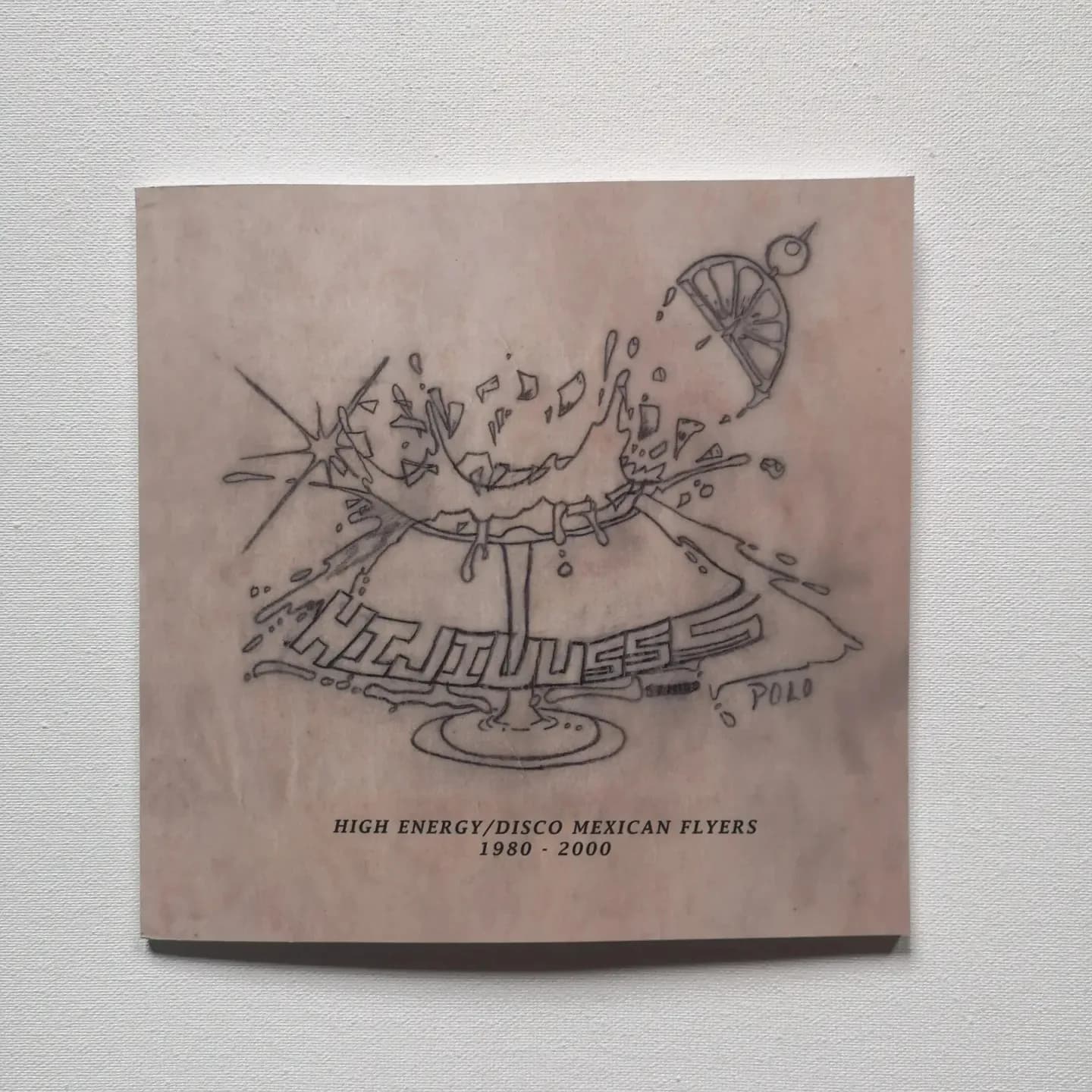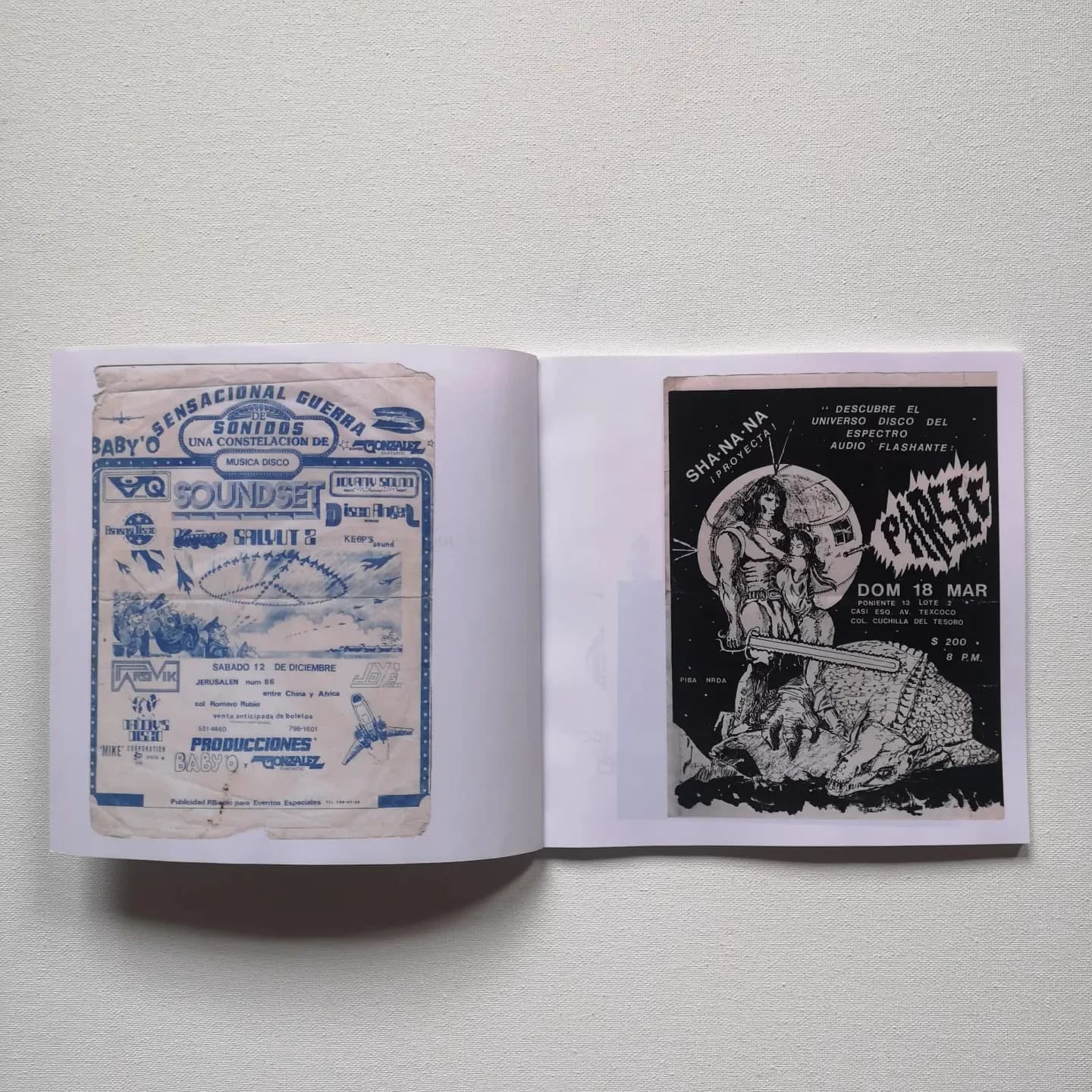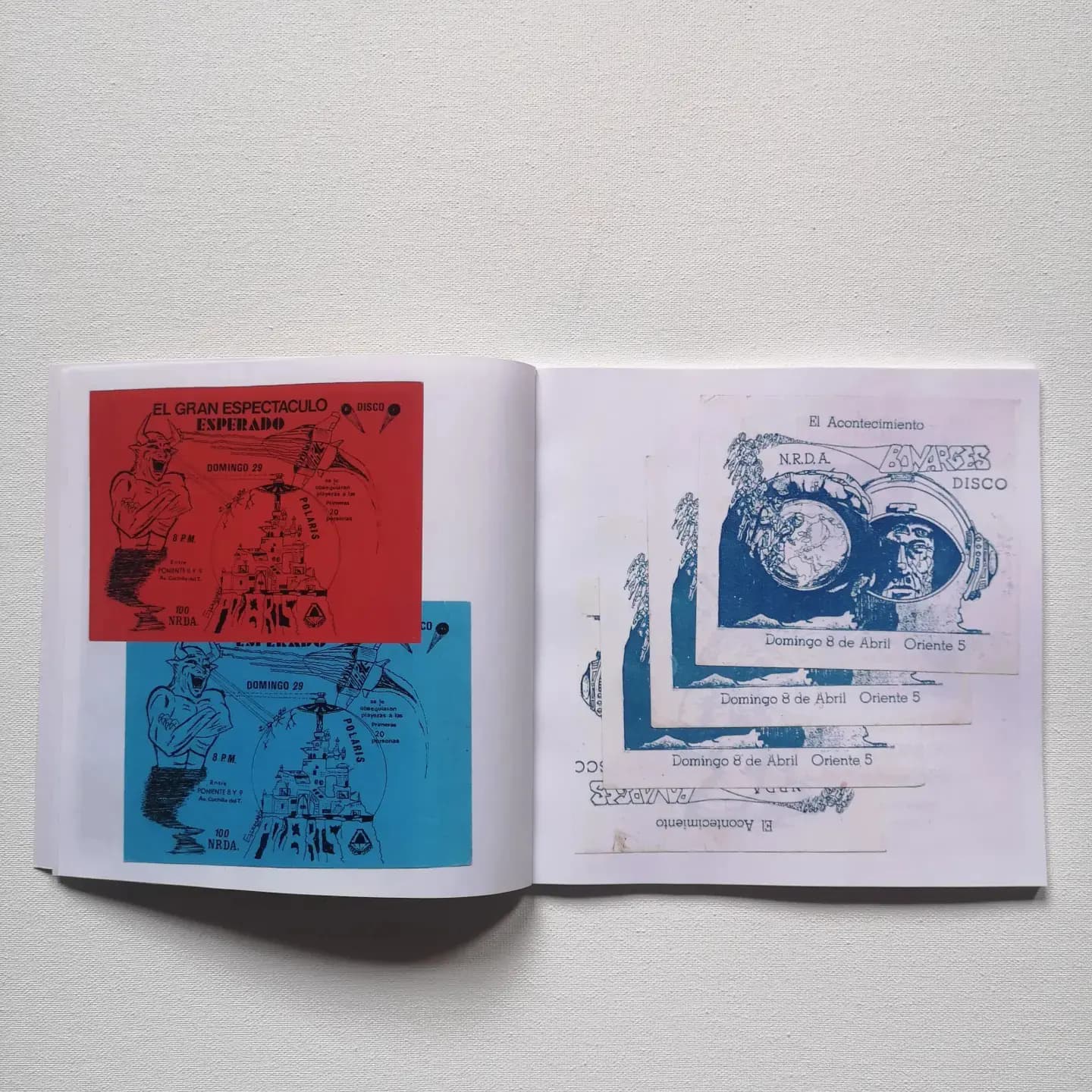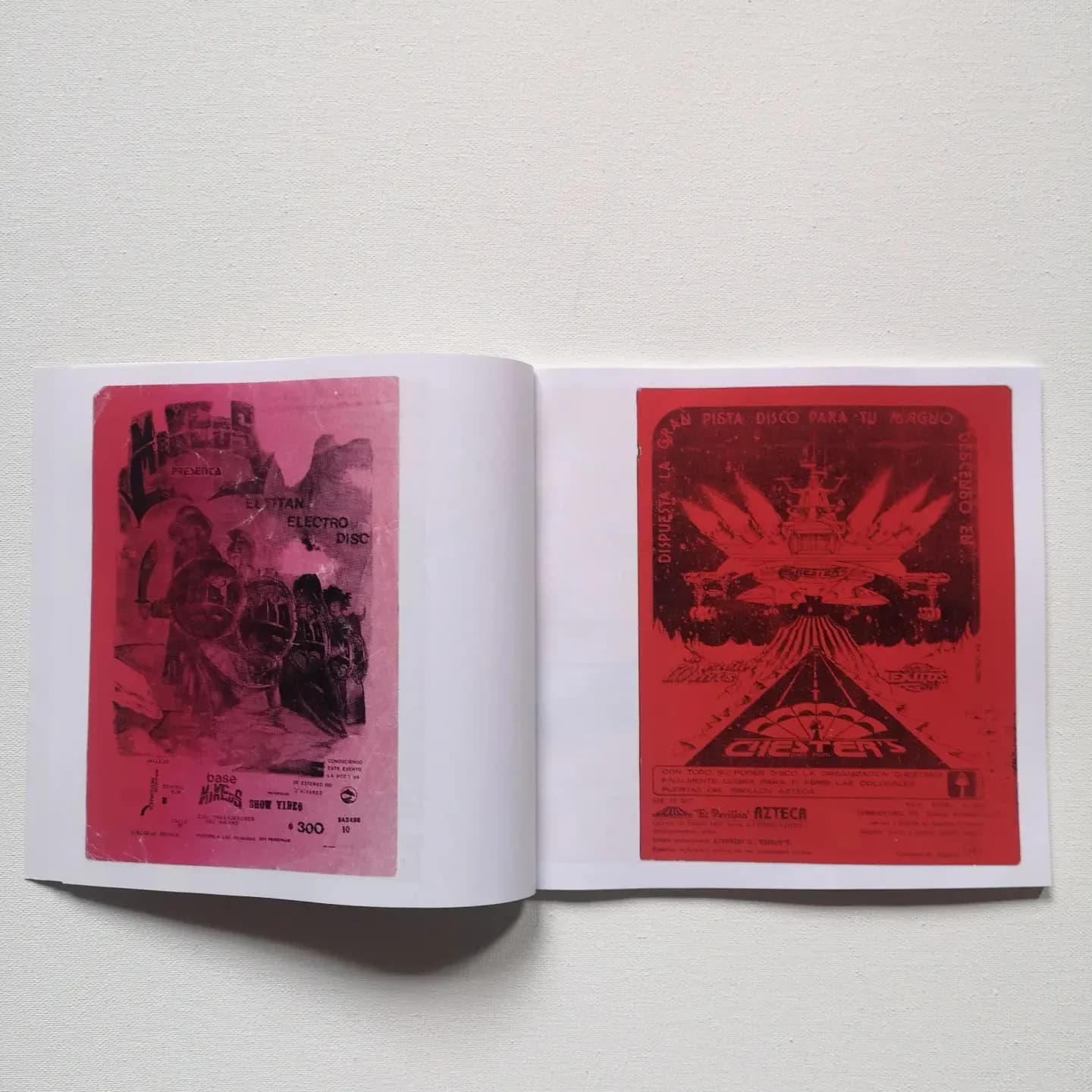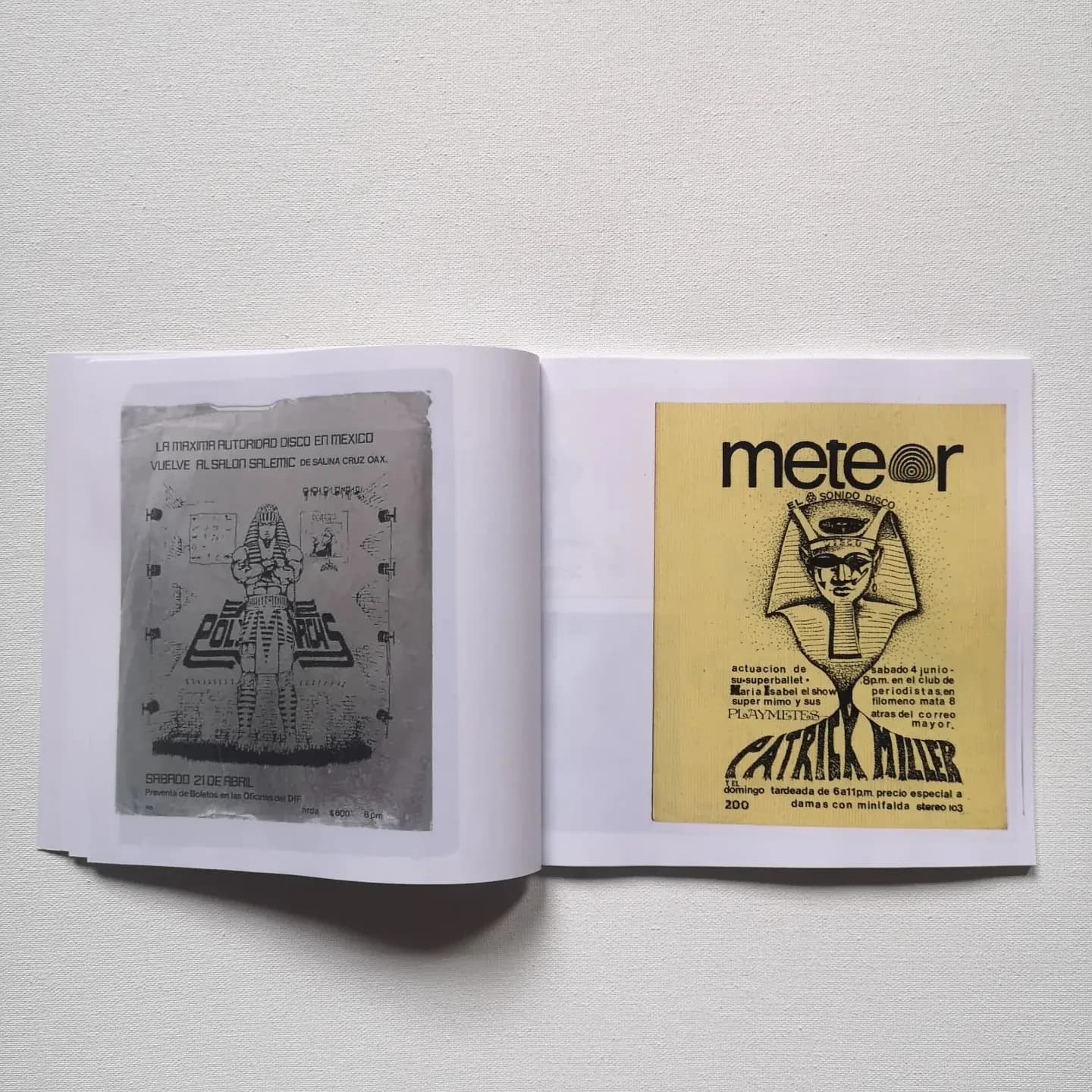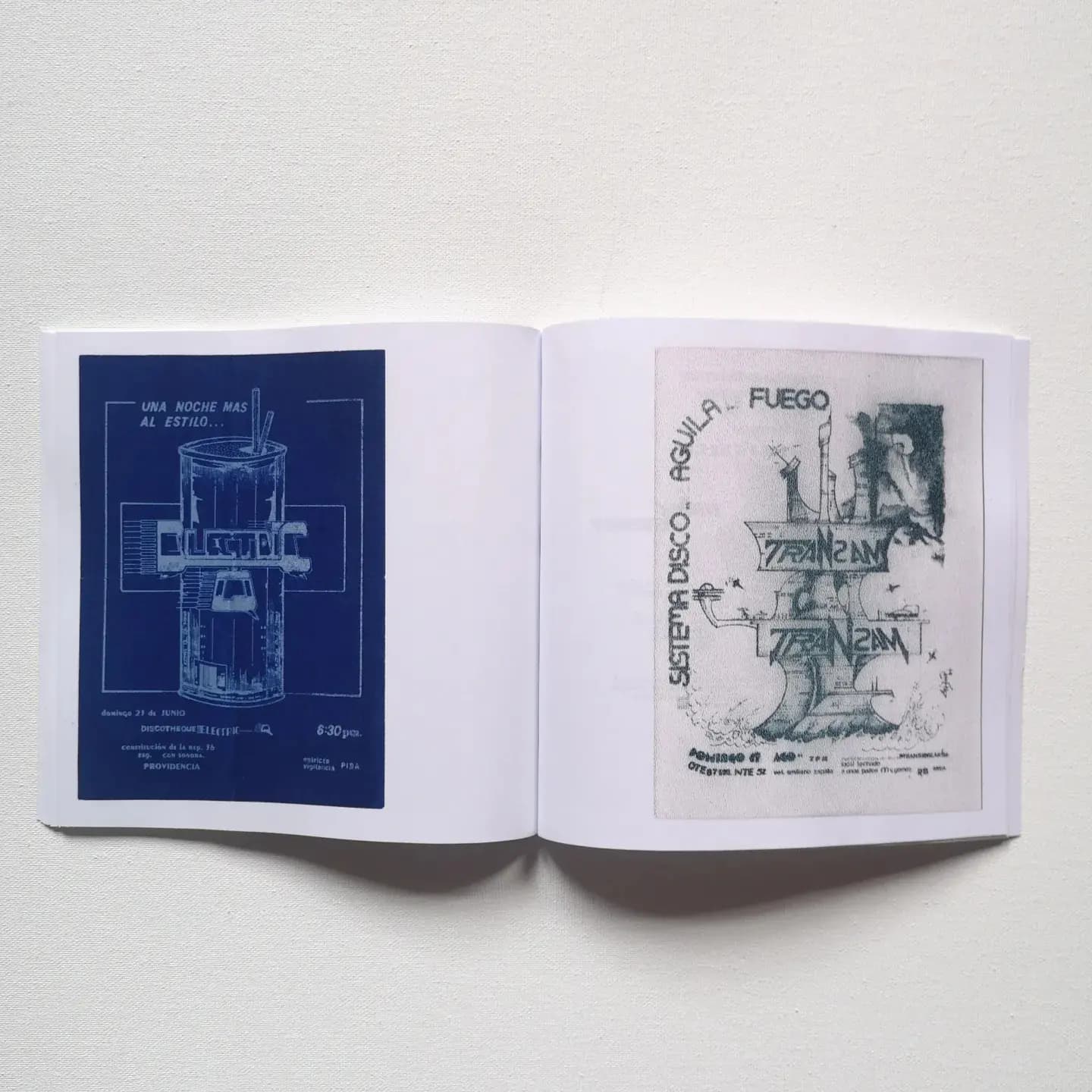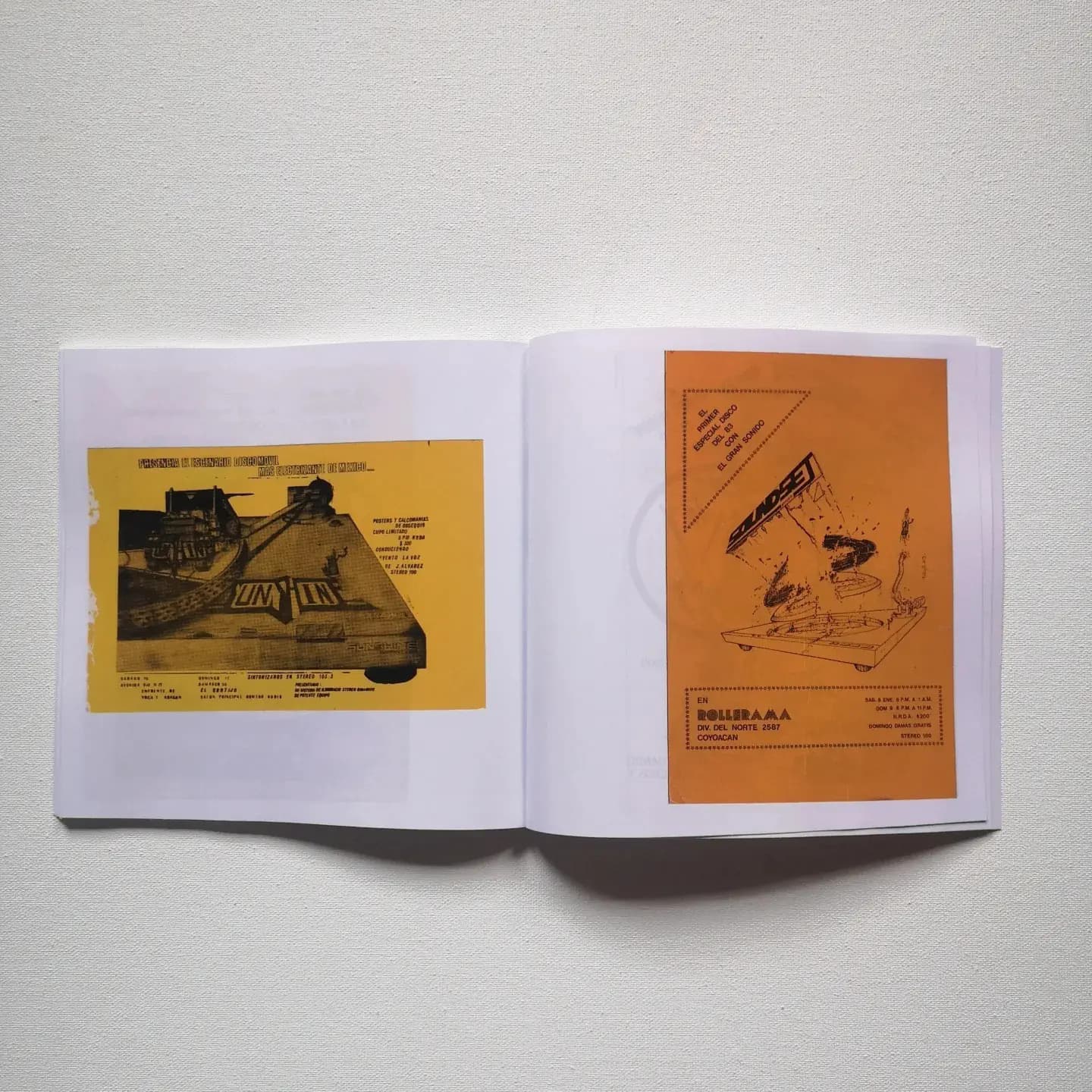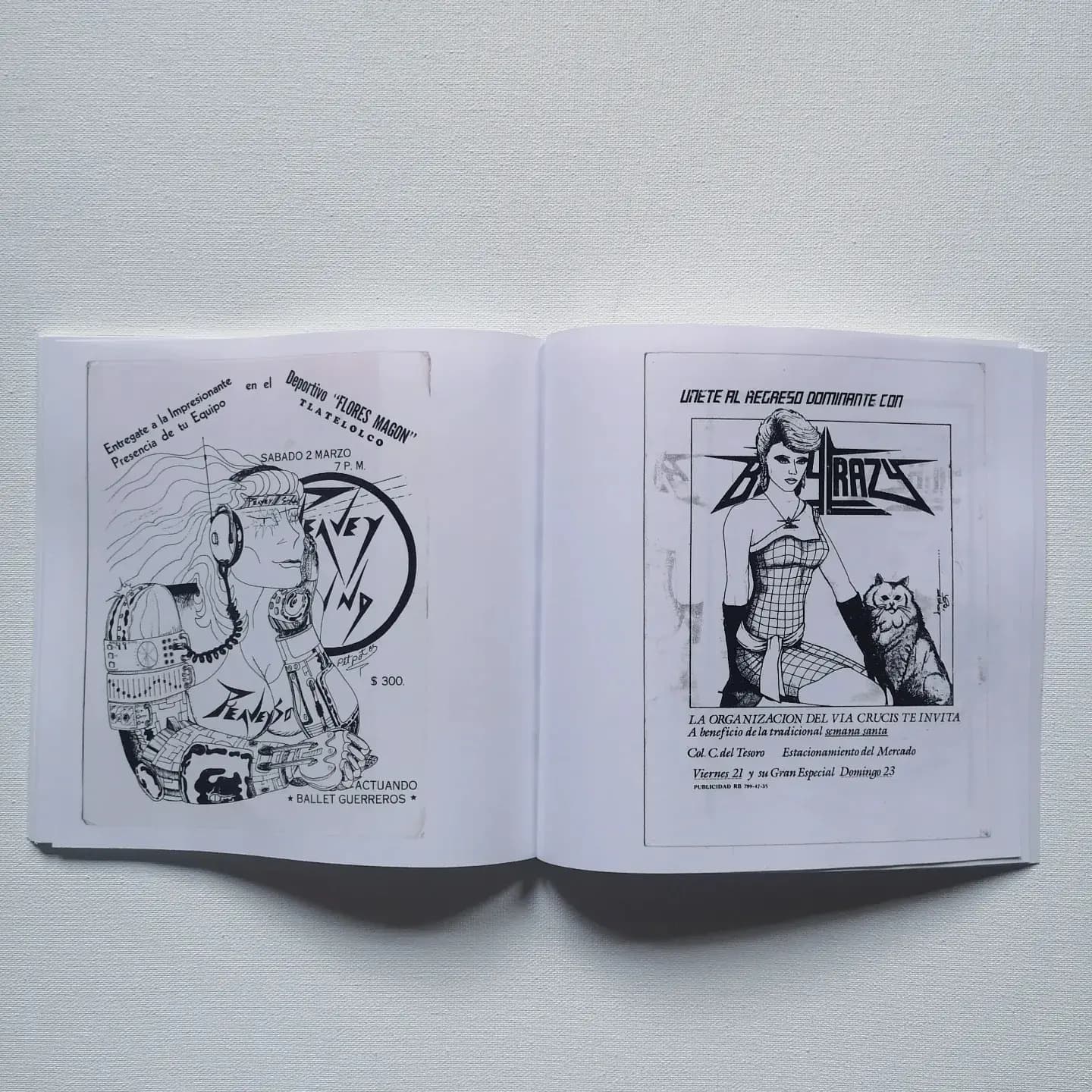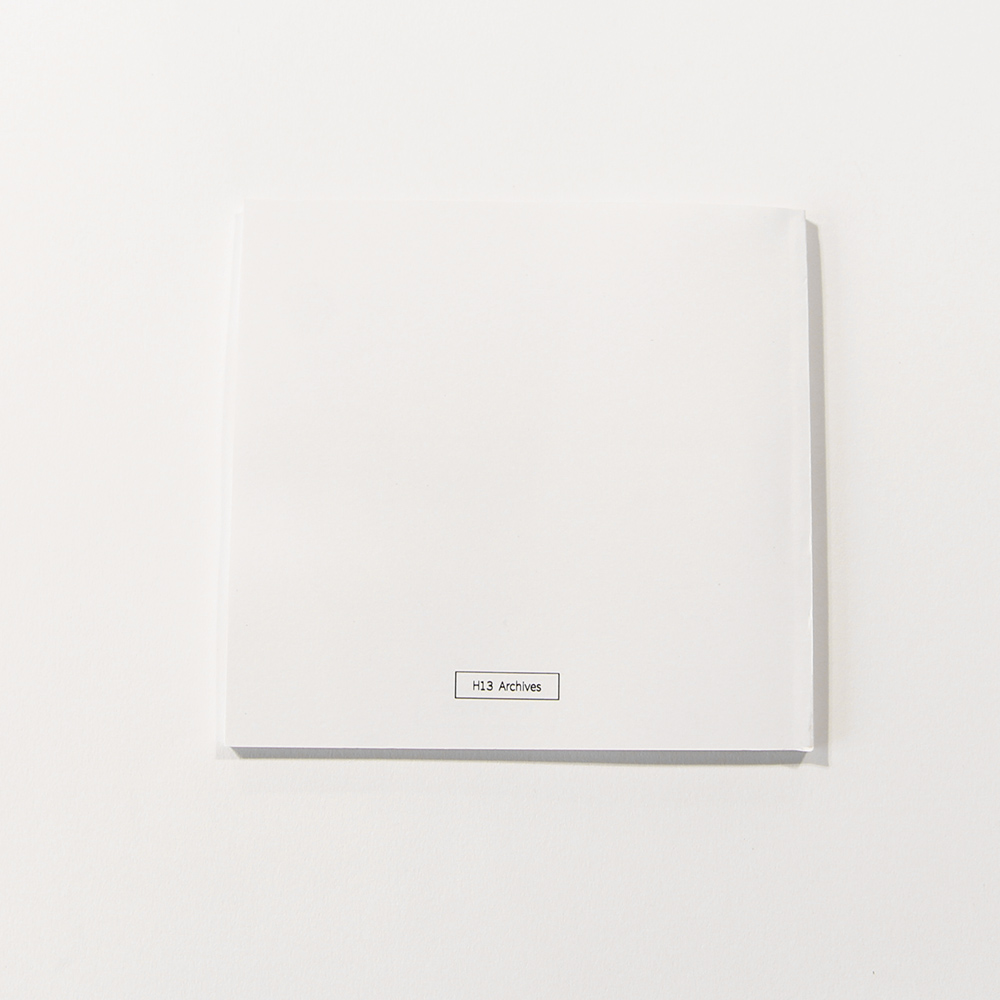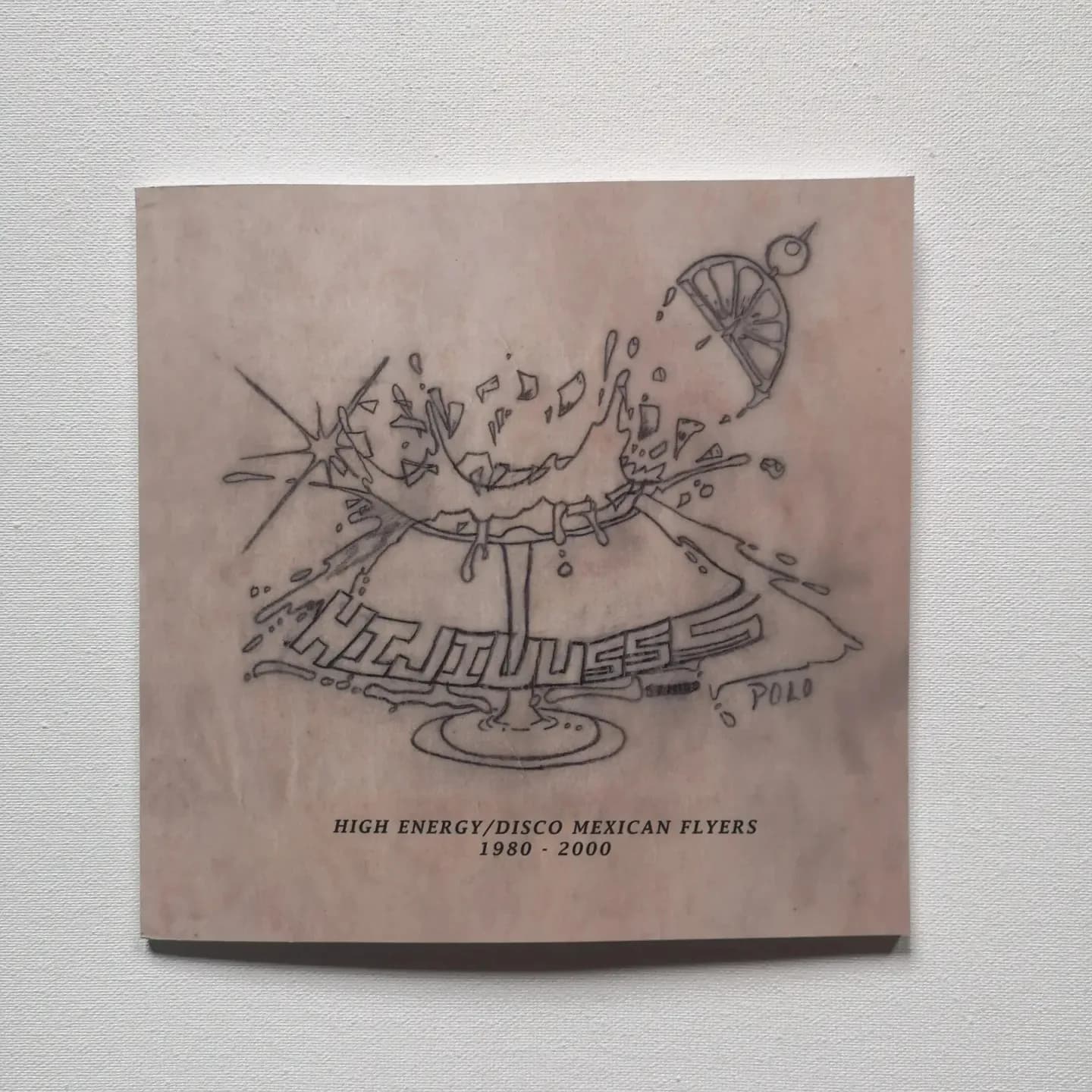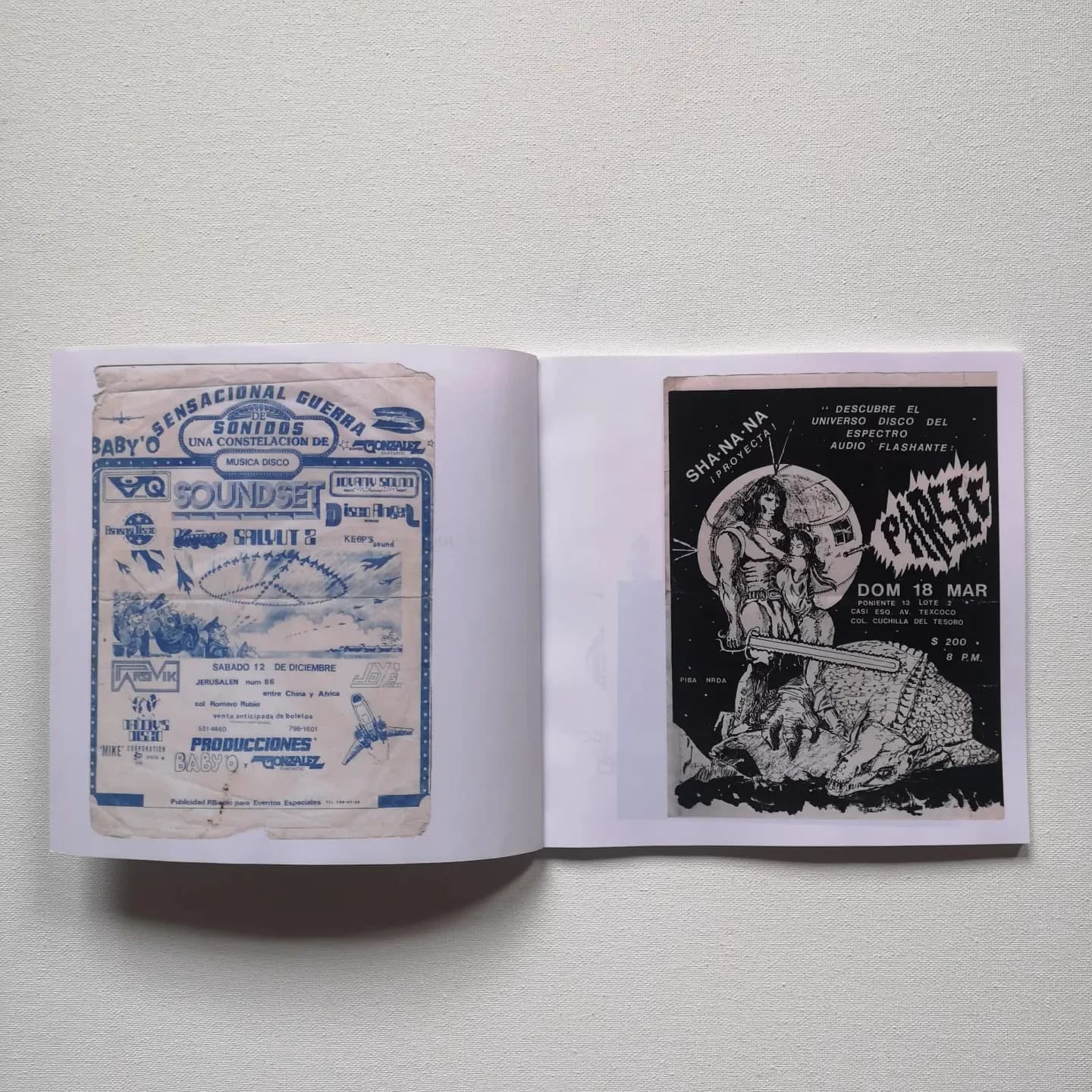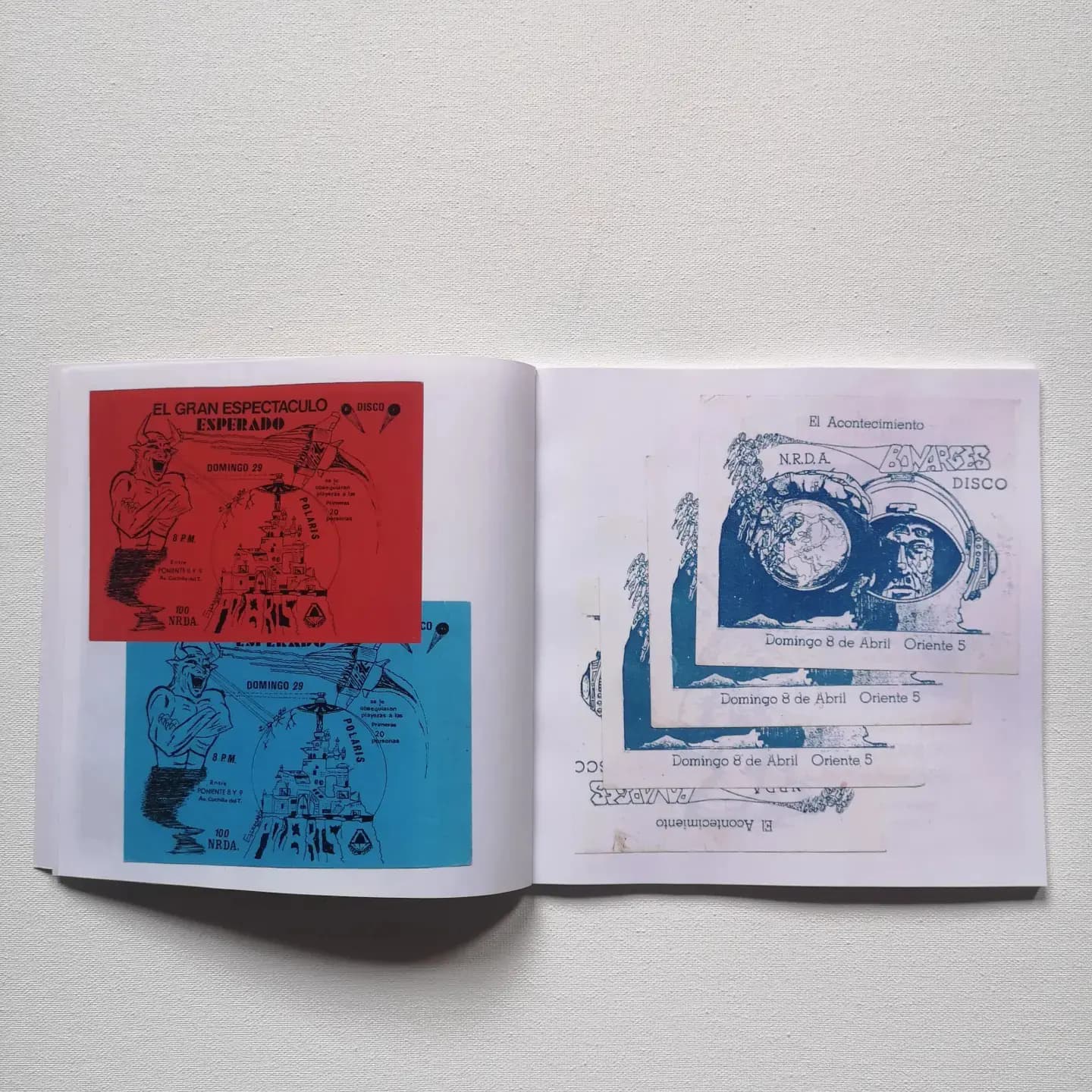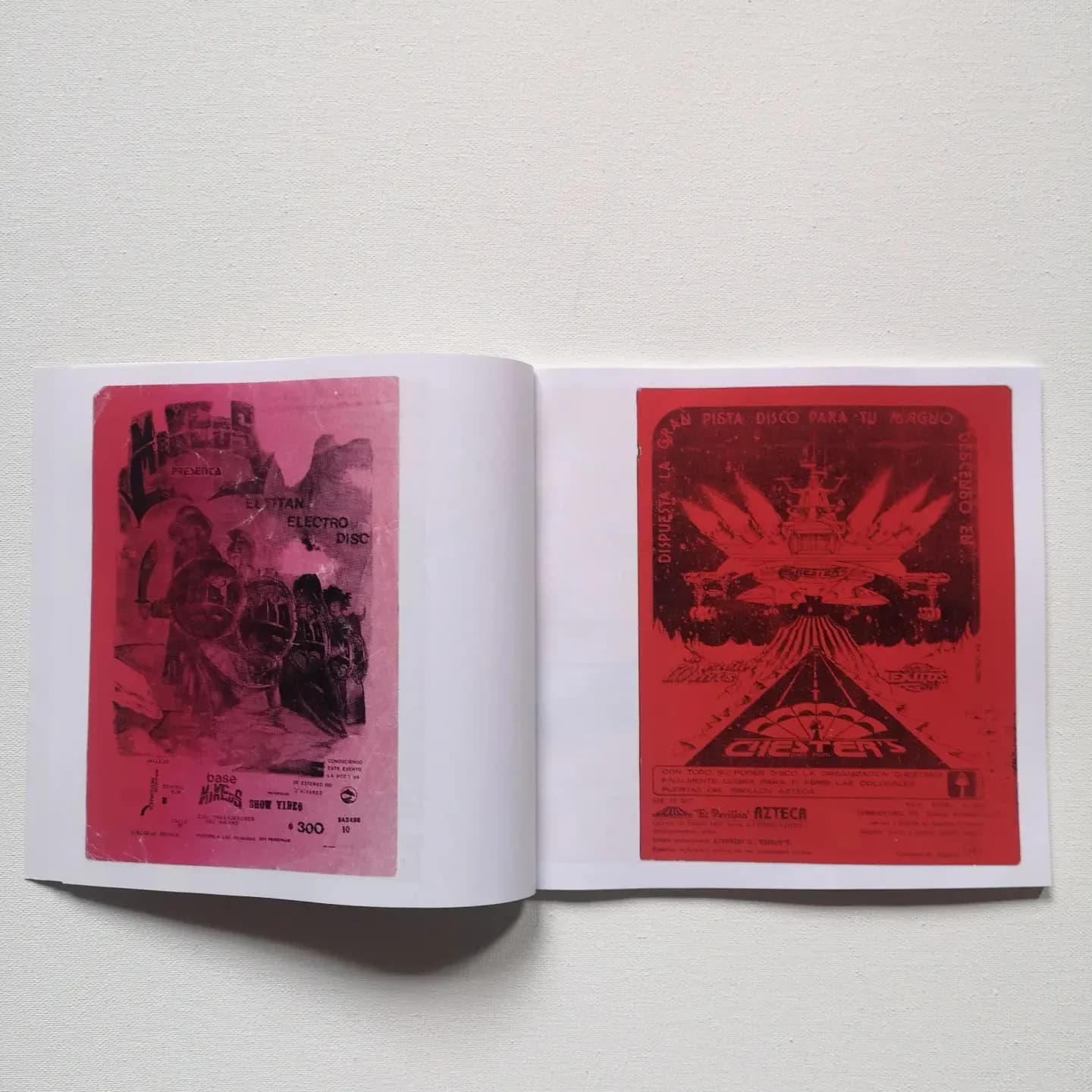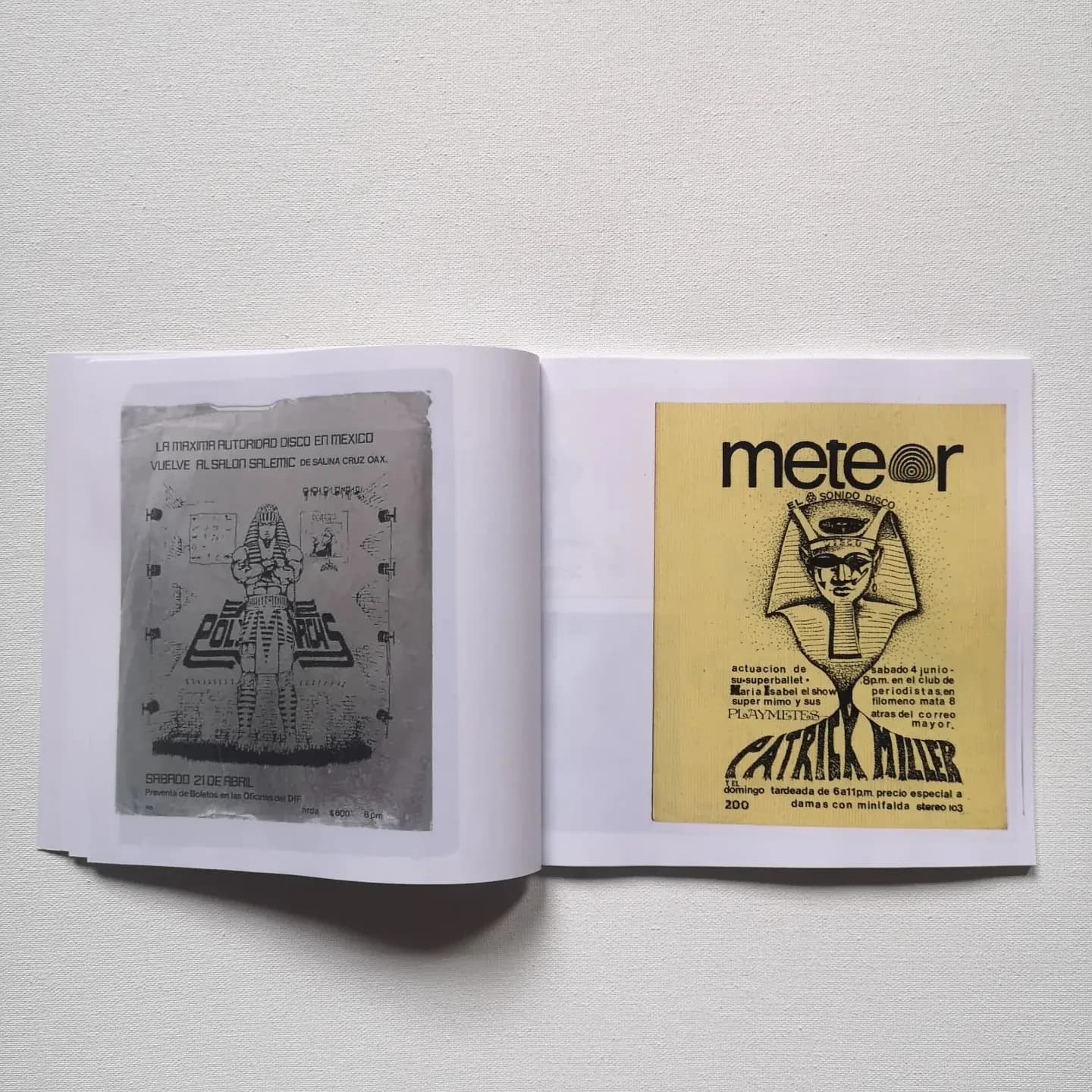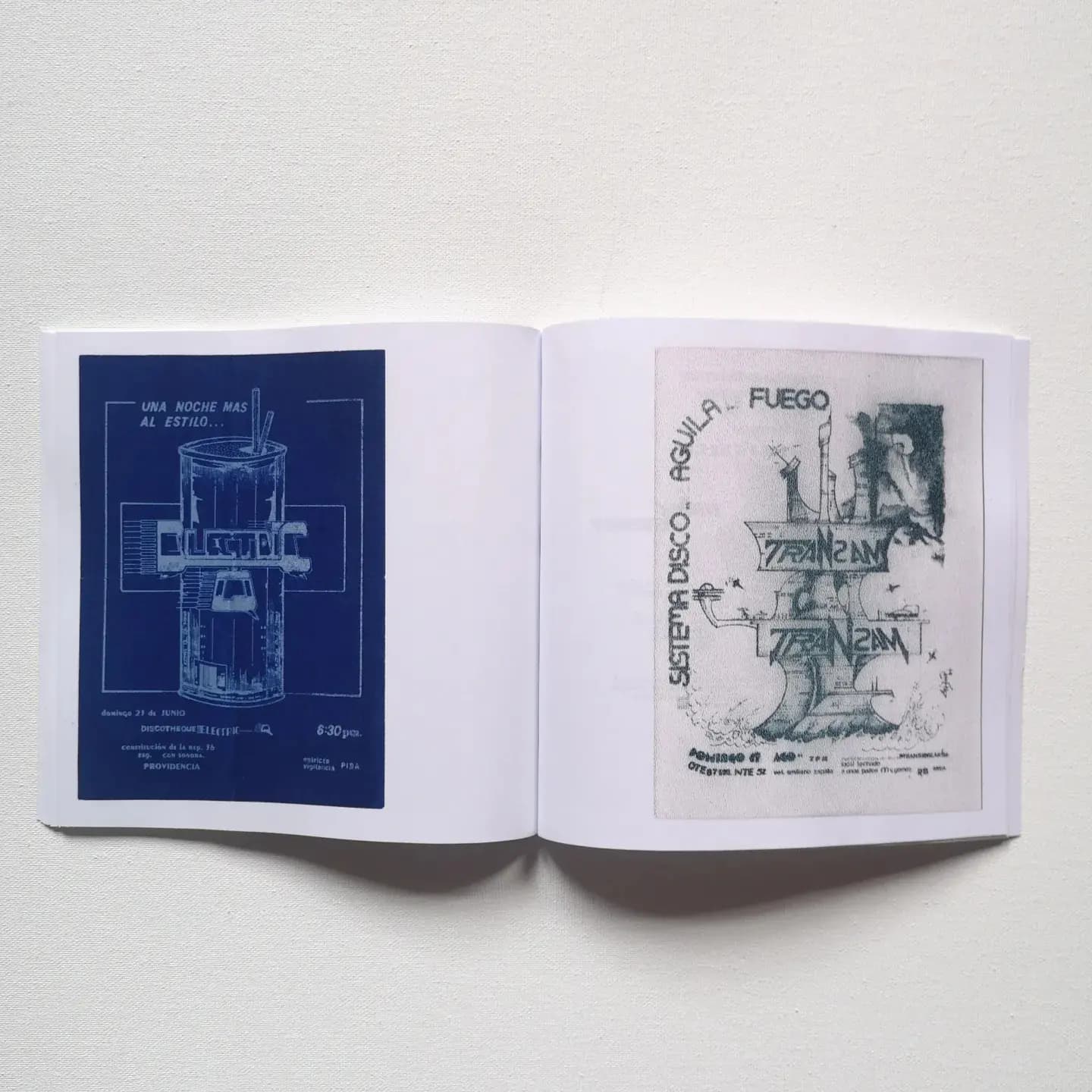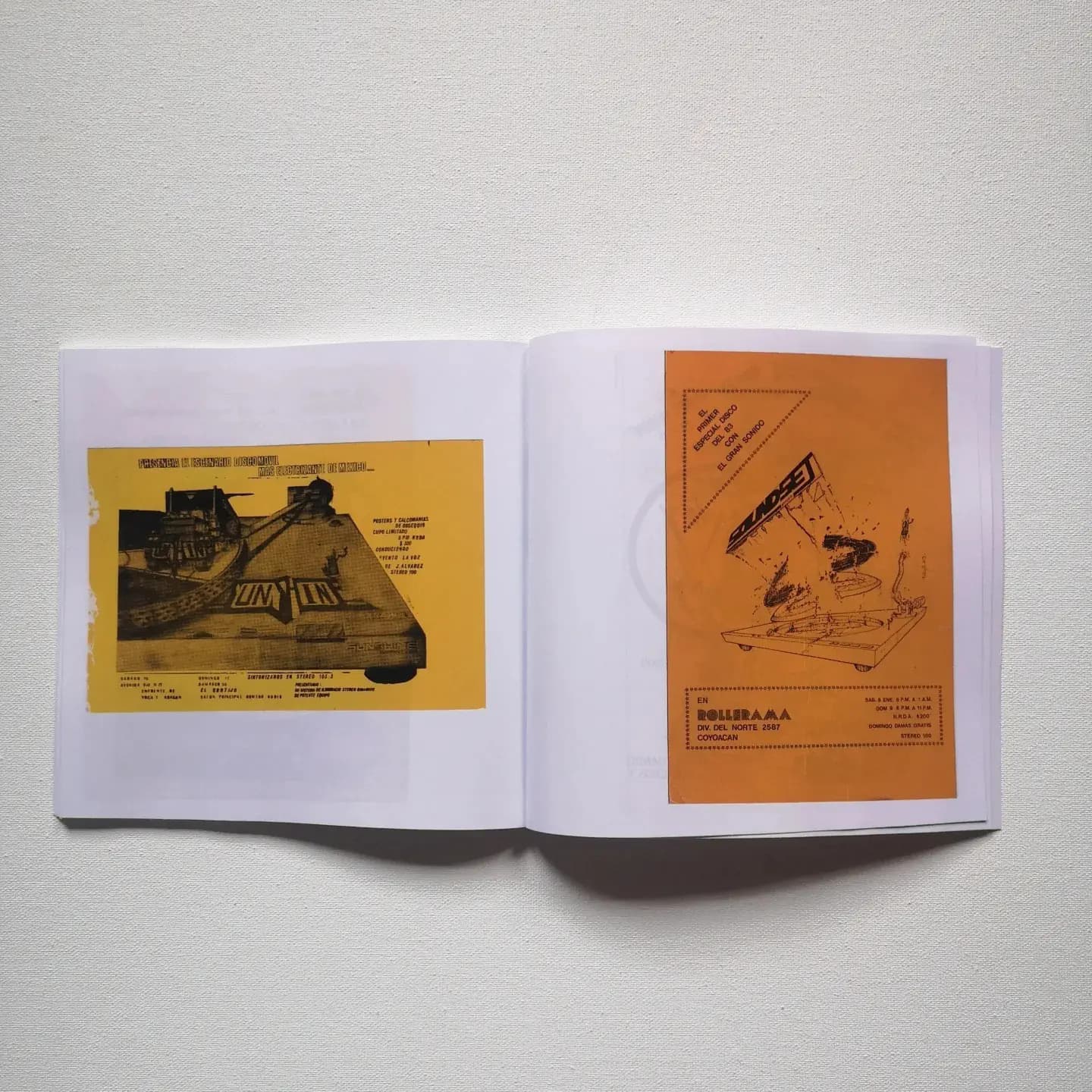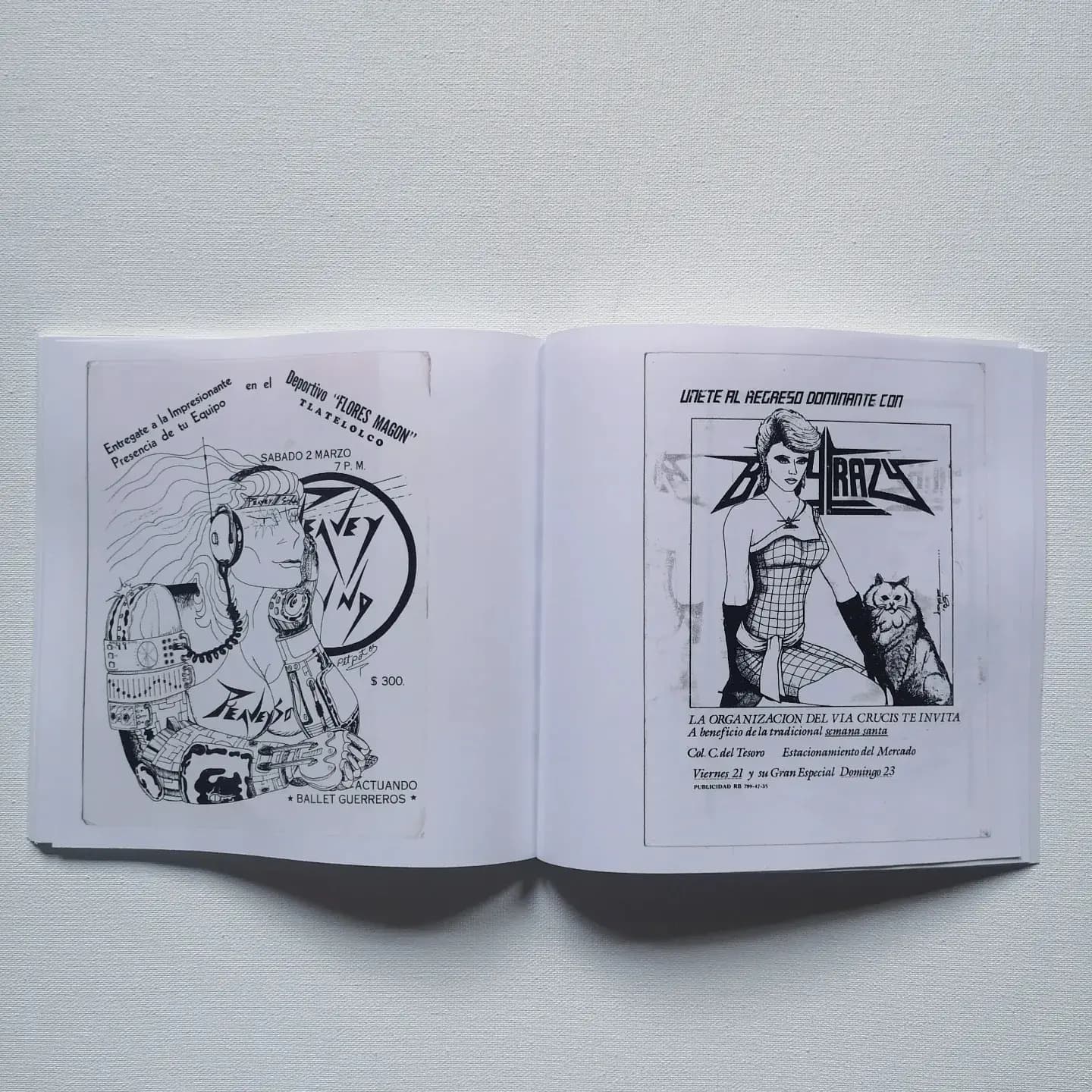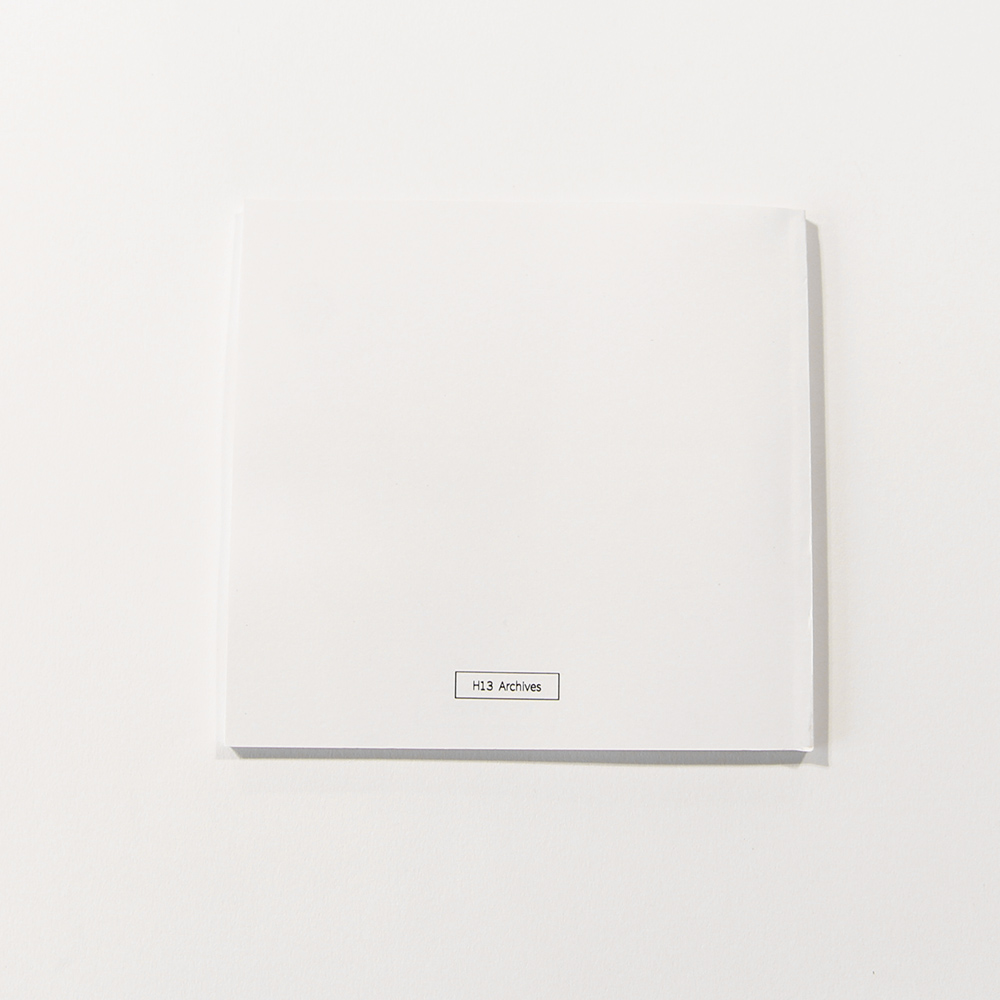 HIGH ENERGY/DISCO MEXICAN FLYER BY HECTOR MOSKO
Out of stock
High Energy / Disco Mexican Flyer 1980 – 2000 is a collection of music event flyers collected in Mexico City in 2022.
It gathers more than 120 artworks originally hand printed on different sort of papers, sizes and colors to promote Sonideros or club parties.
First 10 come with a flyer from the collection!!!
Collected in Lyon by Hector Mosko.
First edition 100ex
Format : 17x17cm
90 pages