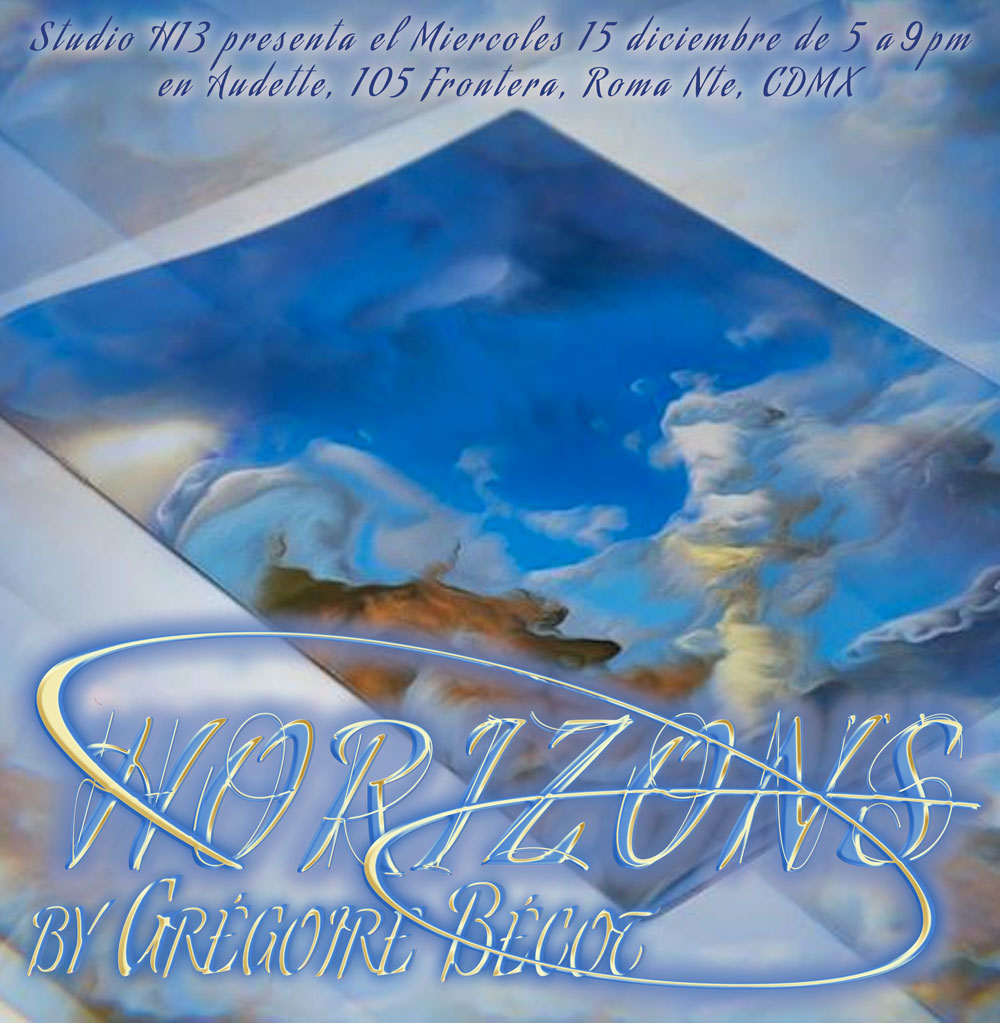 BARBIZON BY LABEKS OUT NOW IN PARIS & MARSEILLE!
Studio H13 presents for the first time in Mexico City "Horizons" by Grégoire Bécot, a solo show and book launch hosted by Audette Wednesday December 15th.
This talented young French graphic designer work featured here focused on the backcountry landscapes he traveled throught this summer using graphic design & video effects skills on it as a dreamy, blurry reinterpretion.
Some souvenirs? Some horizons?
"HORIZONS" by labeks 52 pages digital color on coated paper Published by Studio H13 – 2021

Solo show & book launch hosted by Audette. Wednesday 15th from 7:00pm – 105 Frontera, Roma Norte, CDMX, MEXICO. Free admission with a mask.
Instagram of Grégoire Bécot: @LABEKS
Instagram of Audette: @AUDETTE
Instagram of Studio H13: @STUDIOH13
Facebook event here: