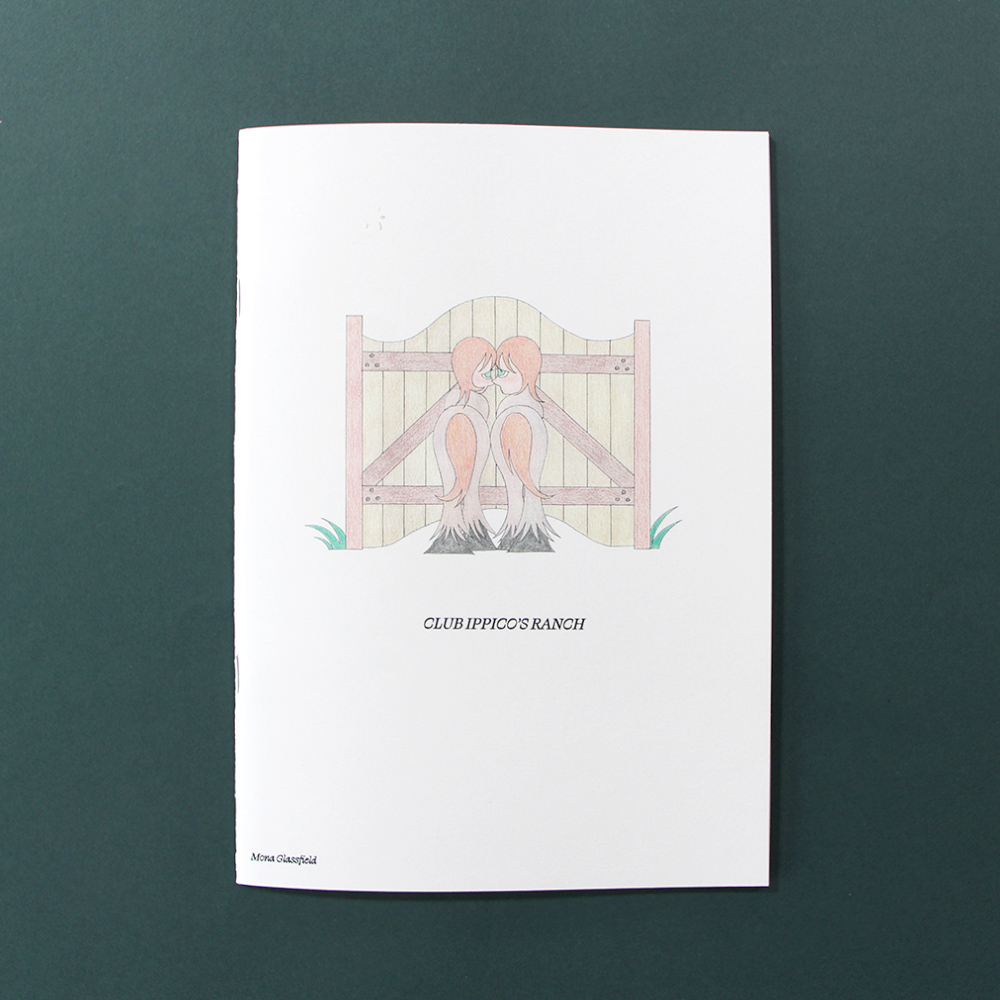 Mona Glassfield launches "CLUB IPPICO'S RANCH" on Studio H13
First edition by Mona Glassfield to come out on Studio H13, with the zine "CLUB IPPICO'S RANCH".
A colorfull riding stables adventure using pencil drawing, Iphone pictures & sweet words by the young english drawer settled in Paris.
Edition to discover here.
Instagram of the artist here.