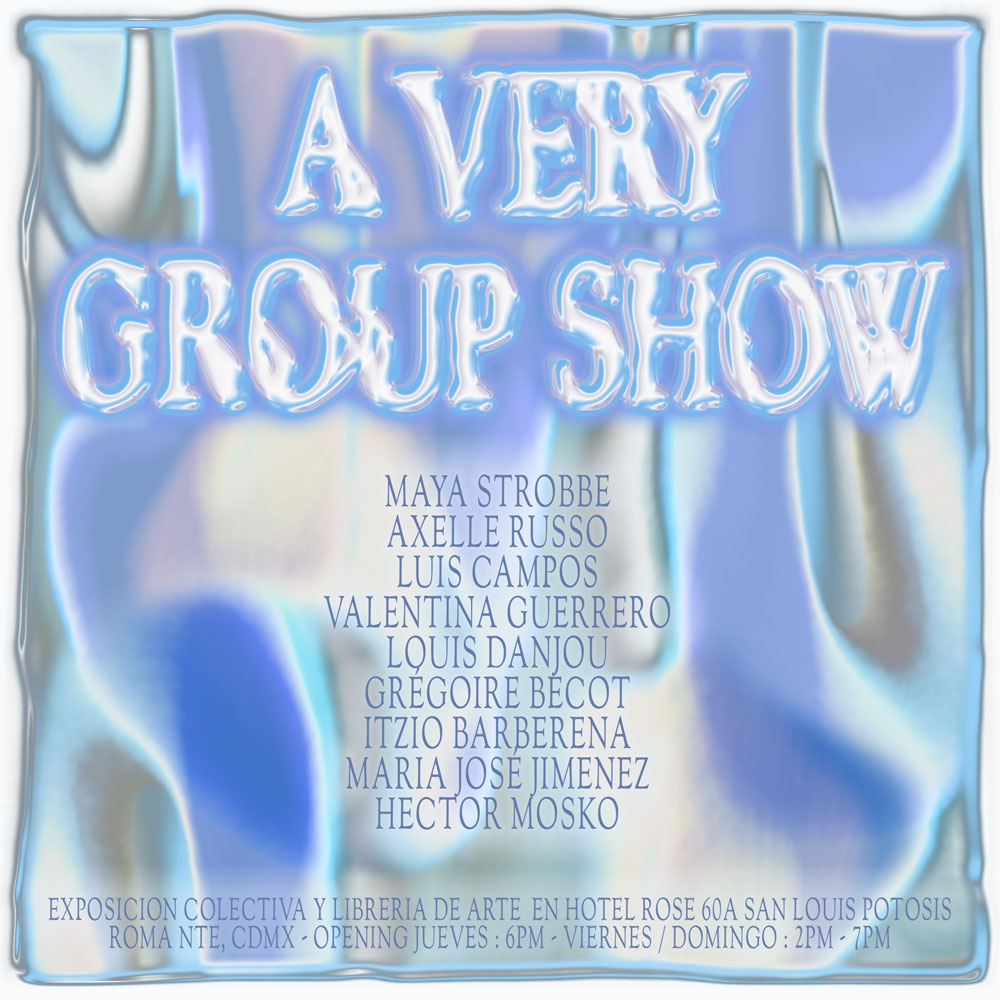 BARBIZON BY LABEKS OUT NOW IN PARIS & MARSEILLE!
Studio H13 presents for this second exhibition in Mexico City a group show curated by Studio H13 & Hector Mosko, hosted by Hotel Rose in Rom Norte.
This exhibition will present talented young abstract artists from South & Central America mixed with European artists from March 17th to 20th 2022.
Maya Strobbe (Belgium) https://www.instagram.com/ramsdam/
Axelle Russo (Fr – Mex) https://www.instagram.com/axelle_russo_/
Luis Campos (Mex) https://www.instagram.com/33luis_campos/
Valentina Guerrero (Chile) https://www.instagram.com/vdeguerrero/
Luis Danjou (Fr – Mex) https://www.instagram.com/grolou_tattooer/
Grégoire Bécot (Fr) https://www.instagram.com/labeks/
Itzio Barberena (Mex) https://www.instagram.com/itziobarberena/
Maria José Jimenez (Mex) https://www.instagram.com/__minena__/
Hector Mosko (Fr) https://www.instagram.com/hectormosko/