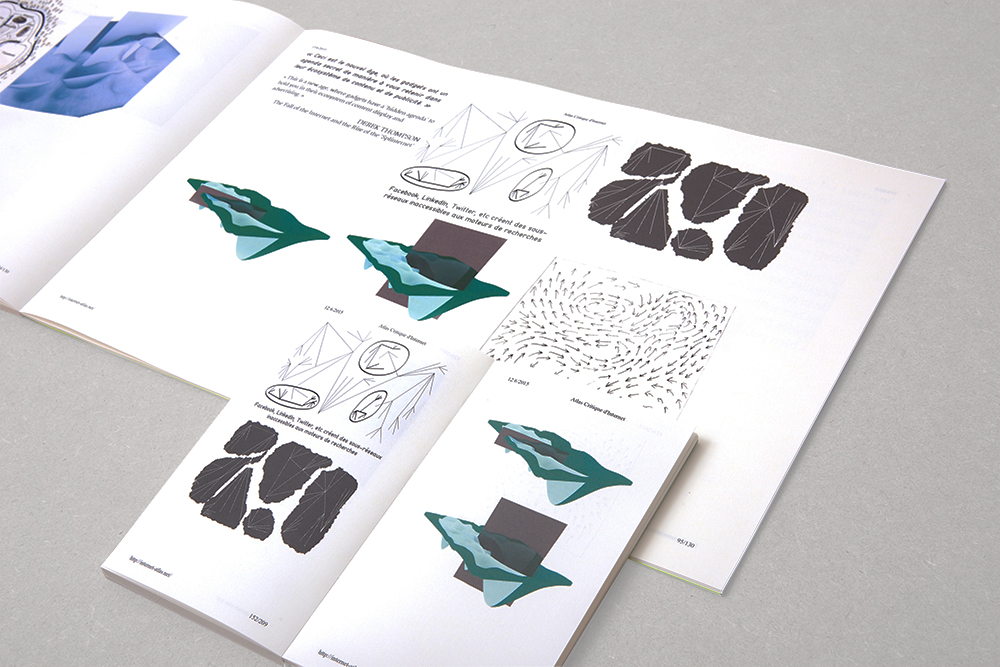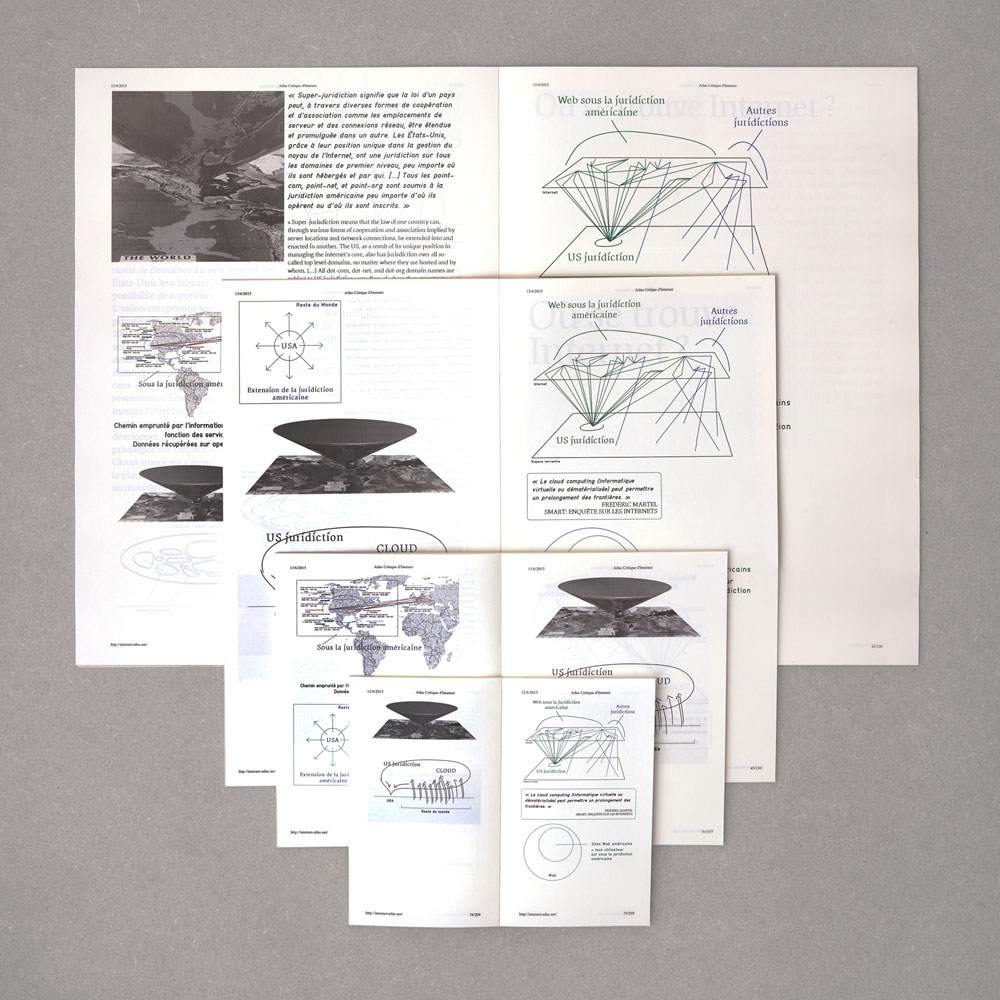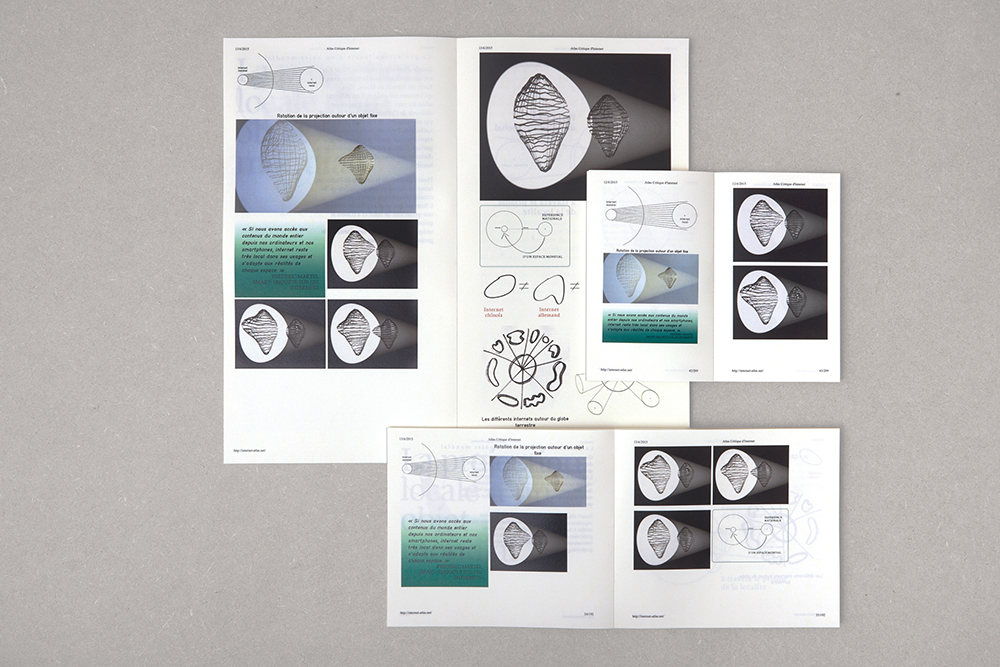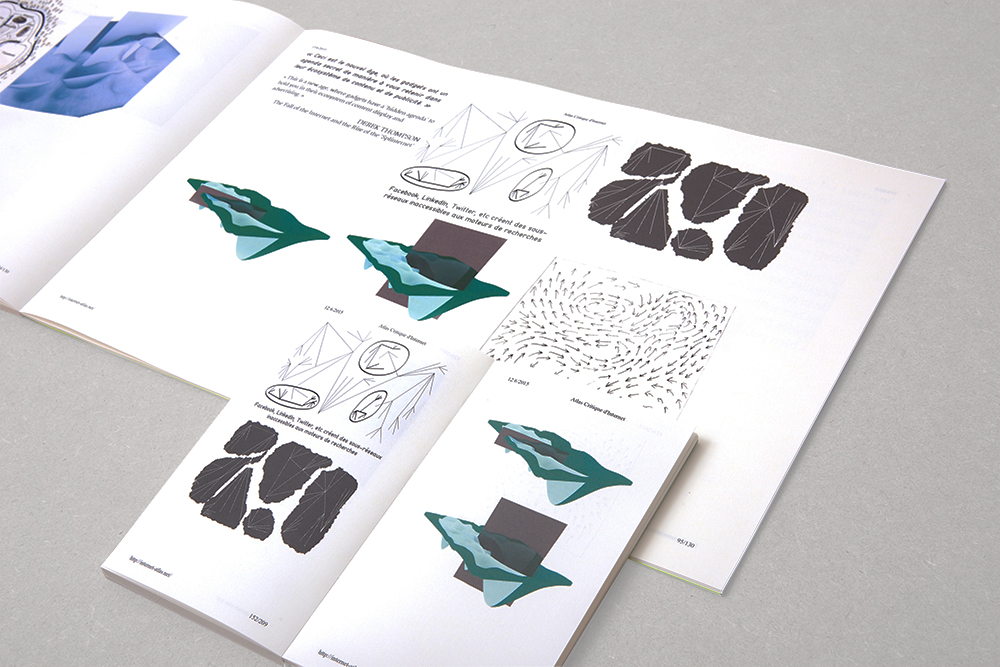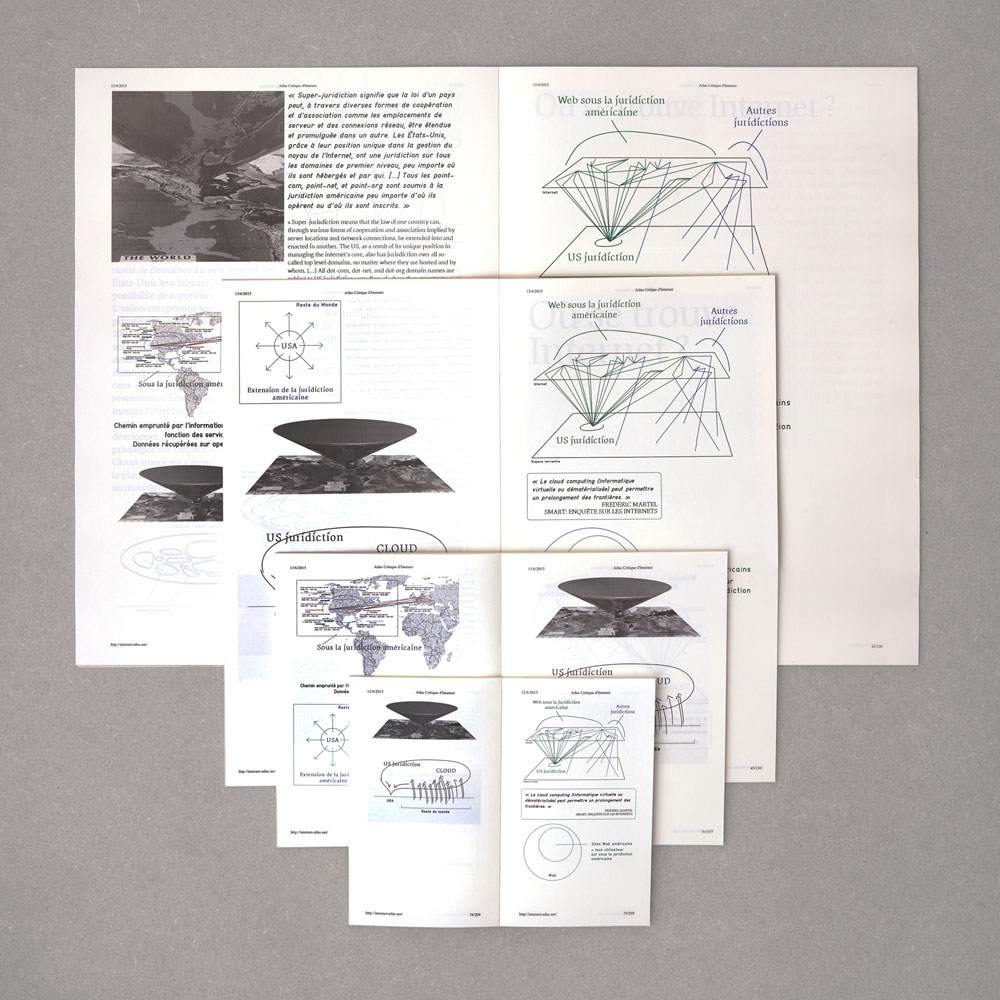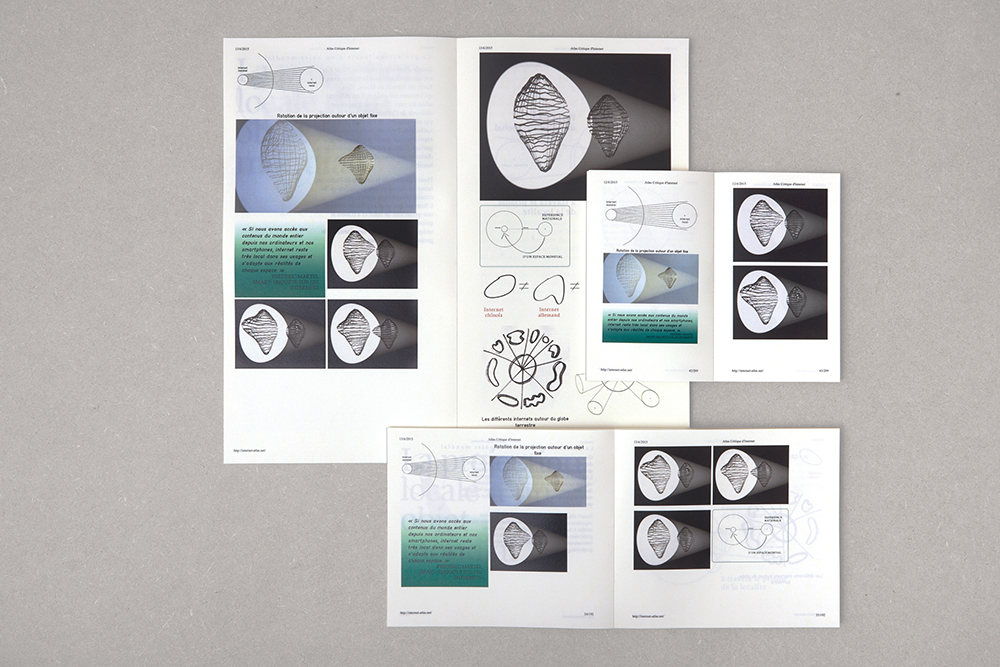 Atlas critique d'internet by Louise Drulhe
"Critical Atlas of the Internet" by Louise Drulhe is an essay of cartography of the internet as a space to understand social, political and economics issues of the web. Unique books. Each book has the same content but spread in a unique form and size.
Size: 10 sizes available.