Studio H13 offers two or three artistic residencies a year with exhibitions in our space.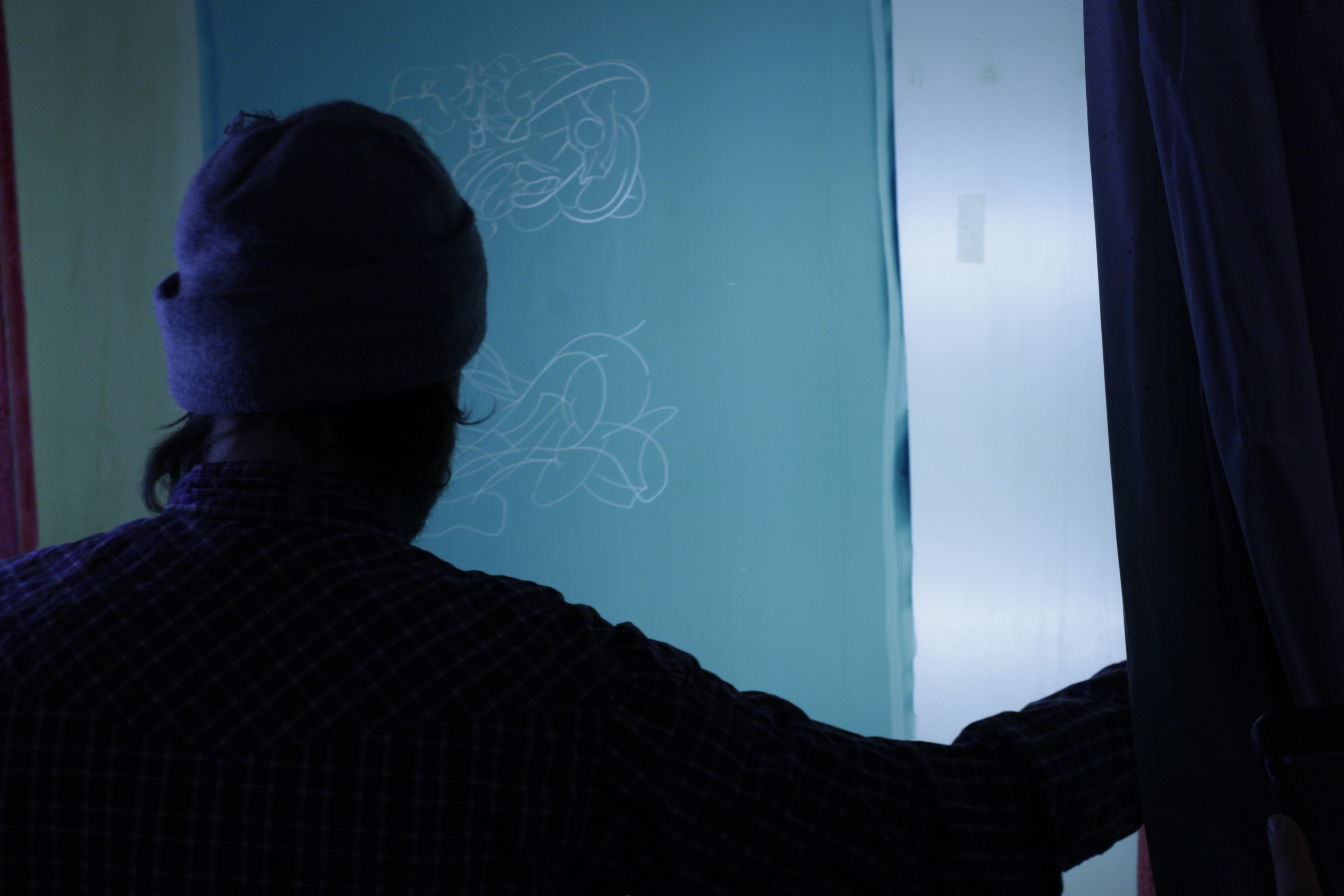 In collaboration with couple of workshops in Lyon like Atelier G29 in Croix Rousse (Lyon – Fr), Studio H13 guests artits for a week or more to enable them to create and show their work. We generally choose artits in terms of what we like to see and are quiet present during the creation and production process.
Jan Melka & Mika Oki were the two firts residents this year. They had a place and time to create after what we printed the leporello of Jan and exhibed her creations and set up the installation of Mika in the Studio H13.
Jan Melka residency at Studio H13 took place at Atelier G29 during a winter week where she draw and paint everyday before we print and show at the gallery for the opening in May 2017.