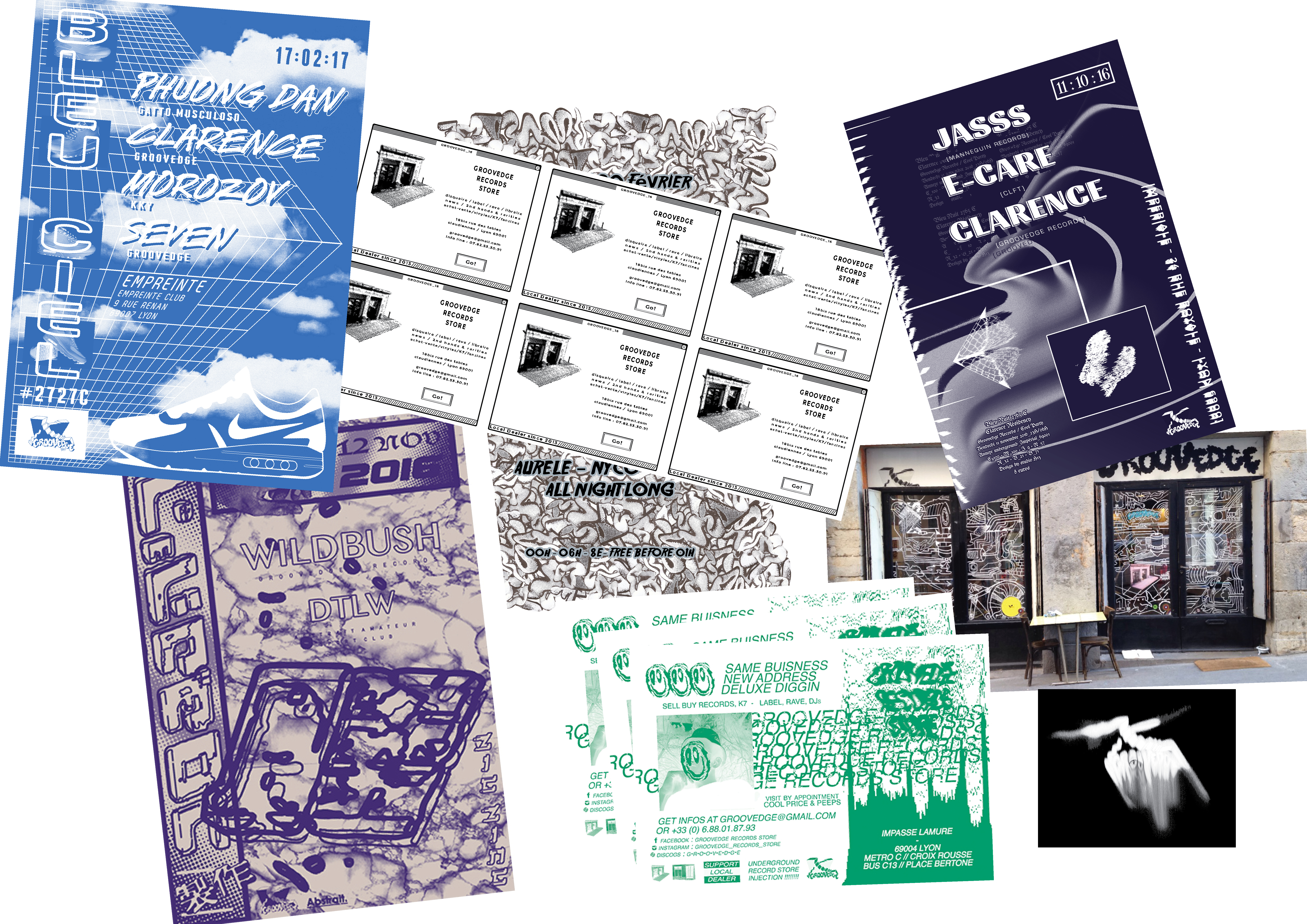 Visual artworks for music label and record store Groovedge Records (Lyon)
As a member of Groovedge Records, the graphic designer of the studio takes part of the design team of the label and promotes some events for the recordstore.
Artworks for French Rap Mc & beatmaker Corben Willis & BLKMO as Club Cigare.
"Tricky Part EP" on Cascade Records by Kuna Maze.
Here is a link to listen the EP we made the design for: "Tricky Part EP": soundcloud.
Visual artworks for Anna Fedorova on DiscAnnecY.