Sumo Smash Records Identity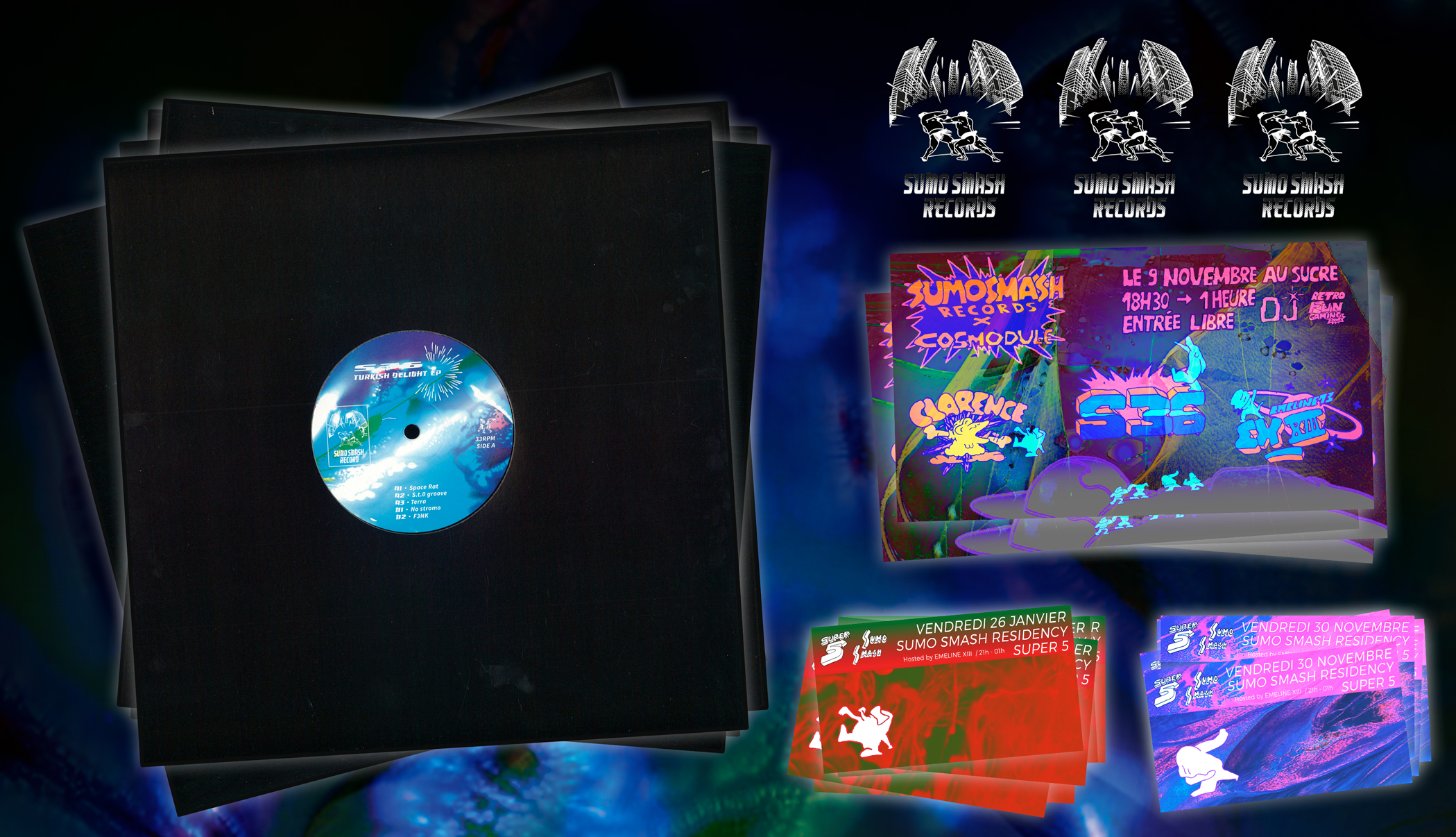 We designed the whole identity for Sumo Smash Records. An contemporary original electronic music label from Lyon run by Emeline XIII (Prince Stoner & more – Membre of Groosvedge Records too).
First physic & digital issu out late 2018 with S36 (aka Screener 36 – Limoges) – SSR001.
Distribtion by Chez Emile. 
Find the record at Studio H13 – Groovedge Records or Chez Emile in Town.
https://sumosmashrecords.bandcamp.com/merch

Chloé Momi's graphic identity.

Photos by Chloé Momi, Sarah Fouassier & Simon Chambon Adreani.
We are involved in the creation of Chloé Momi's (French Textile designer) identity for couple of years now.
Working on lookbooks, logos, and campaign artworks
CLub Cigare is a French Rap Band with Corben Willis as MC and BLKMO as a beatmacker. Inspired by american Gangsta rap and Jazz they combine it with today trap influences.
Here is a Logo made for they live promotion in 2017 and a visual for they first independant EP: "L'Aube" in 2016.
Maison de Santé de la Guillotière – Identity & refont 2016 & 2019.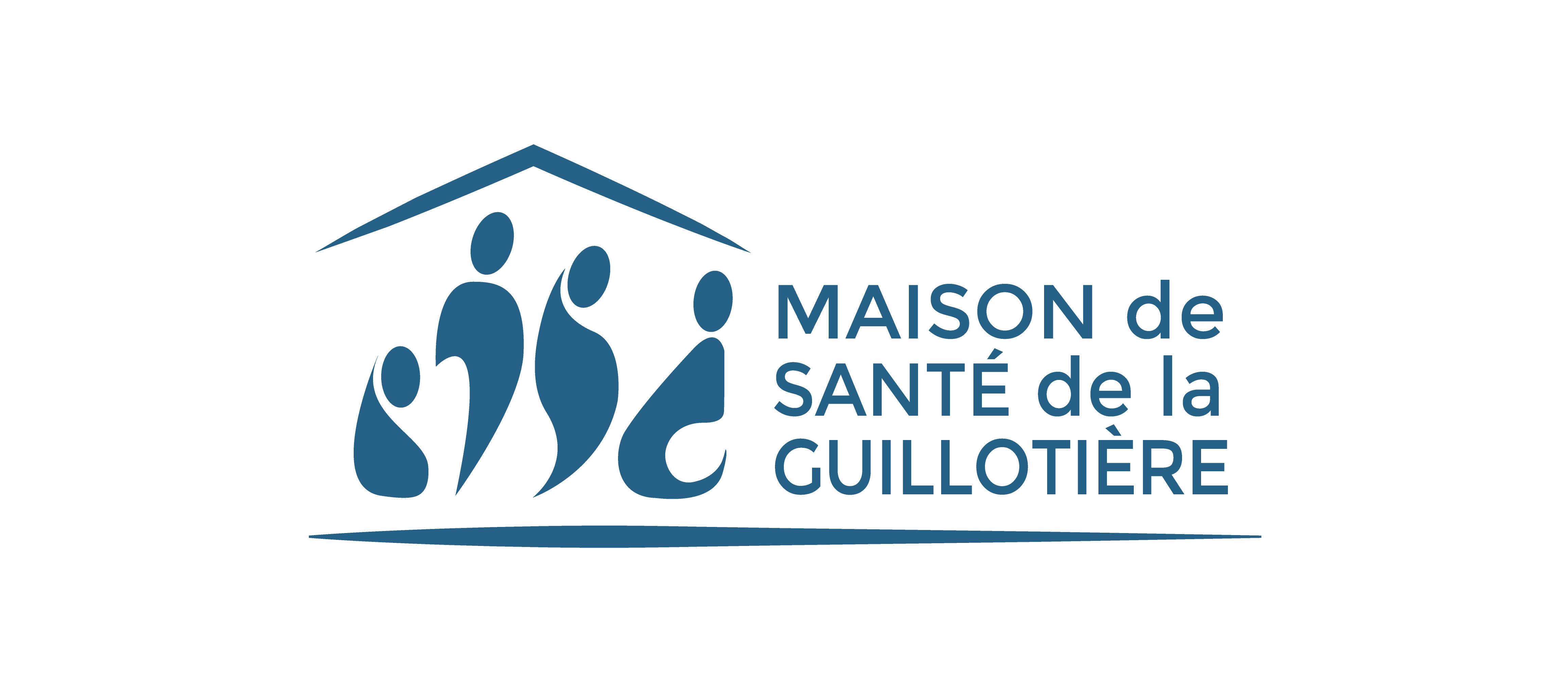 Realisation of the whole graphic identity of Maison de Santé de la Guillotière, a new health center in Lyon, from logo to signage
and front windows.
Project in agency.  Logo and Stationnery indetity for Seriously Loveable Art Print.
Work under the direction of Mayanne Tiras Atelier Graphique.